What are you looking for?























































The Rorolulu Small Crossbody Bag is a perfect birthday and holiday gift for children as it is personalizable. Children can use this cute crossbody bag to pack their favorite small accessories, cute little lipsticks, small mirrors. Small space with endless love. Whether it's a parent-child outing or a picnic, you would definitely love to have this cute decorative crossbody bag with the same style as a doll!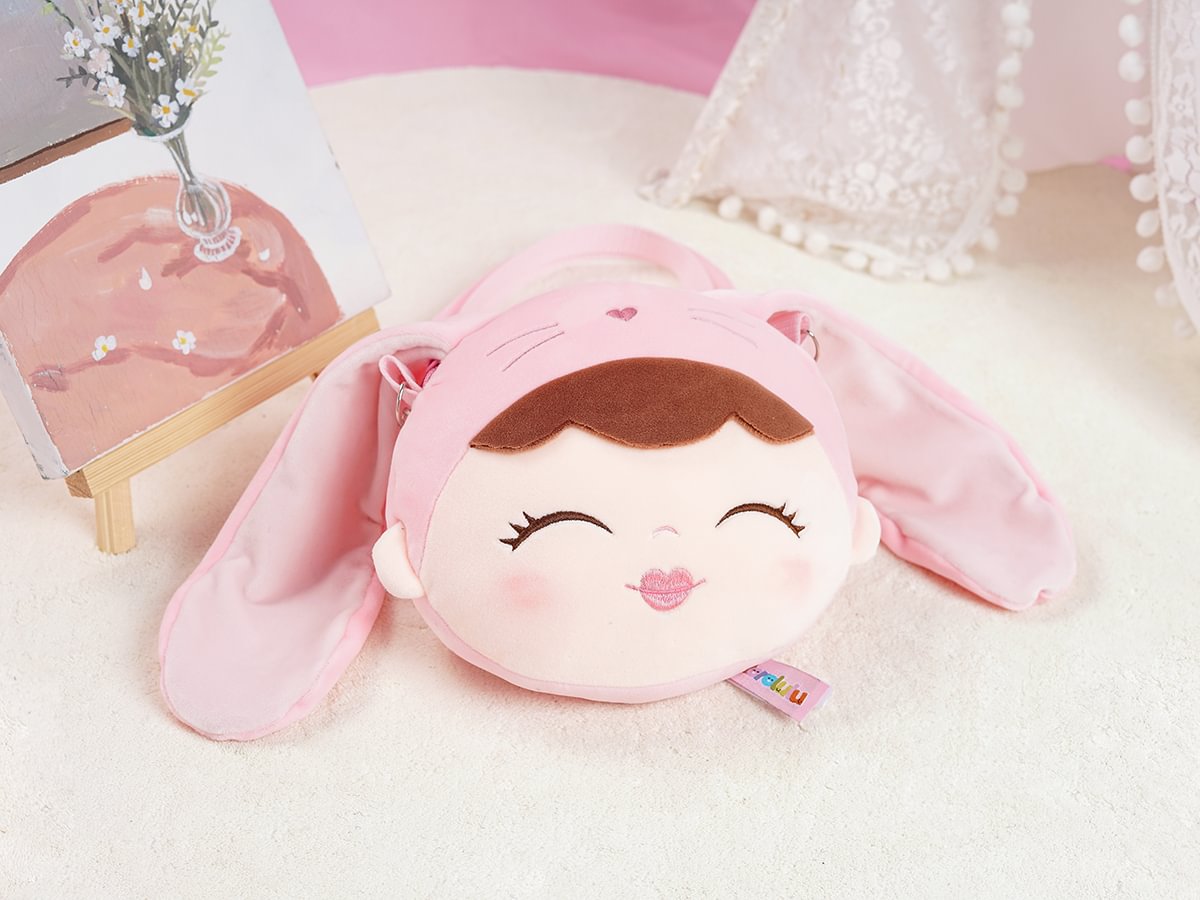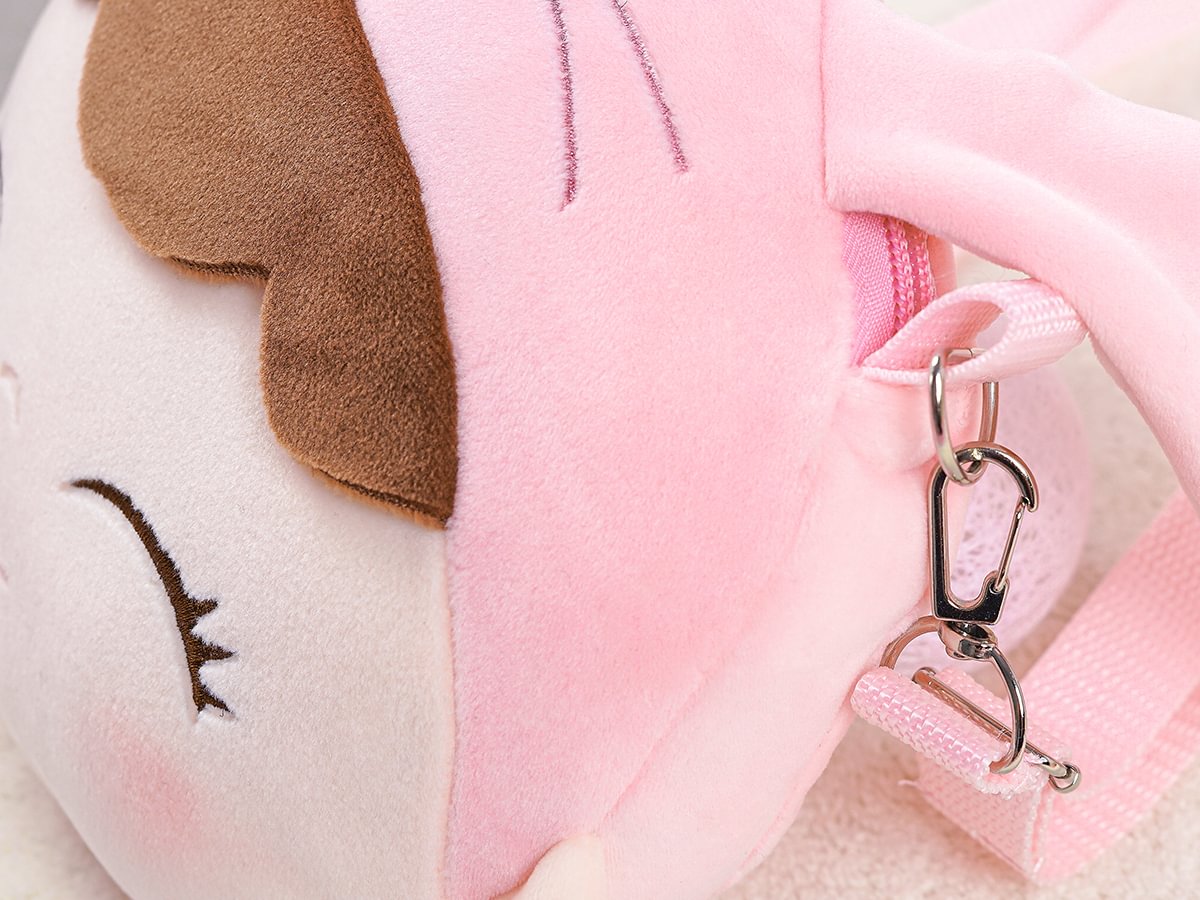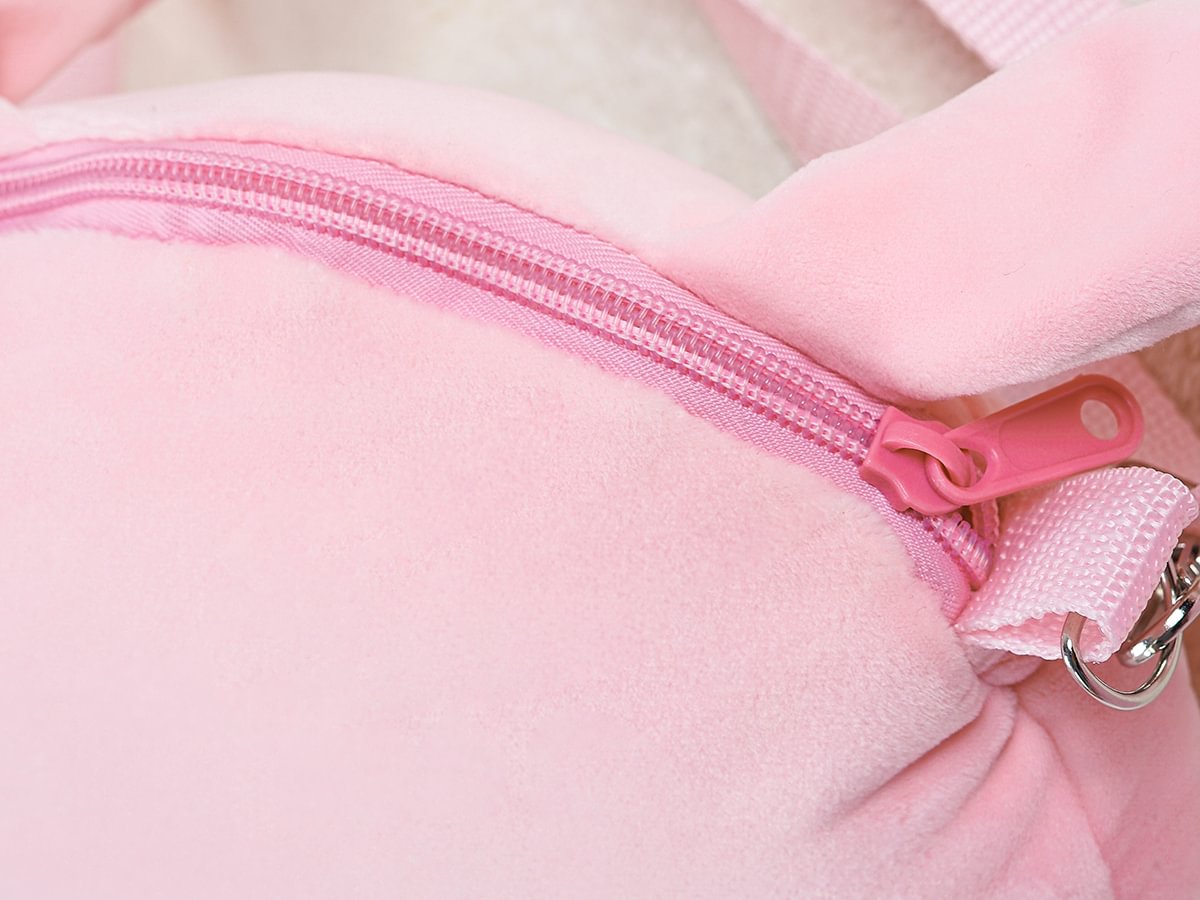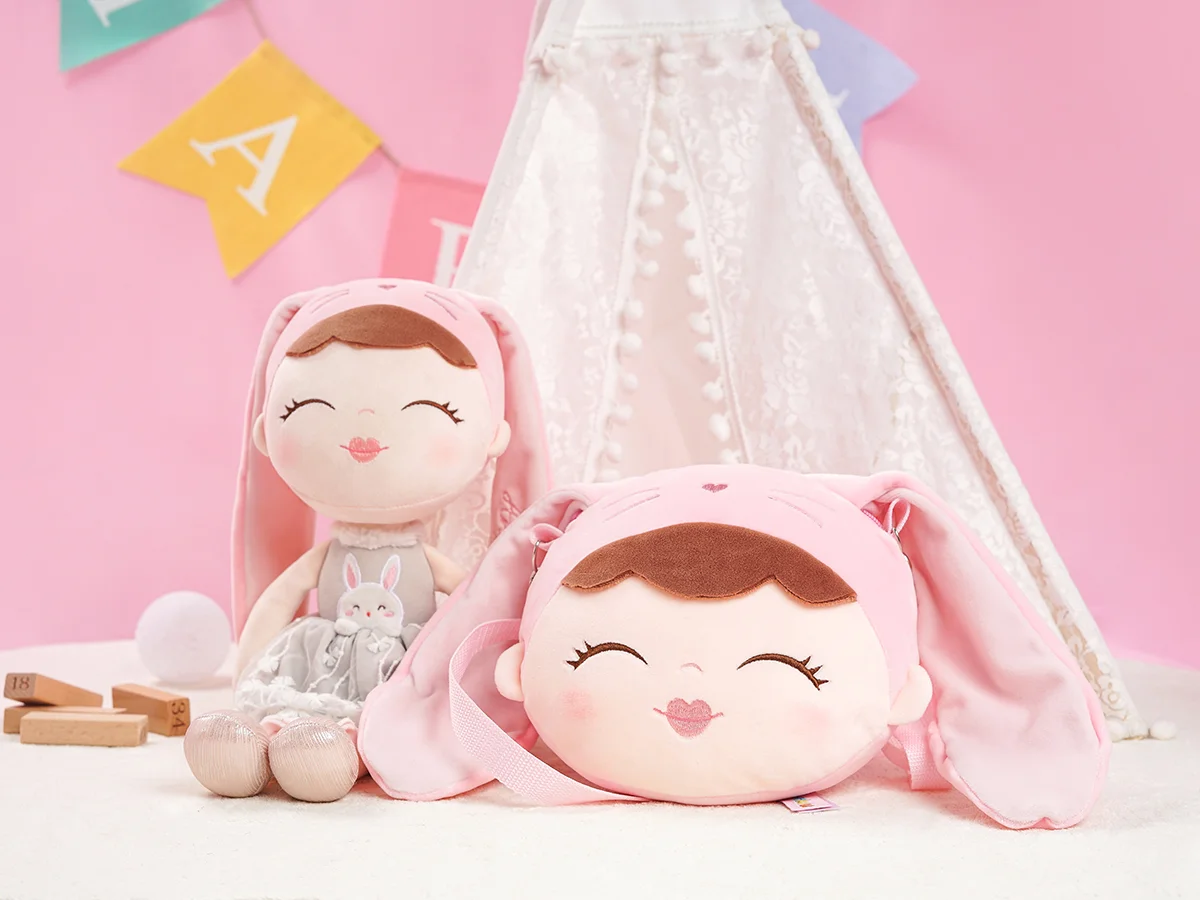 Personalize with Name or Birthday
Personalize it with your child's name or birthday and you have a keepsake for life.
The material we use for lettering is safe and skin-friendly, just like the rest of the crossbody bag's materials. Even with proper machine-washings, the letters are durable enough to maintain color and sharpness.
A Personalized crossbody bag is a great gift for birthdays, Christmas, or any other occasion. Check the picture below to see how your child's name/ birthday would look like.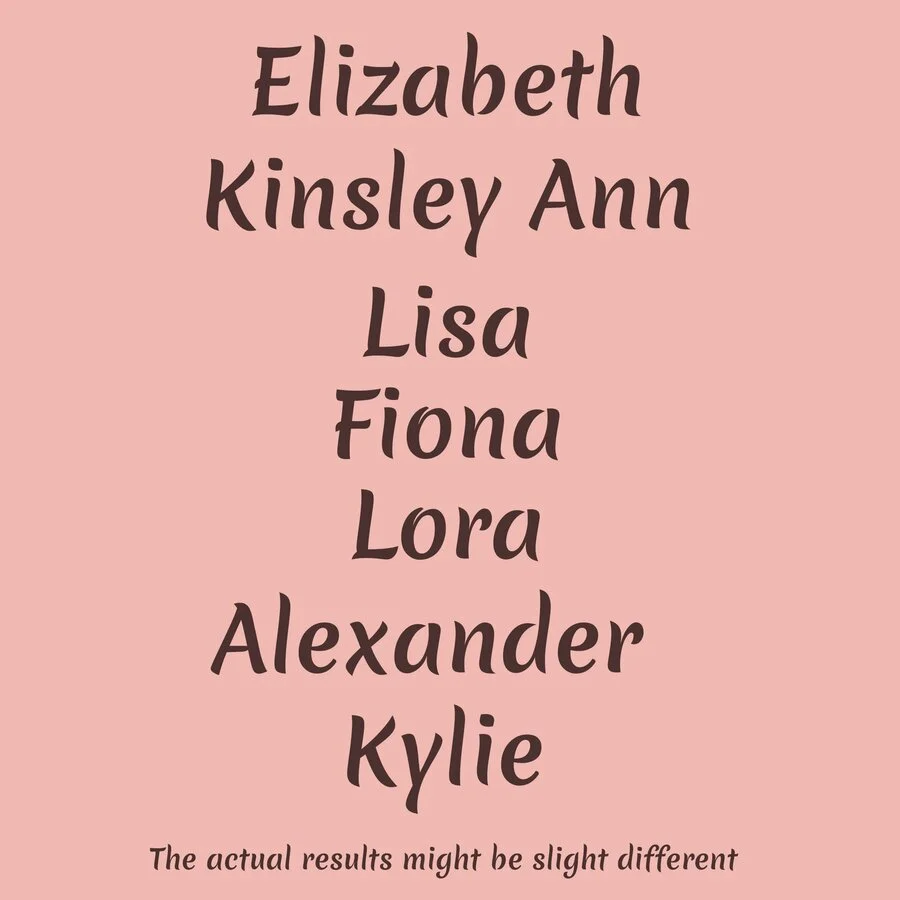 Using up to 12 characters, you can place a name or any inscription to give the crossbody bag a unique identity. You can also place a name and a birthday together. The decision is yours. Leave your message on the check-out page - Special Instruction
The perfect gift for children!
★Super soft & fluffy!
★Perfect Details
★Superb Material
★ Free Shipping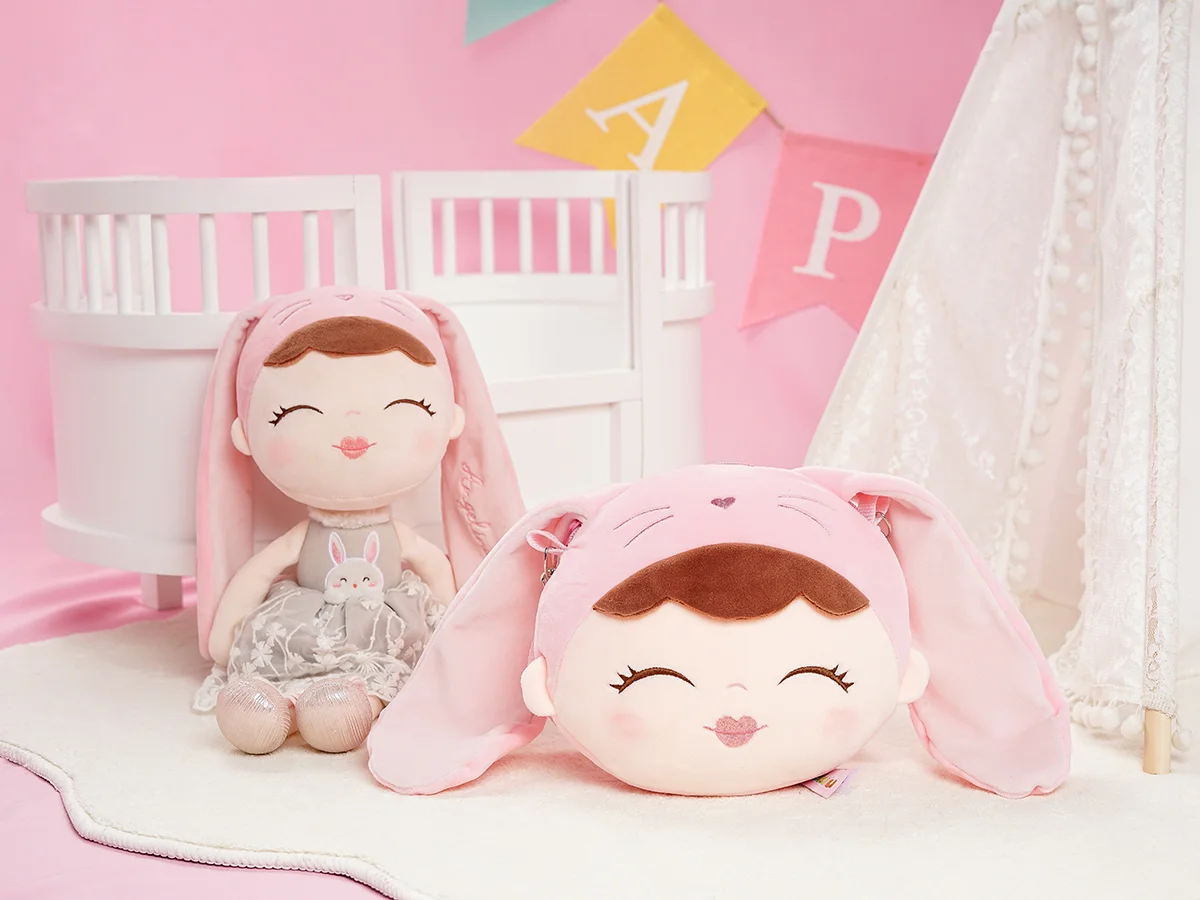 Environmentally Materials
Our Rorolulu dolls are specially designed for enduring value with high-quality environmental materials. We make our dolls out of ultra-soft, skin-friendly, and fluffy polyester fibers . The Stuffing for Plush Toys is 3D cotton and the rest material of the doll is also renewable and environmentally. Rorolulu is working with you to protect the environment.Which enables our dolls to have the potential to remain soft and warm for a long time.
Easy Care
A messy house means happy kids. As parents, we understand very well that kids tend to be messy. The hygiene of baby's toys is one of the most important things for mothers, therefore we designed our dolls to be completely machine washable to save you the hassles.
Why you'll love it
<img class="sep-lazyload lazyautosizes ls-is-cached lazyloaded lazyload" style="box-sizing: border-box; vertical-align: middle; border-style: none; max-width: 100%; height: auto; padding-bottom: 0px;" sizes="1080px" srcset="https://img.staticdj.com/dc6cc8774e17a9563ef733bba6c4d738_1280.jpeg 48w, https://img.staticdj.com/dc6cc8774e17a9563ef733bba6c4d738_1280.jpeg 180w, https://img.staticdj.com/dc6cc8774e17a9563ef733bba6c4d738_1280.jpeg 360w, https://img.staticdj.com/dc6cc8774e17a9563ef733bba6c4d738_1280.jpeg 540w, https://img.staticdj.com/dc6cc8774e17a9563ef733bba6c4d738_1280.jpeg 720w, https://img.staticdj.com/dc6cc8774e17a9563ef733bba6c4d738_1280.jpeg 900w, https://img.staticdj.com/dc6cc8774e17a9563ef733bba6c4d738_1280.jpeg 1024w, https://img.staticdj.com/dc6cc8774e17a9563ef733bba6c4d738_1280.jpeg 1280w, https://img.staticdj.com/dc6cc8774e17a9563ef733bba6c4d738_1280.jpeg 1366w, https://img.staticdj.com/dc6cc8774e17a9563ef733bba6c4d738_1280.jpeg 1440w, https://img.staticdj.com/dc6cc8774e17a9563ef733bba6c4d738_1280.jpeg 1536w, https://img.staticdj.com/dc6cc8774e17a9563ef733bba6c4d738_1280.jpeg 1600w, https://img.staticdj.com/dc6cc8774e17a9563ef733bba6c4d738_1280.jpeg 1920w, https://img.staticdj.com/dc6cc8774e17a9563ef733bba6c4d738_1280.jpeg 2056w, https://img.staticdj.com/dc6cc8774e17a9563ef733bba6c4d738_1280.jpeg 2560w, https://img.staticdj.com/dc6cc8774e17a9563ef733bba6c4d738_1280.jpeg 2732w, https://img.staticdj.com/dc6cc8774e17a9563ef733bba6c4d738_1280.jpeg 2880w, https://img.staticdj.com/dc6cc8774e17a9563ef733bba6c4d738_1280.jpeg 3072w, https://img.staticdj.com/dc6cc8774e17a9563ef733bba6c4d738_1280.jpeg 3200w, https://img.staticdj.com/dc6cc8774e17a9563ef733bba6c4d738_1280.jpeg 3840w" alt="" width="1200" data-sizes="auto" data-aspect-ratio="1.0" data-srcset="https://img.staticdj.com/dc6cc8774e17a9563ef733bba6c4d738_1280.jpeg 48w, https://img.staticdj.com/dc6cc8774e17a9563ef733bba6c4d738_1280.jpeg 180w, https://img.staticdj.com/dc6cc8774e17a9563ef733bba6c4d738_1280.jpeg 360w, https://img.staticdj.com/dc6cc8774e17a9563ef733bba6c4d738_1280.jpeg 540w, https://img.staticdj.com/dc6cc8774e17a9563ef7