What are you looking for?
About Rorolulu
On October 14, 2018, at 6:43 p.m., a little girl named Alice came into the world.
Her Daddy Elvis and Mommy Hailey were soooooooo happy.
They were both so in love with their adorable little Alice. She was perfect!
When Alice was 13 months old, Daddy Elvis often had to travel overnight for his work.
Alice missed her Daddy!
So, Elvis promised to video call with Alice every night.
One evening, she had something she really wanted to say to her Daddy on their video call…
…But she struggled to say it. She tried and she tried. But she just couldn't say the words.
So, she just pursed her lips to give her Daddy a good night kiss and then out came the words…
"Roro". She scrunched up her face and pouted her lips a second time and this time out came…
"Lulu".
Daddy Elvis and Mommy Hailey were so moved by little Alice's expression of love that they wanted to make a rag doll that shared her same signature pursed, pouty lips. So in 2020, Rorolulu was created with the brand motto: "Express Your Love".
Express a double-dose of love for your baby and the wish for them to grow up healthy, loving, and strong.

Irresistibly Cuddly
Our dolls are made from a high-quality ultra-soft fabric which makes them incredibly soft and huggable.
Well-made
Each Rorolulu rag doll is knitted with patience and skill one stitch and one day at a time by our expert seamstresses.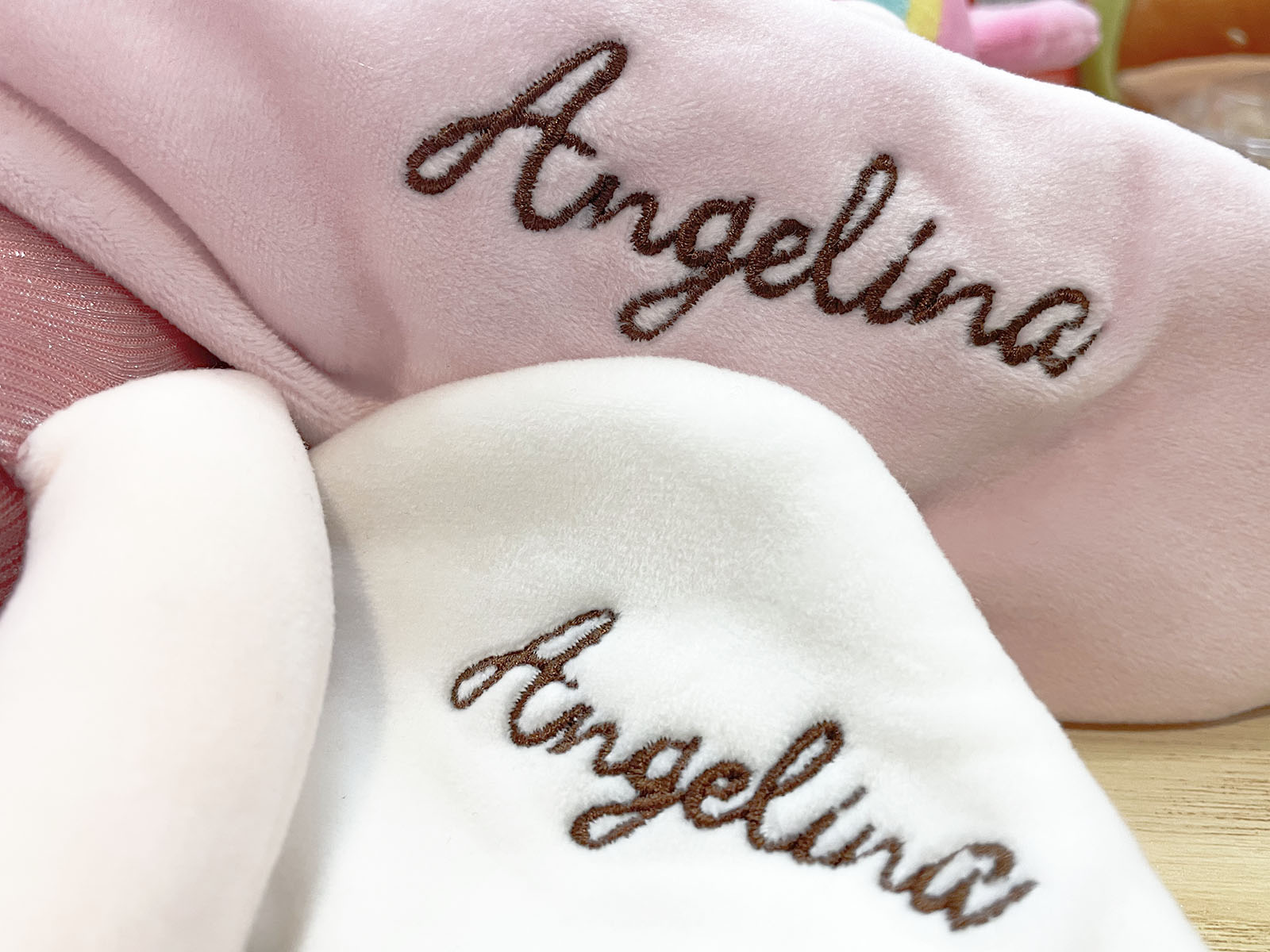 Eco-friendly
Every step in our product development is respectful of the environment: from our designs printed with eco-friendly water-based inks, to every order shipped in biodegradable or recycled packaging, Rorolulu rag dolls protect the world for our babies.

Our designer Alex starts with researches of baby faces: their expressions of joy, interest, love, and fun.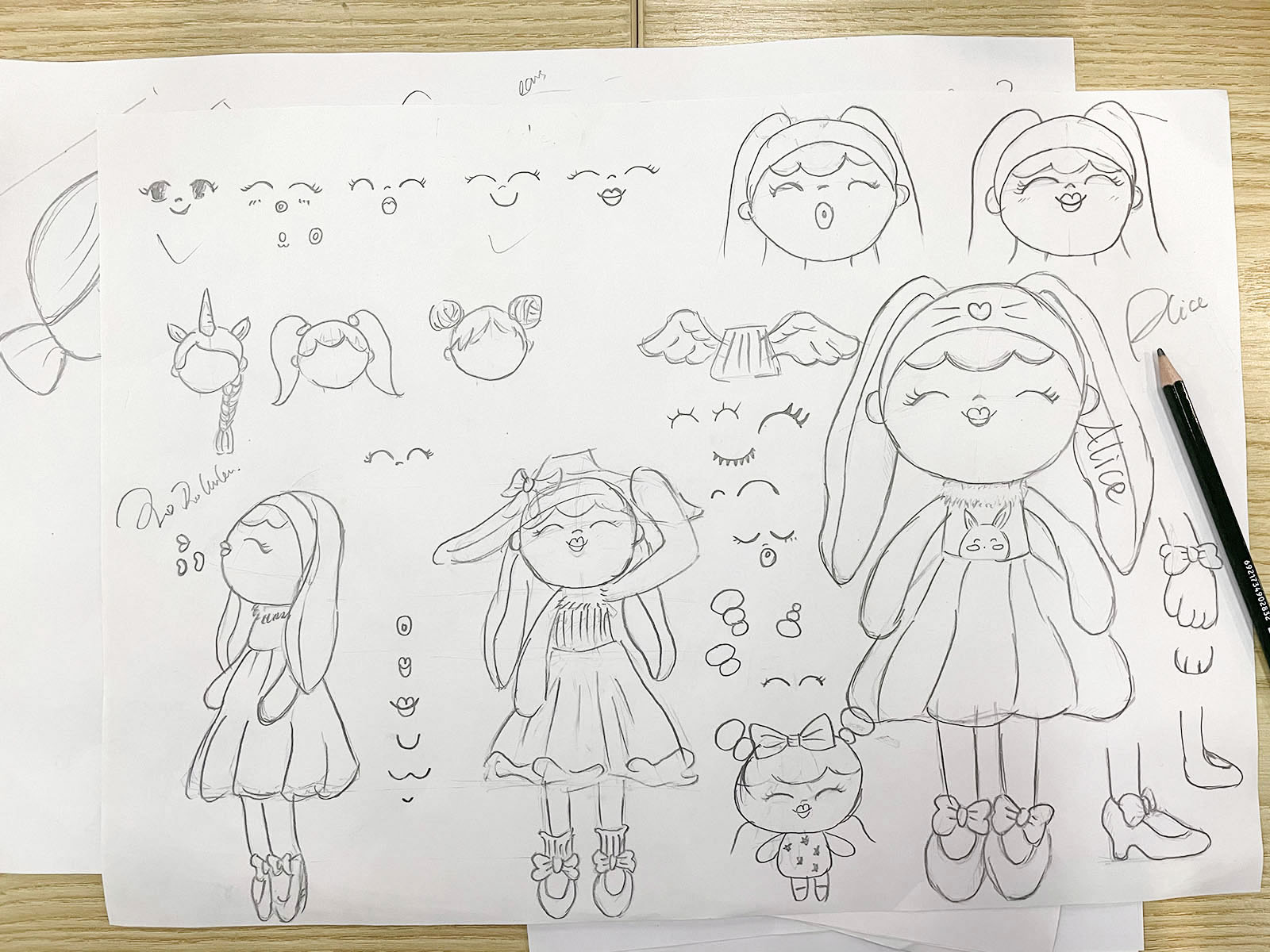 Slowly, these expressions take shape in Alex's sketches: little cute faces and outfits, poses and hairstyles…Each detail convey a beautiful feeling.
Then she starts a CGI mockup transforming all the sketches into illustrations…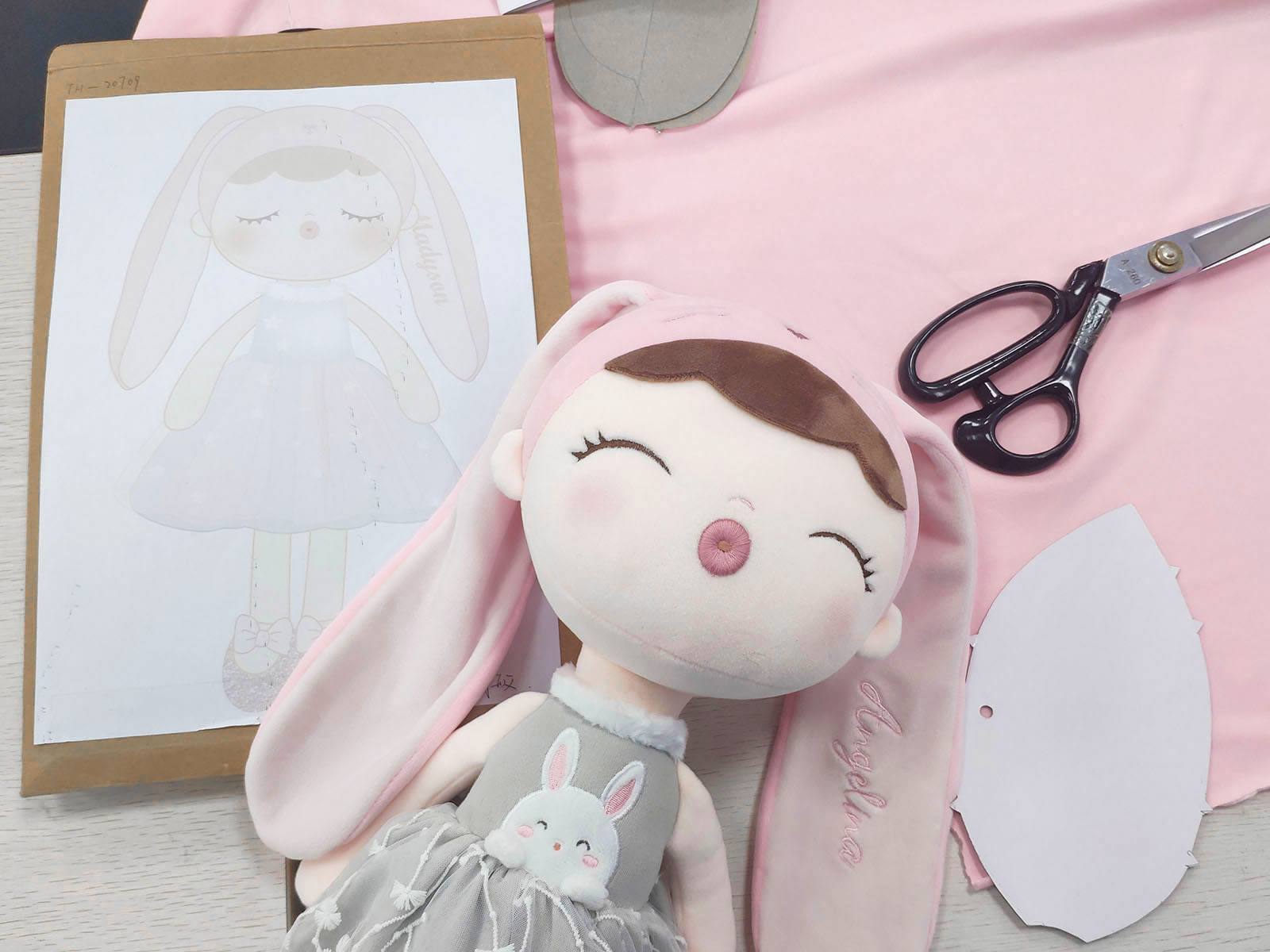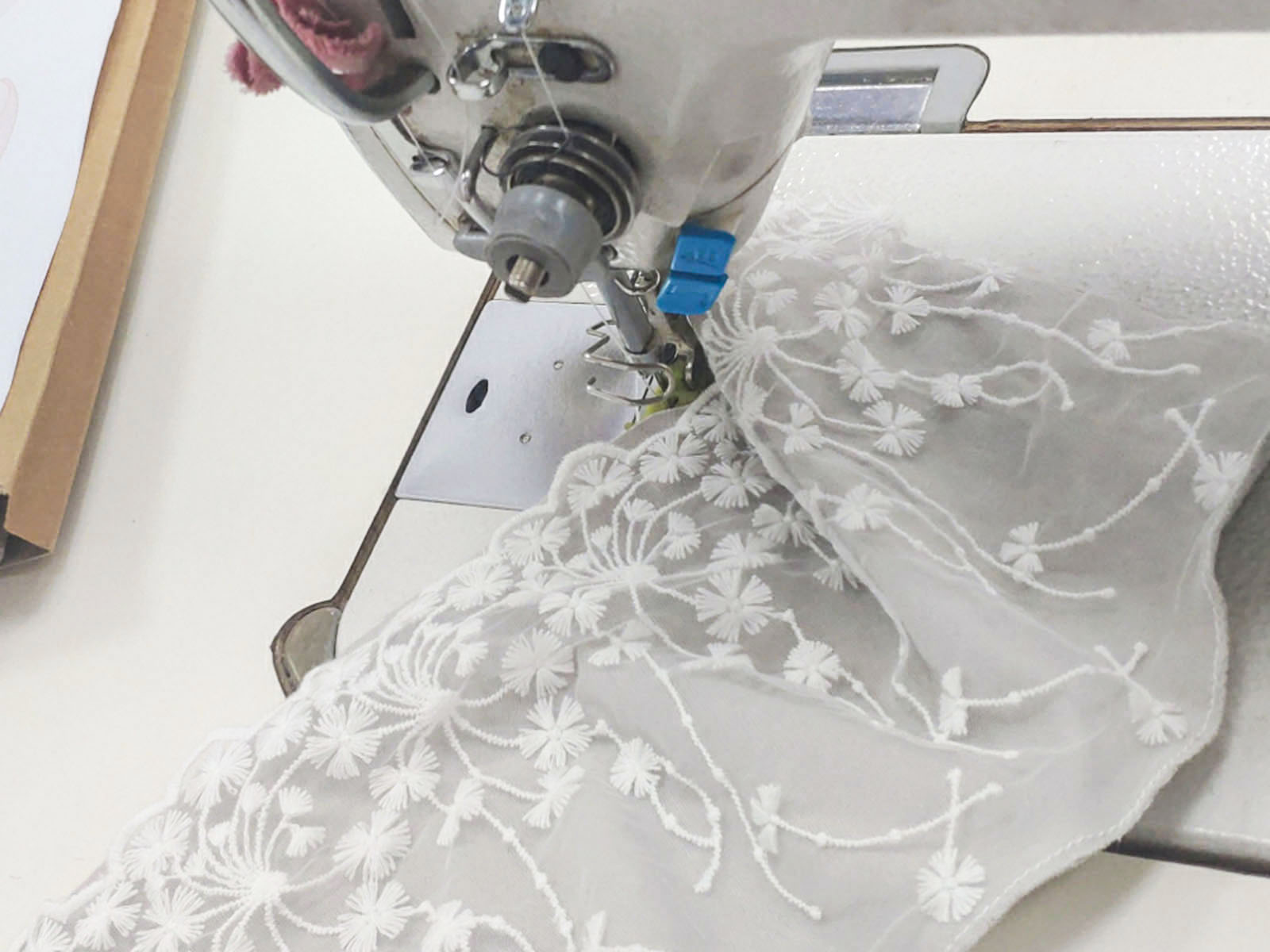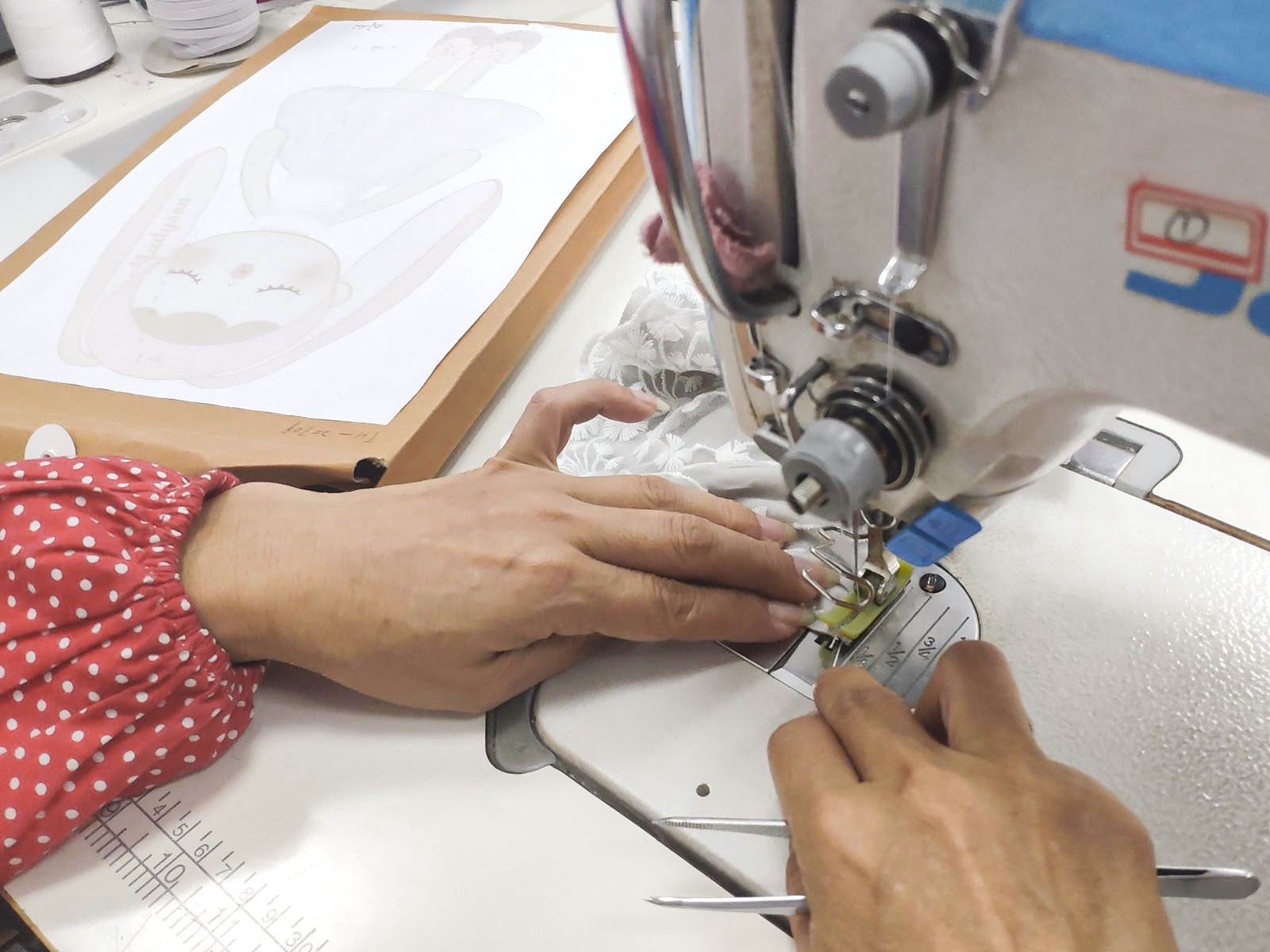 After the options have been narrowed down, it's time to make a prototype. These drawings are sent to our co-producers where our skilled seamstress partners bring the images to life. After several months of trial and error, our talented teams put the finishing touches on the very first Rorolulus.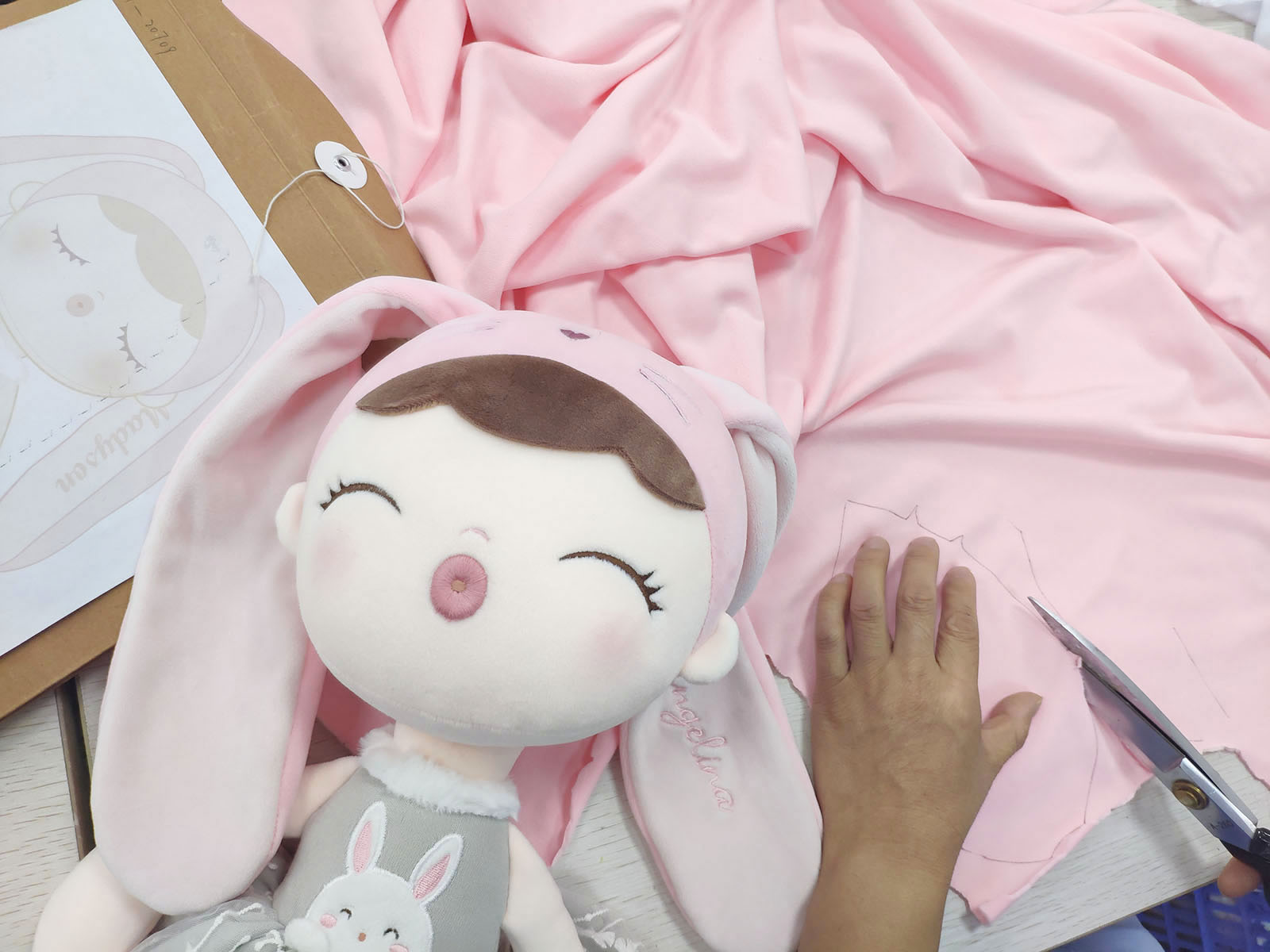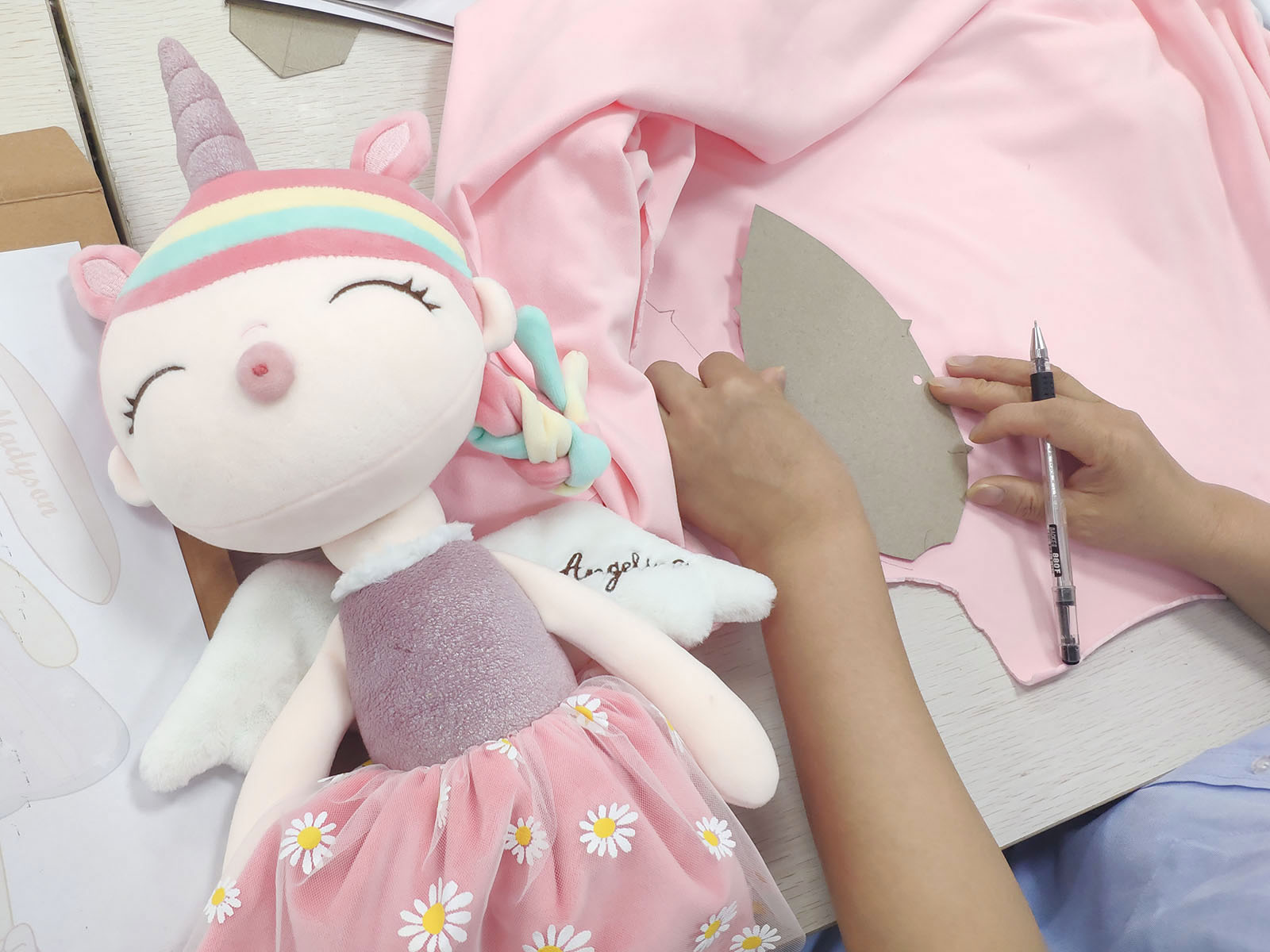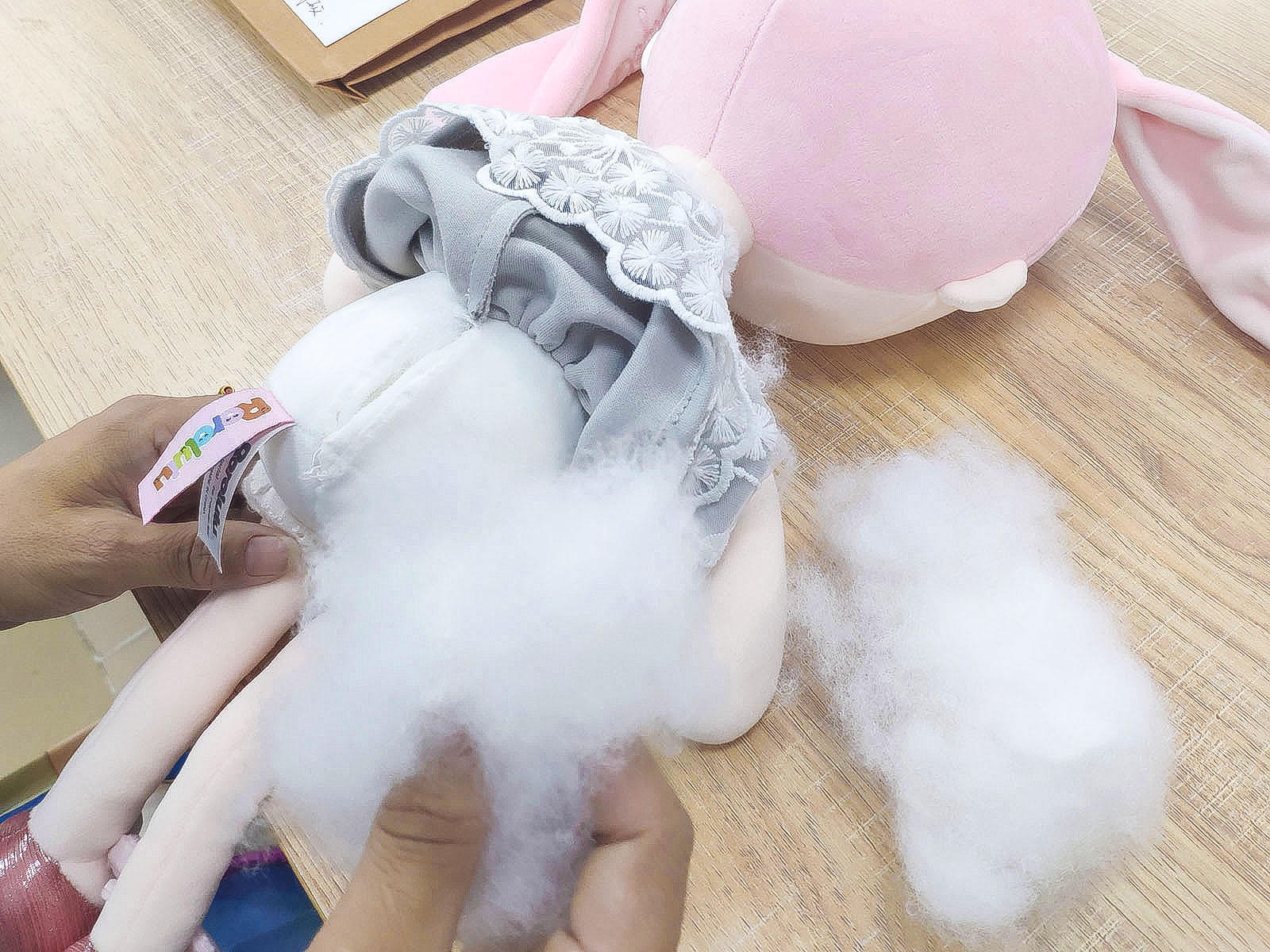 Watching Alice play and interact with her Rorolulu doll, we see her learning and developing the strength of love that will one day make her a more understanding, social, loving adult. This is what motivates us to be better and to do better. We are passionate about this emotional education and hope that your Rorolulu ragdoll will help your perfect little love the way it's helped ours. Join us on our journey!