What are you looking for?































































































Children can use this cute little hairband to decorate the same style doll as well as wear the hairband themselves. This cute little tentacled headband is a miniature Rorolulu doll. It can be matched and decorated with different plush dolls to cultivate the baby's DIY hands-on ability and imagination. The mini-doll on the hairband can also be taken off at ease and used alone as a small plush toy in the palm of your hand.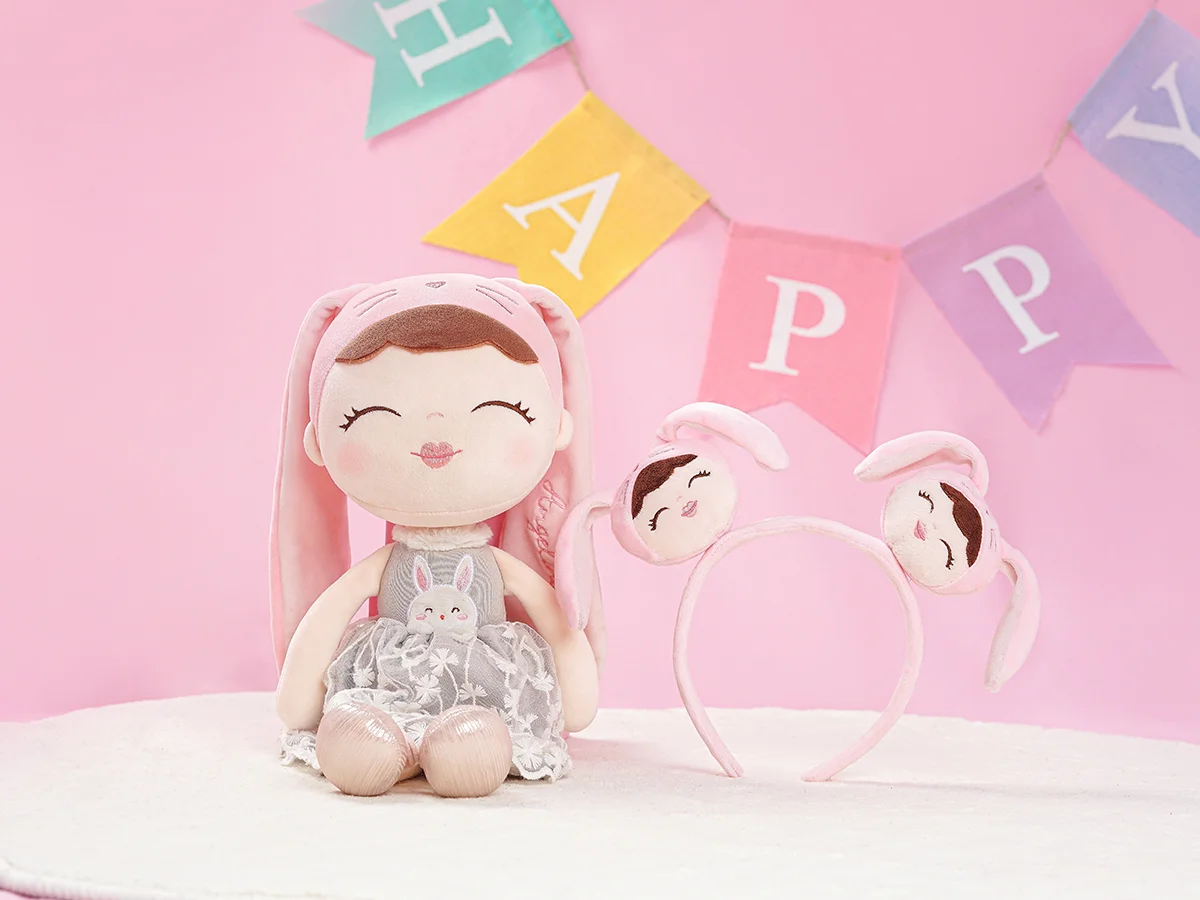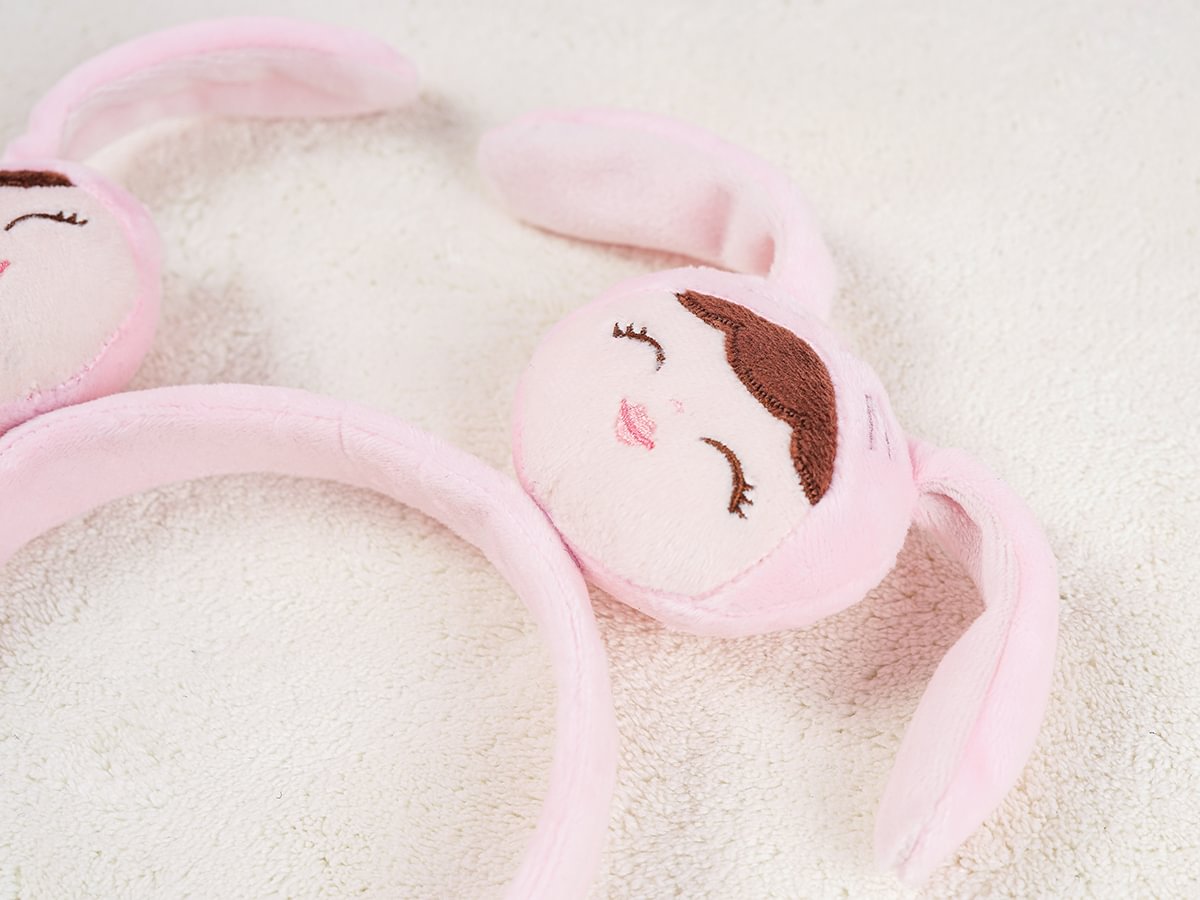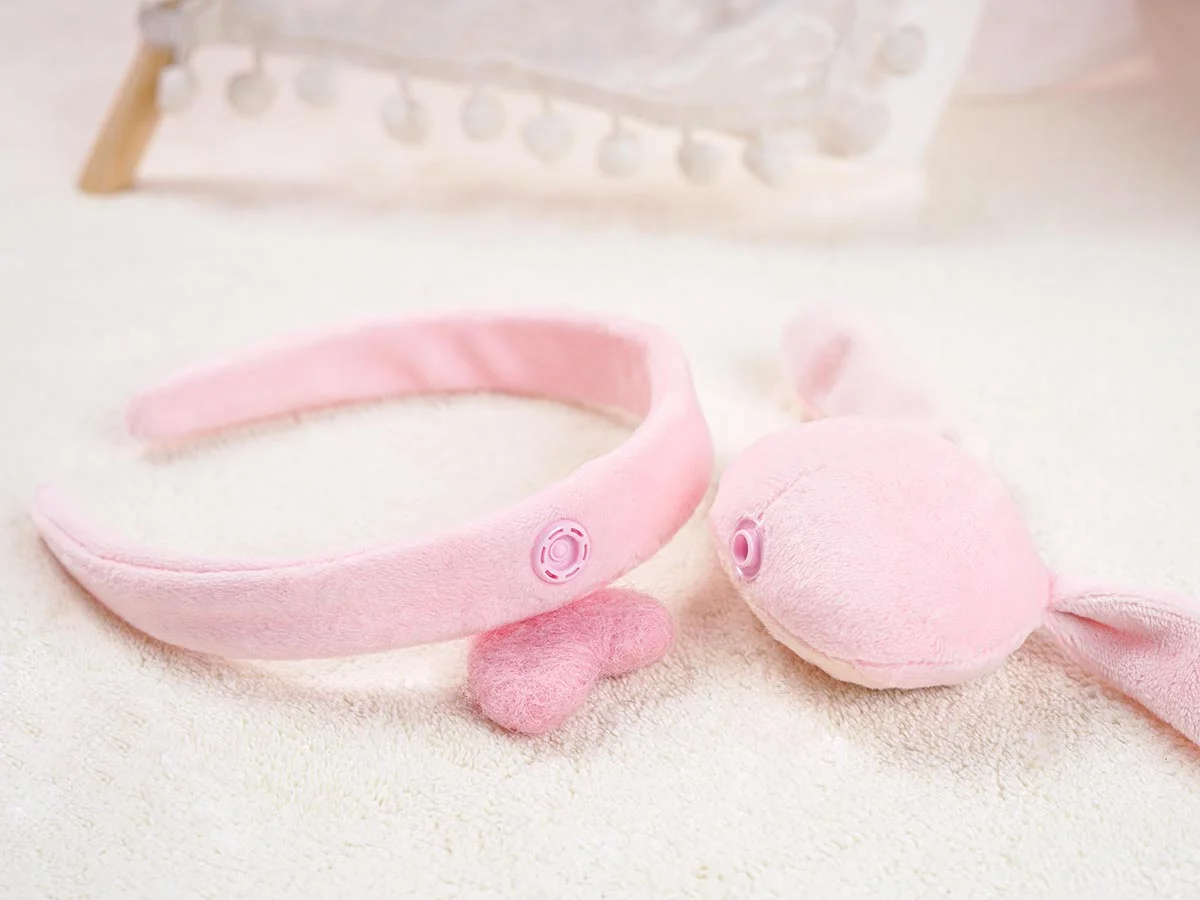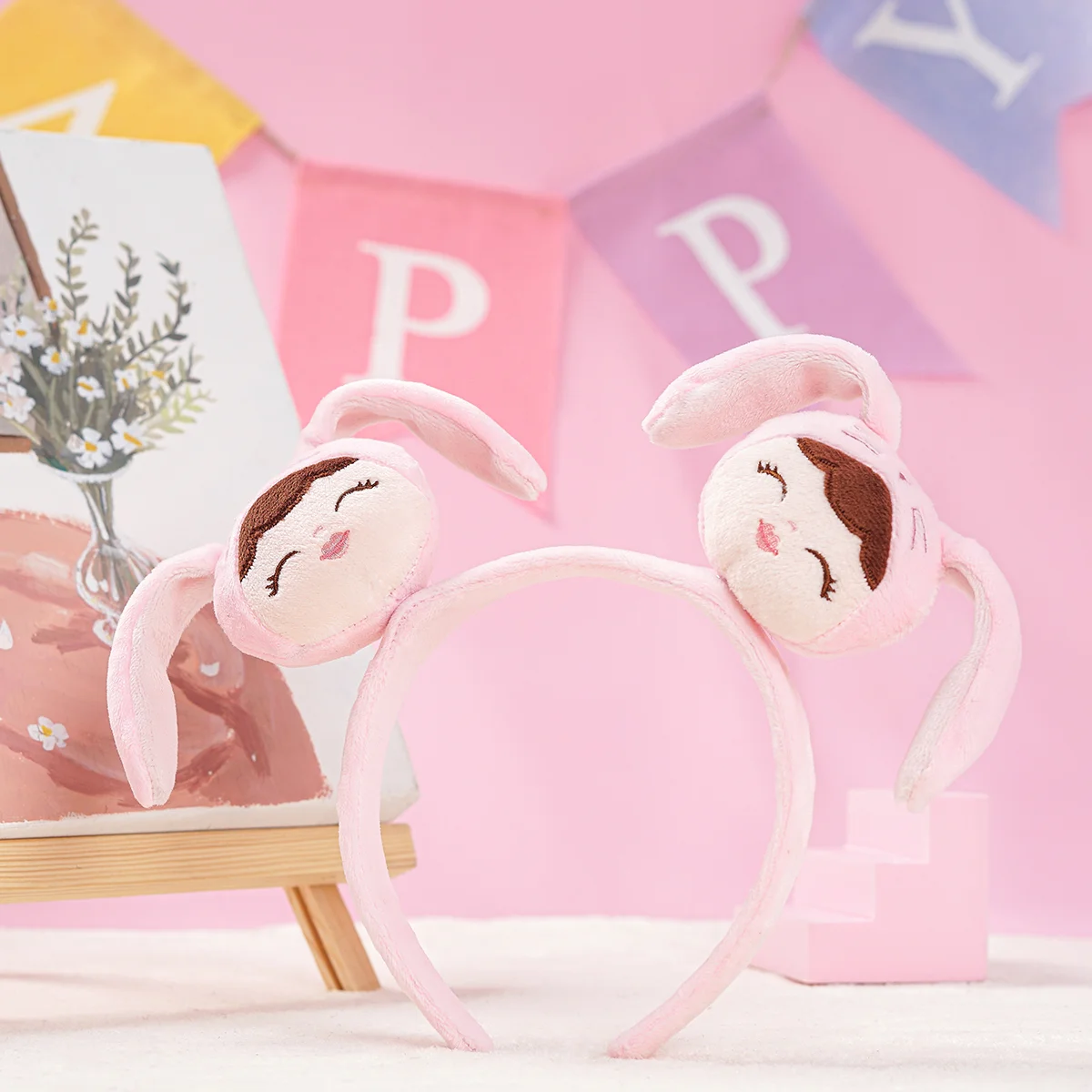 The perfect gift for children!
★Super soft & fluffy!
★Perfect Details
★Superb Material
★ Free Shipping
Dimensions
The length of this baby hairband is 13.5cm(5.31 inches), which is a suitable size for baby girls.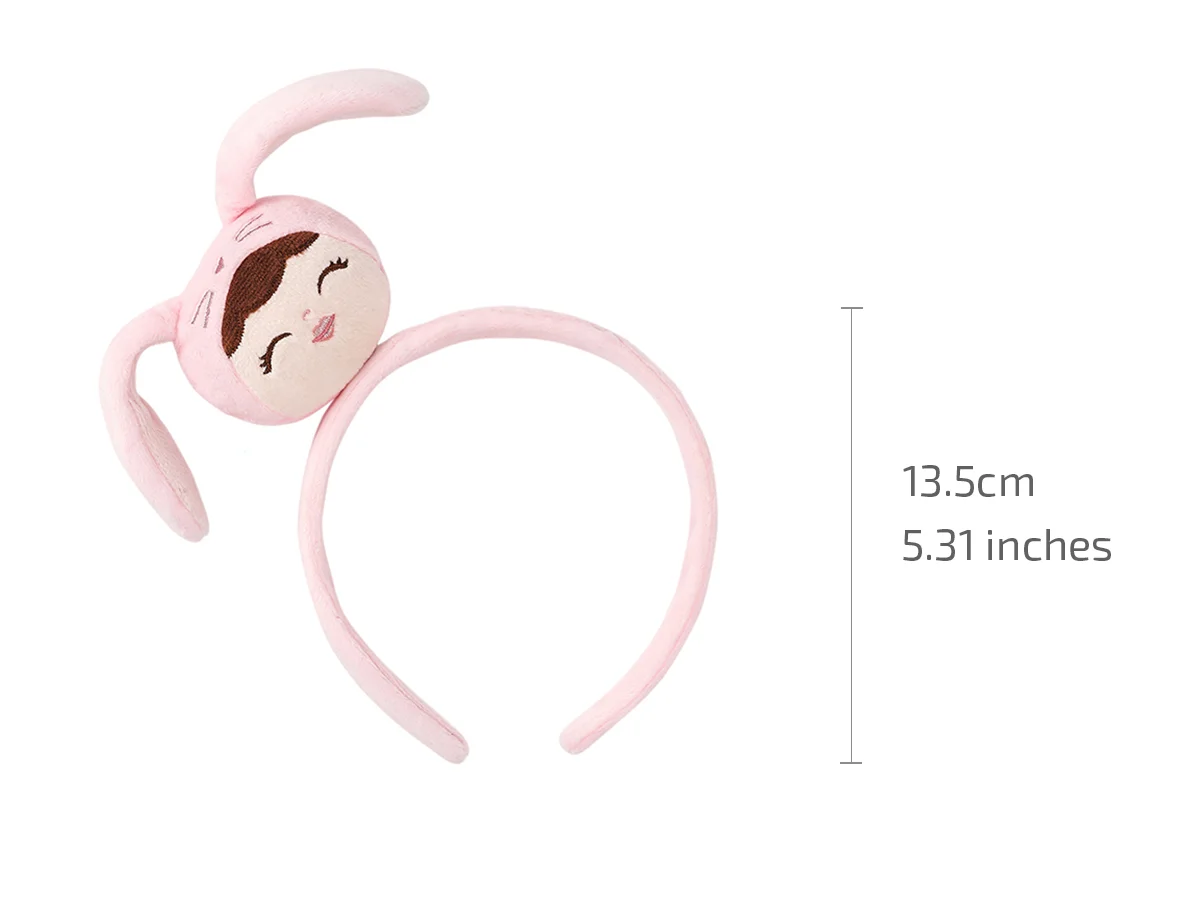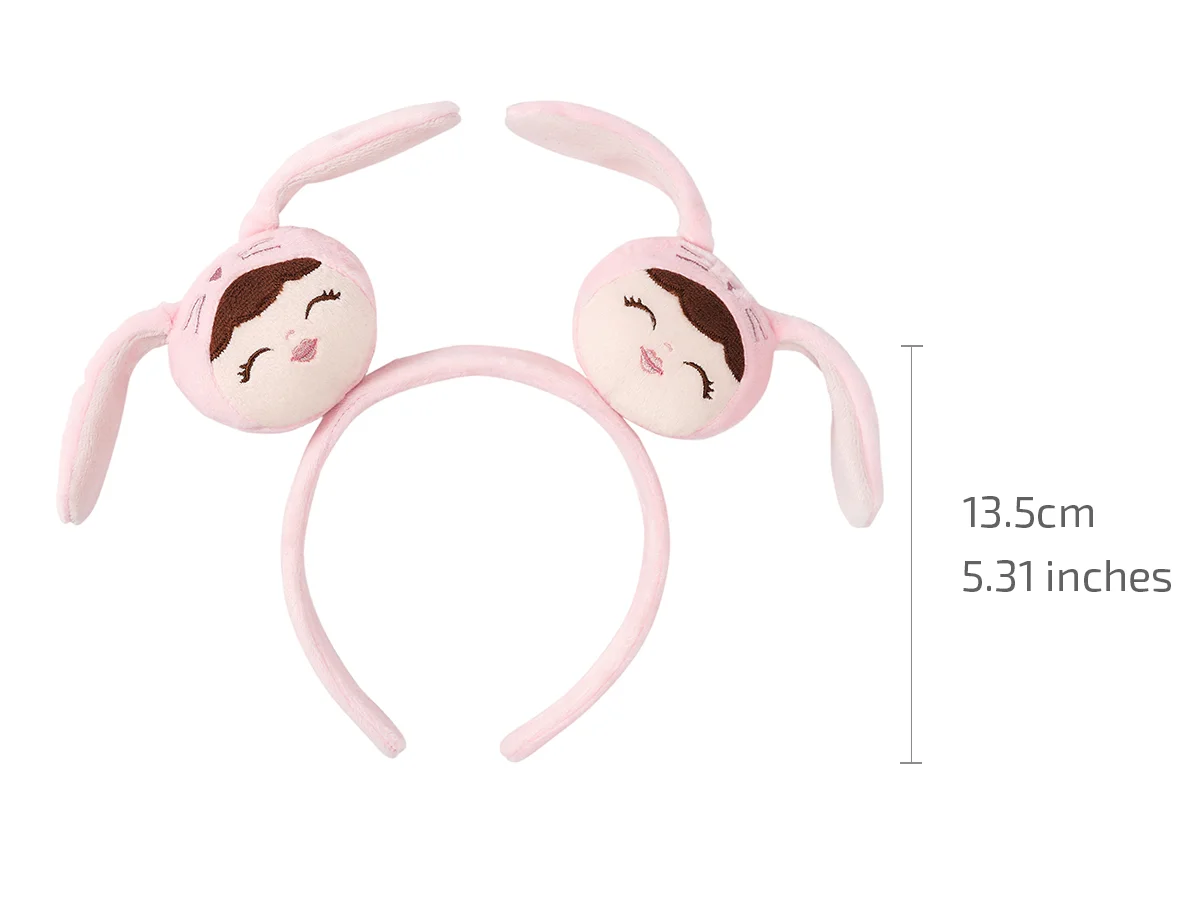 Package Includes
-A Rorolulu Hairband
Safety
Safety is the top concern for both parents and our brand.
All of our products conform to both the European Toy Safety Standard EN71 and the US Toy Safety Standard ASTM F963
Designed in the UK with love
Shipping & Delivery
All orders will be shipped out from our warehouse within 5 working days after received.
Due to COVID-19, Canada takes extra time to clear customs. Hence the packages shipped to Canada are supposed to be delivered within 25-40 business days.
Estimated date of delivery:
<img class="sep-lazyload lazyautosizes ls-is-cached lazyloaded lazyload" style="box-sizing: border-box; vertical-align: middle; border-style: none; max-width: 100%; height: auto; padding-bottom: 0px;" sizes="1080px" srcset="https://img.staticdj.com/8eed79630b9fd4e2e45821fdb562eaf2_1280.jpeg 48w, https://img.staticdj.com/8eed79630b9fd4e2e45821fdb562eaf2_1280.jpeg 180w, https://img.staticdj.com/8eed79630b9fd4e2e45821fdb562eaf2_1280.jpeg 360w, https://img.staticdj.com/8eed79630b9fd4e2e45821fdb562eaf2_1280.jpeg 540w, https://img.staticdj.com/8eed79630b9fd4e2e45821fdb562eaf2_1280.jpeg 720w, https://img.sta