What are you looking for?
Bear sweet girl dress dreamy doll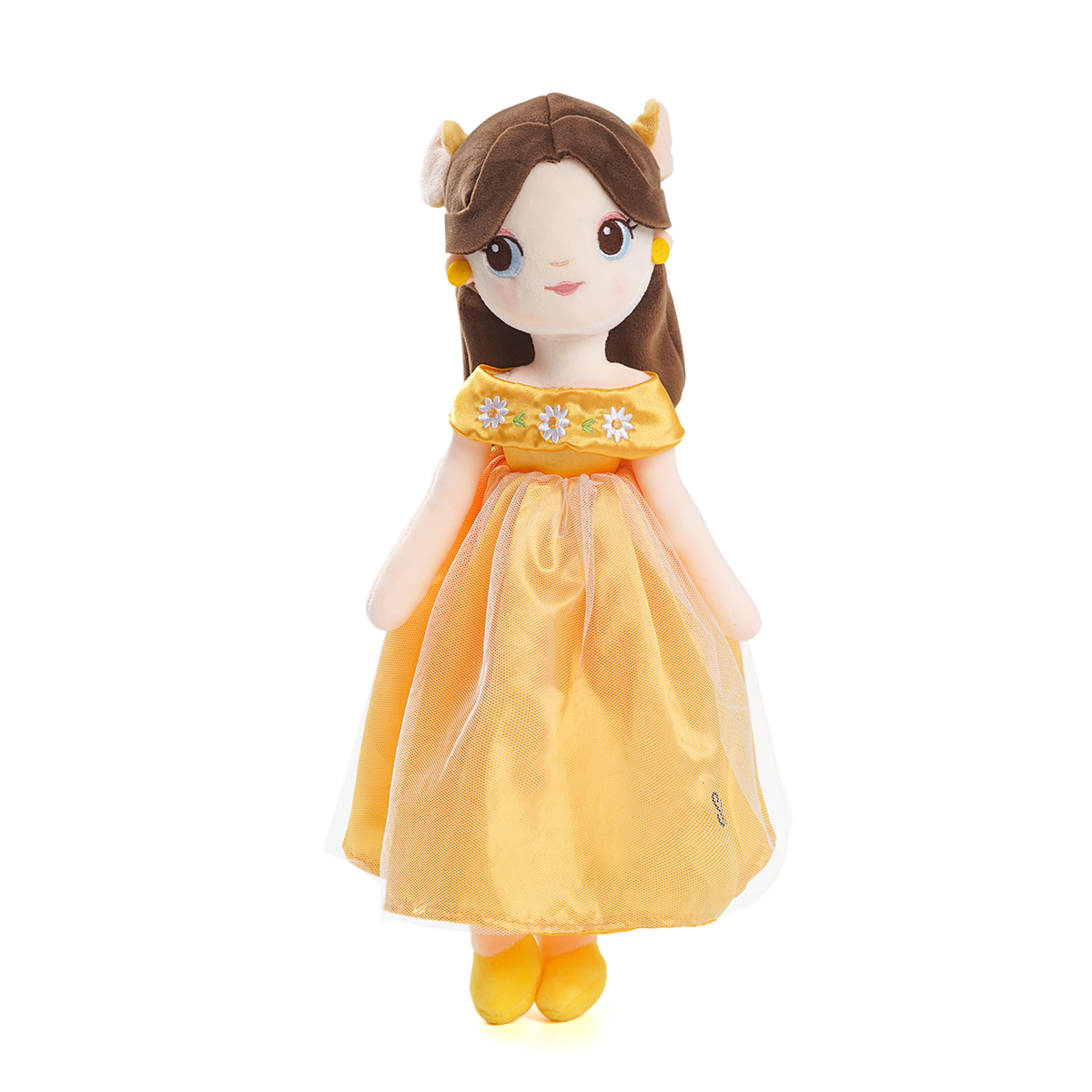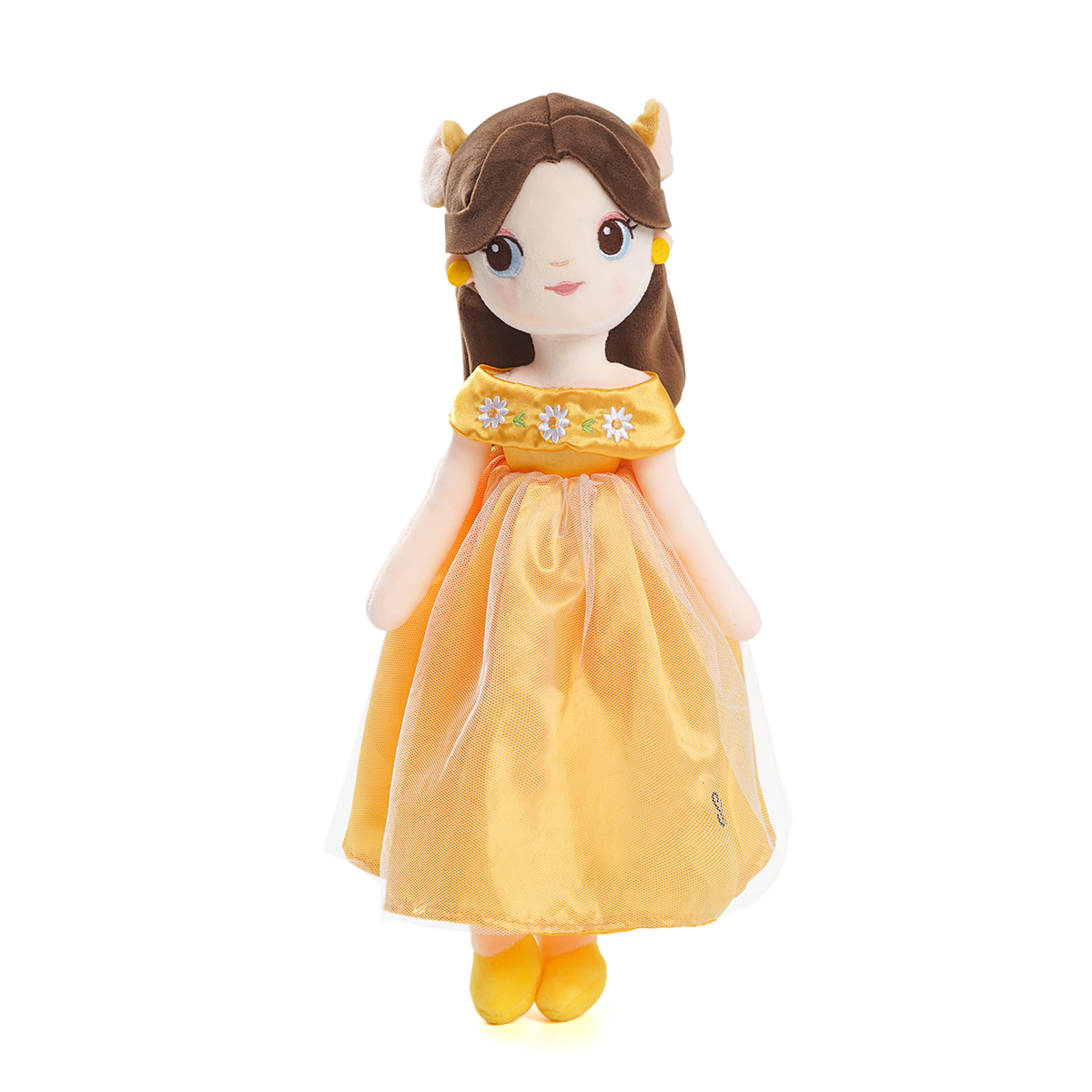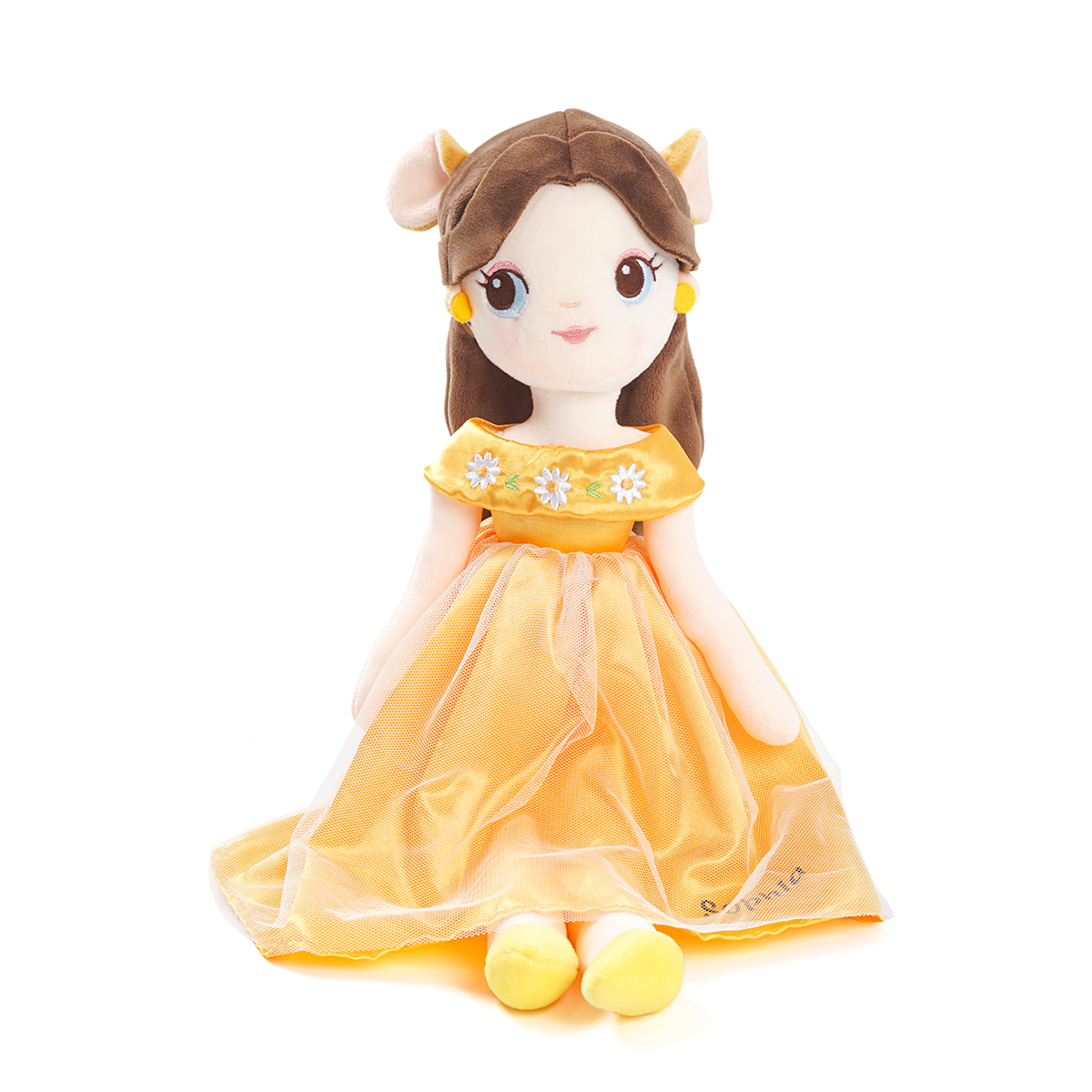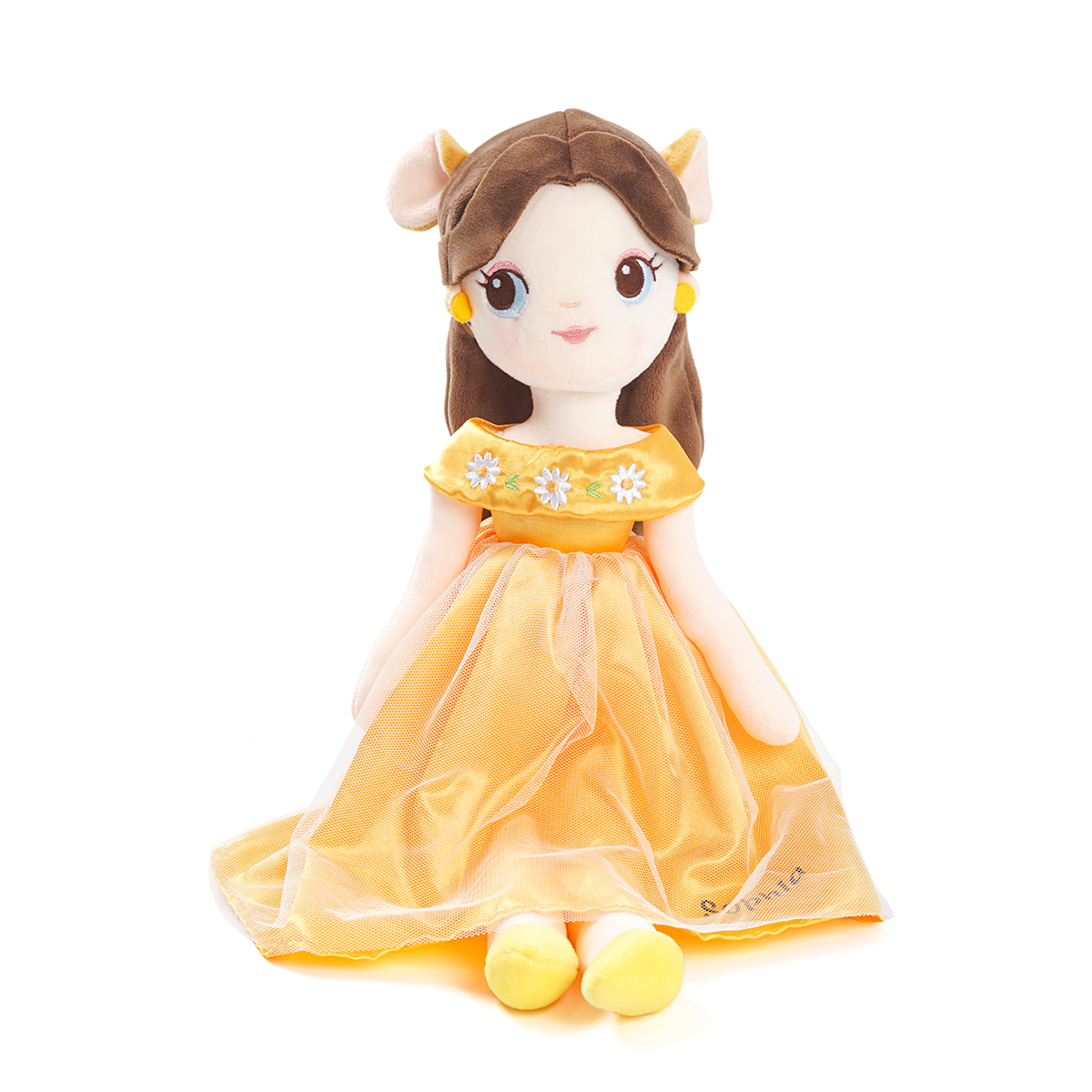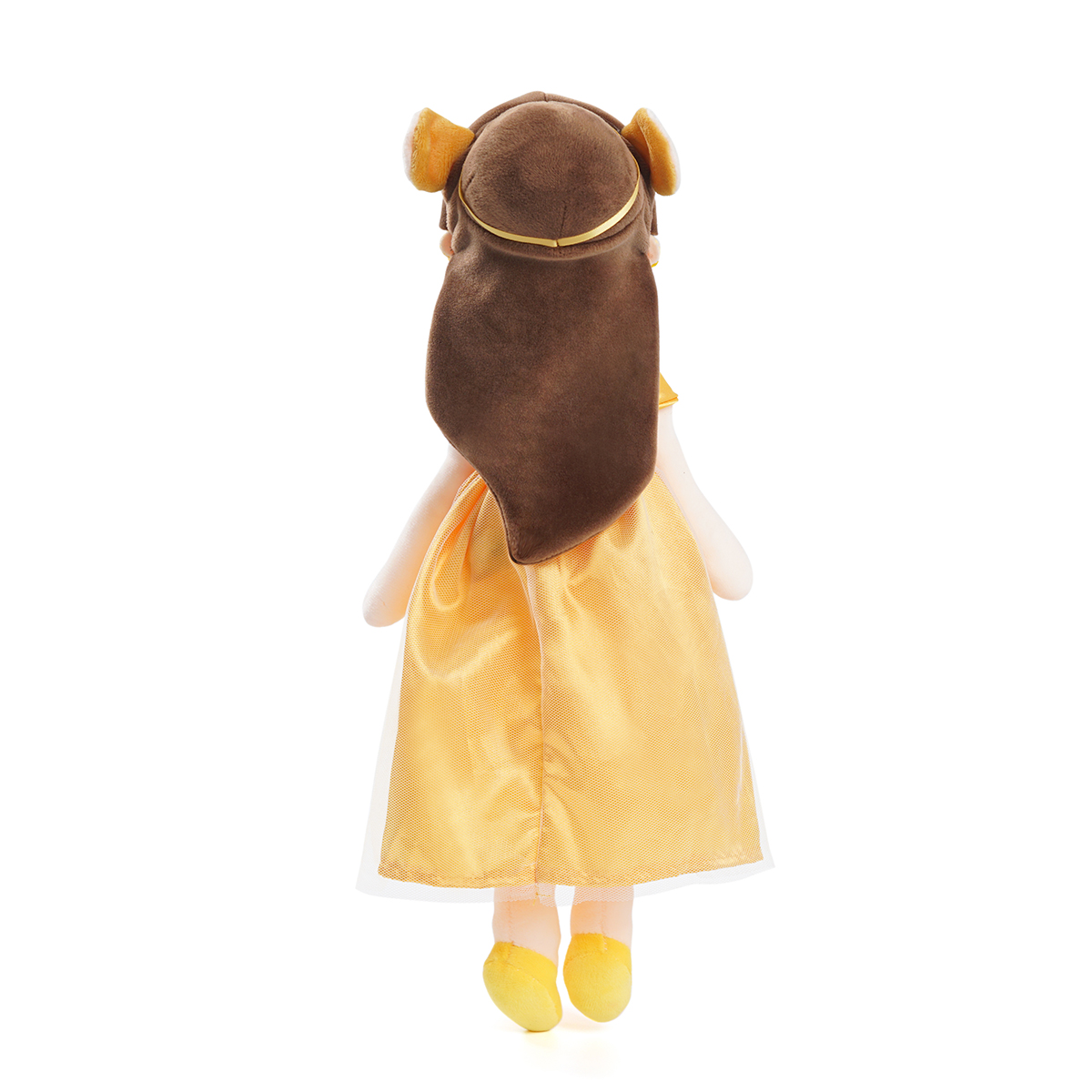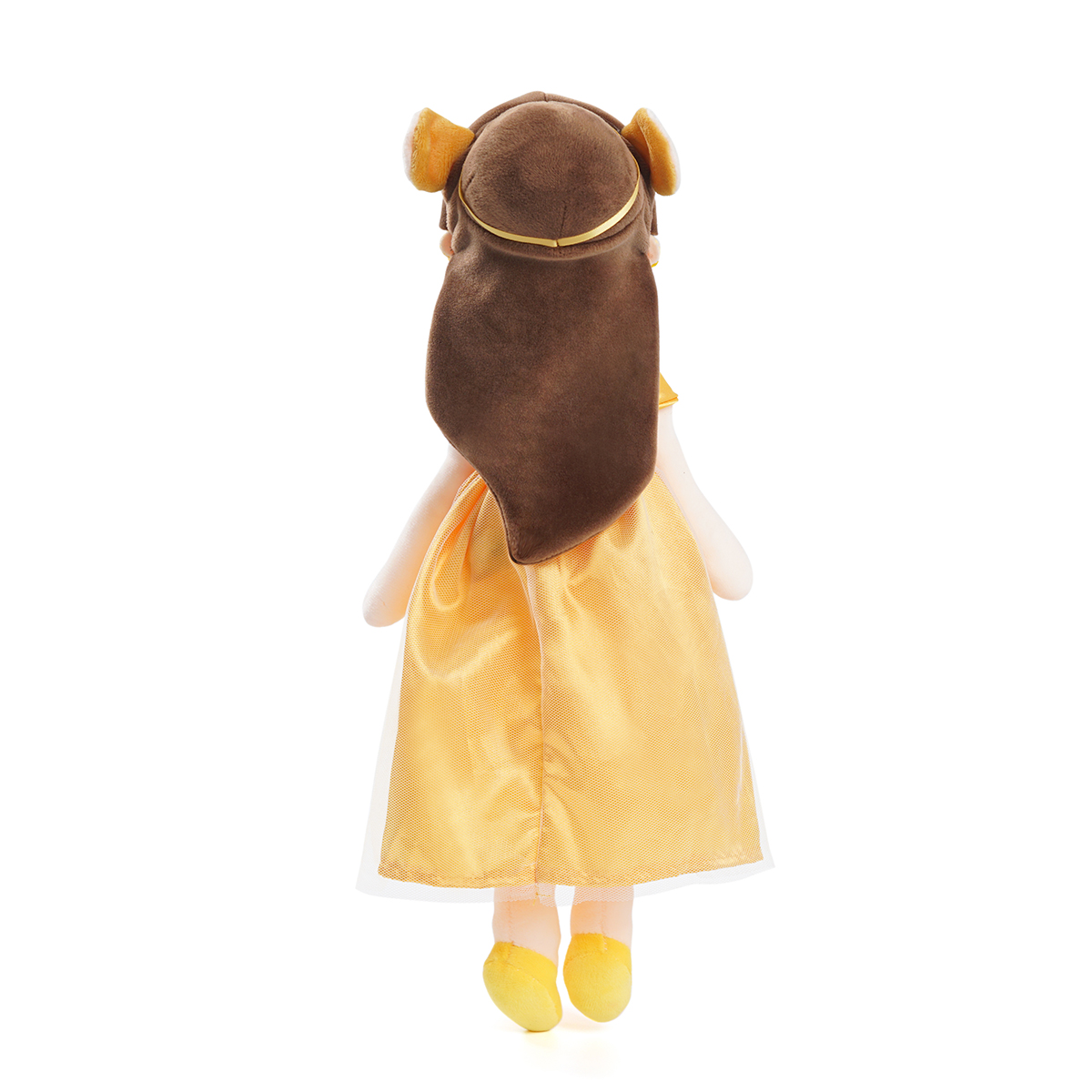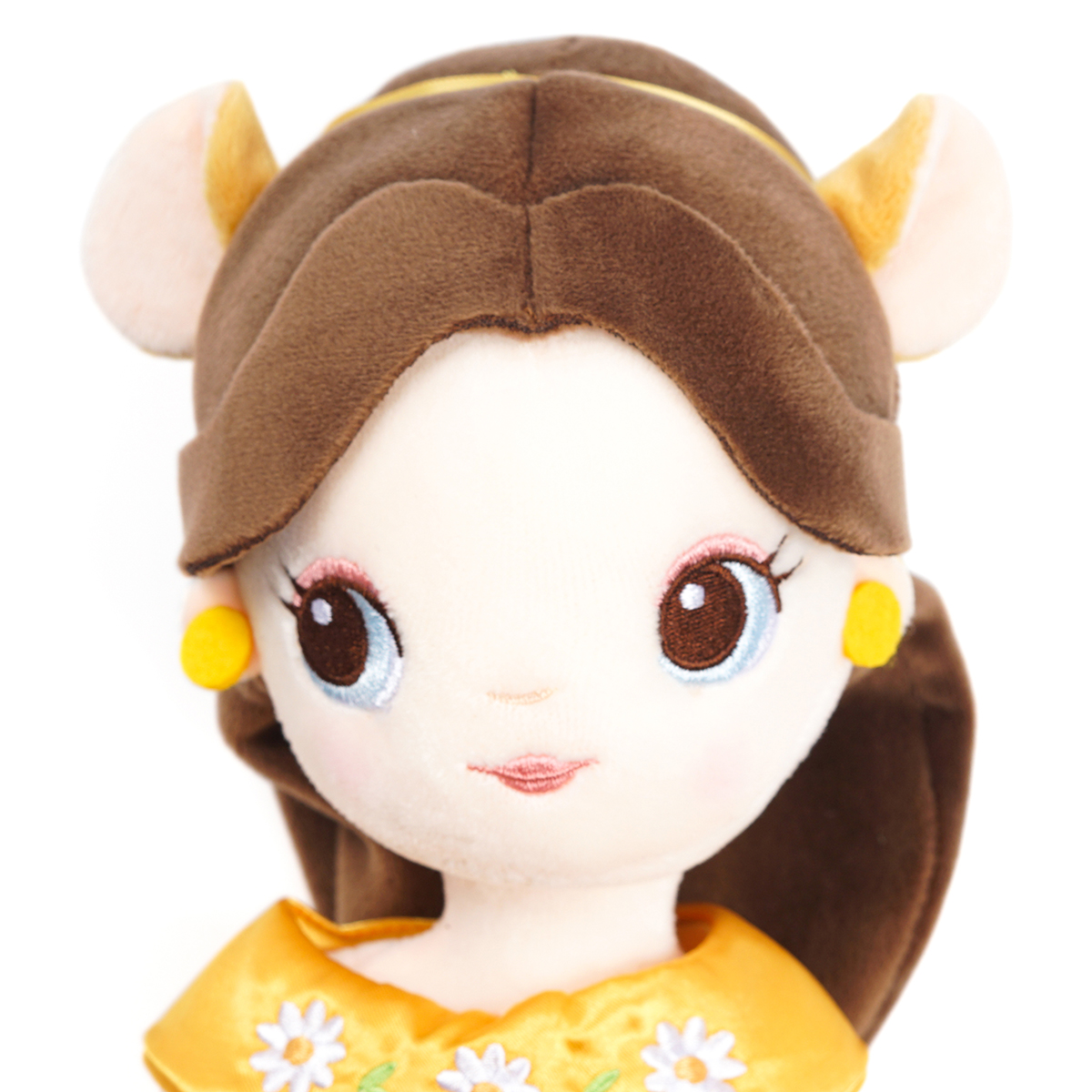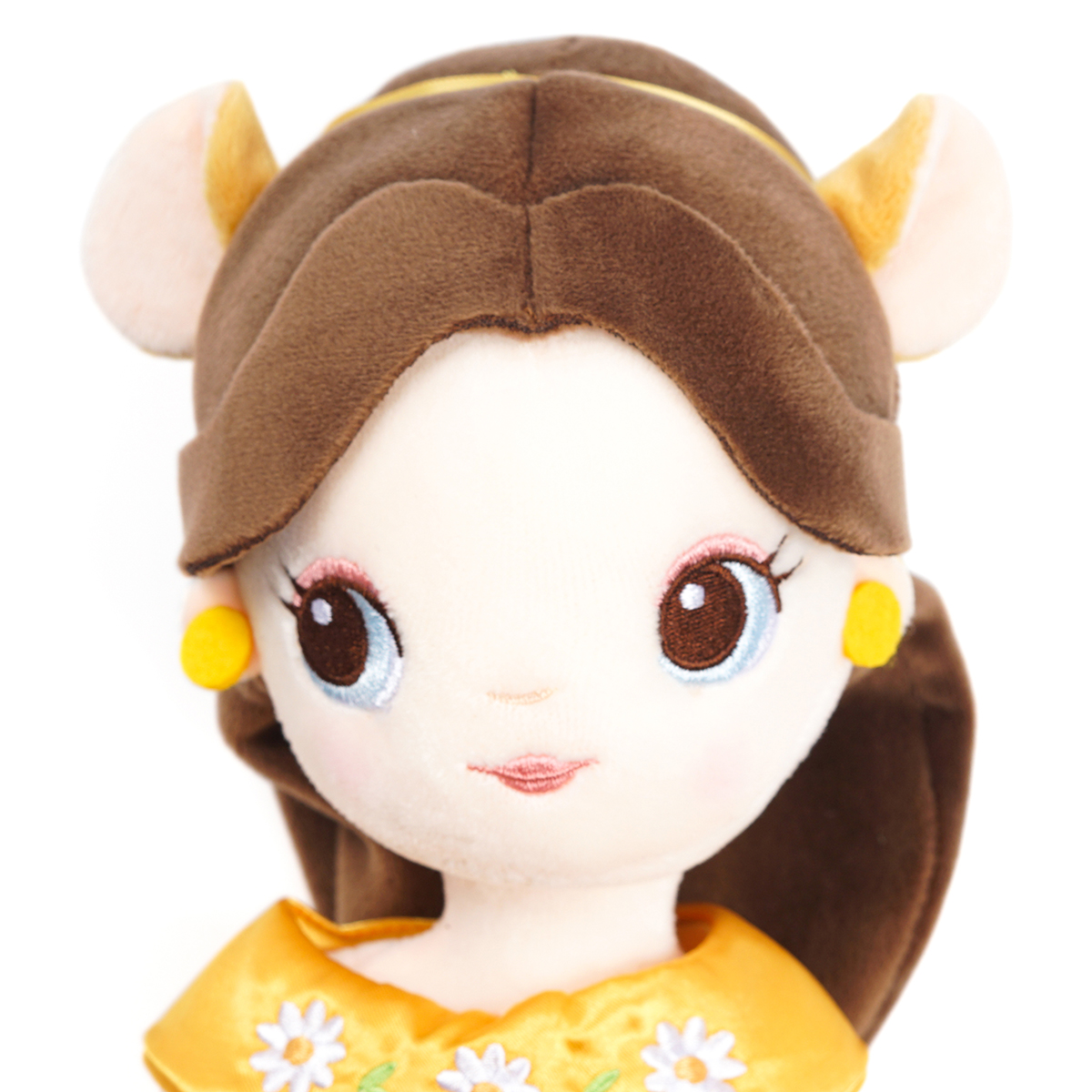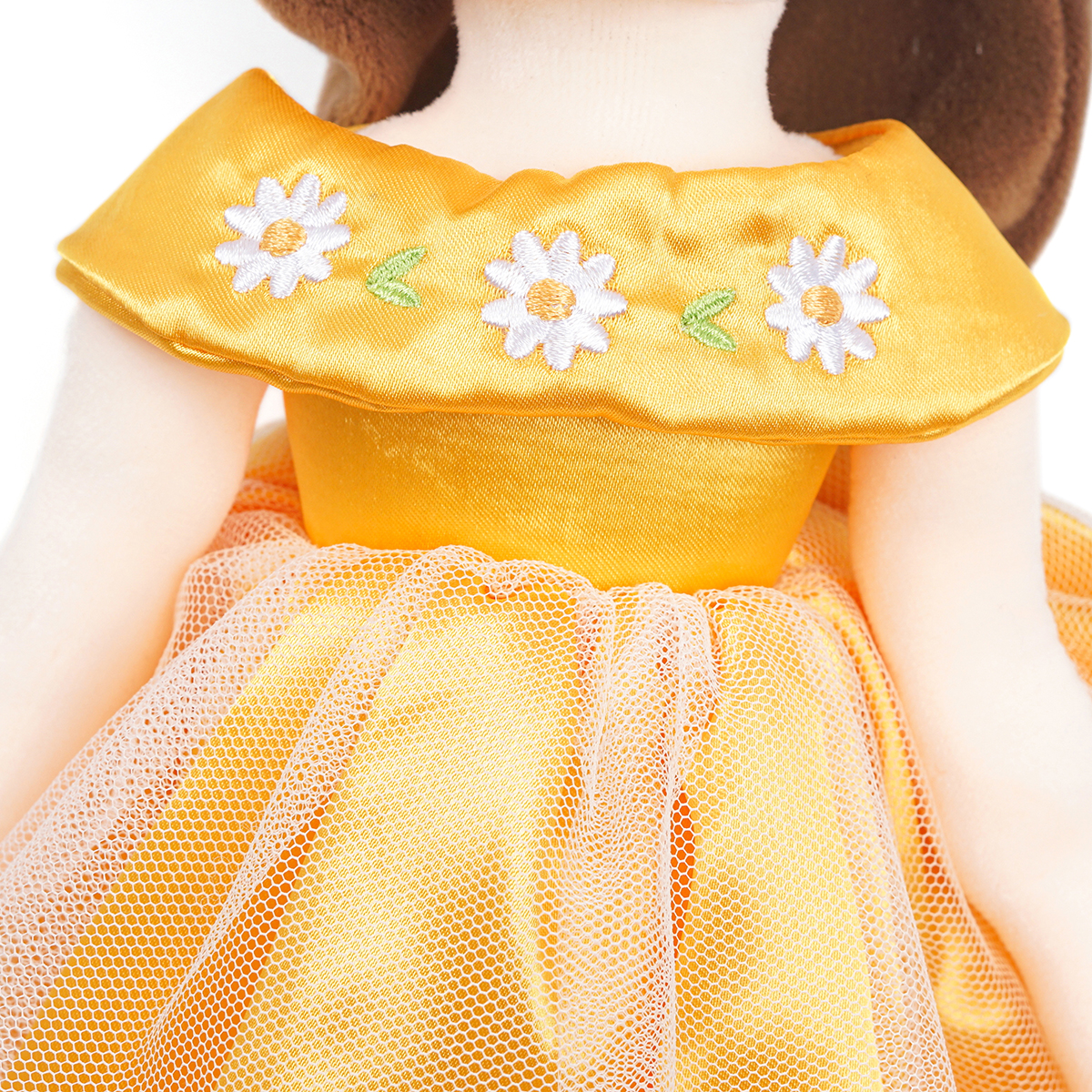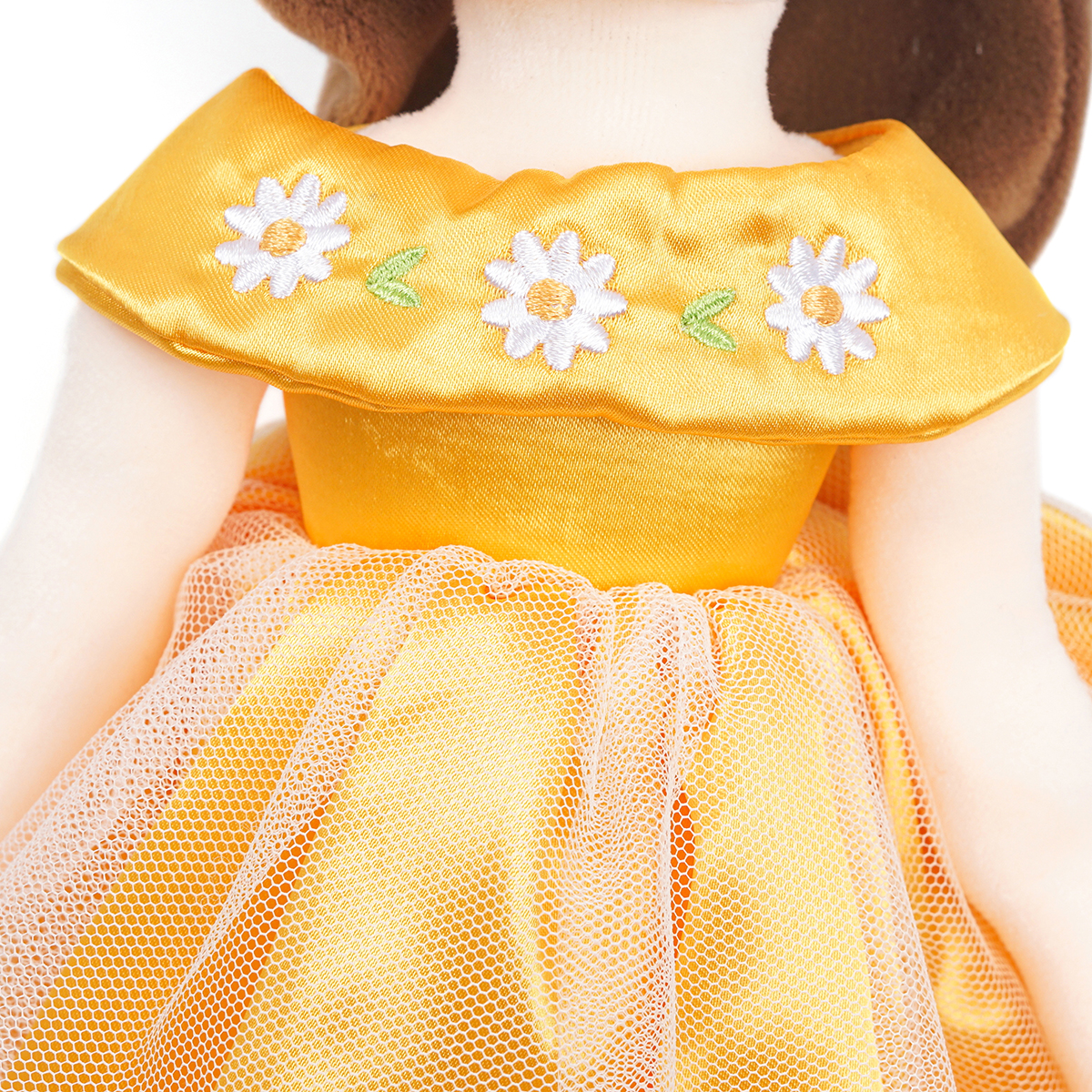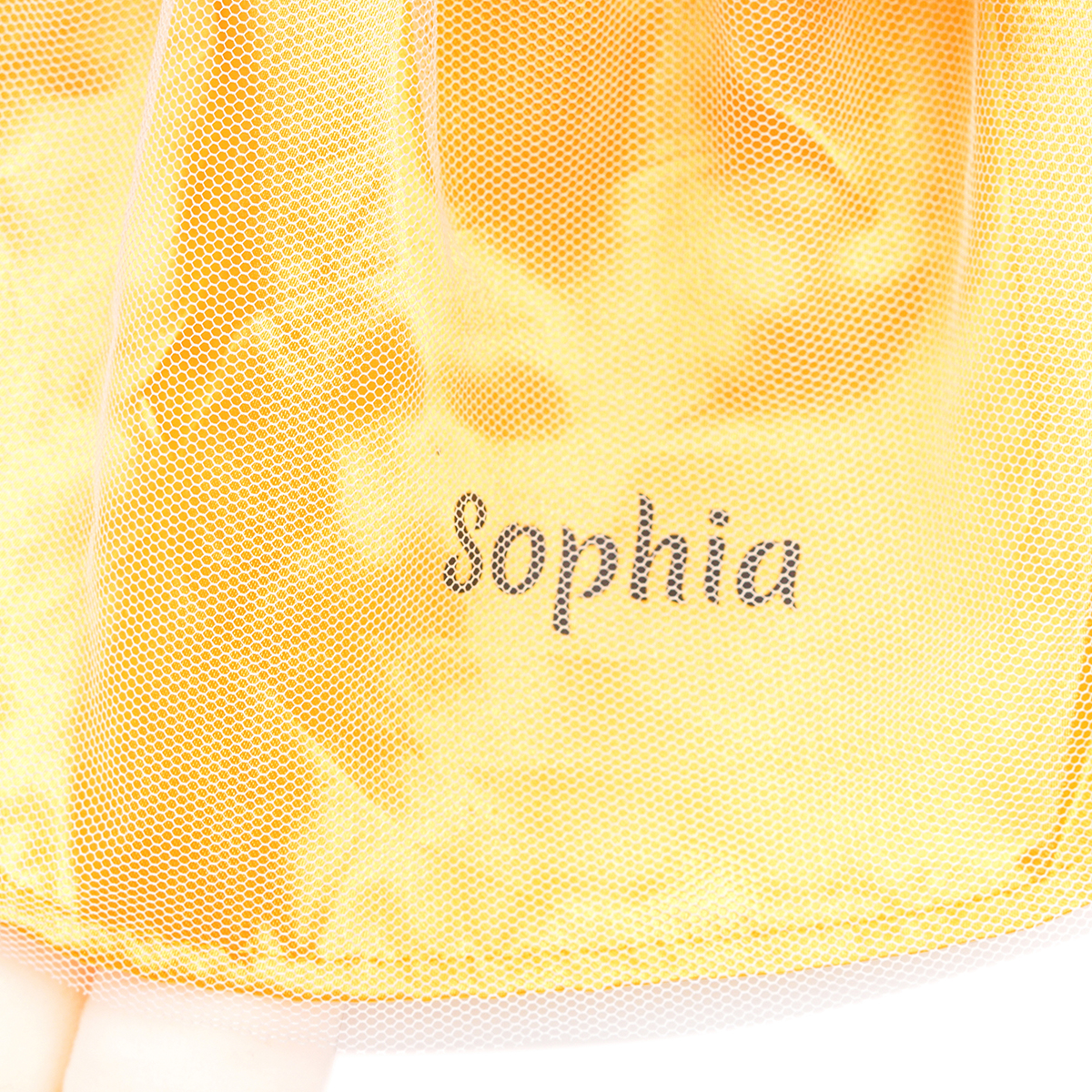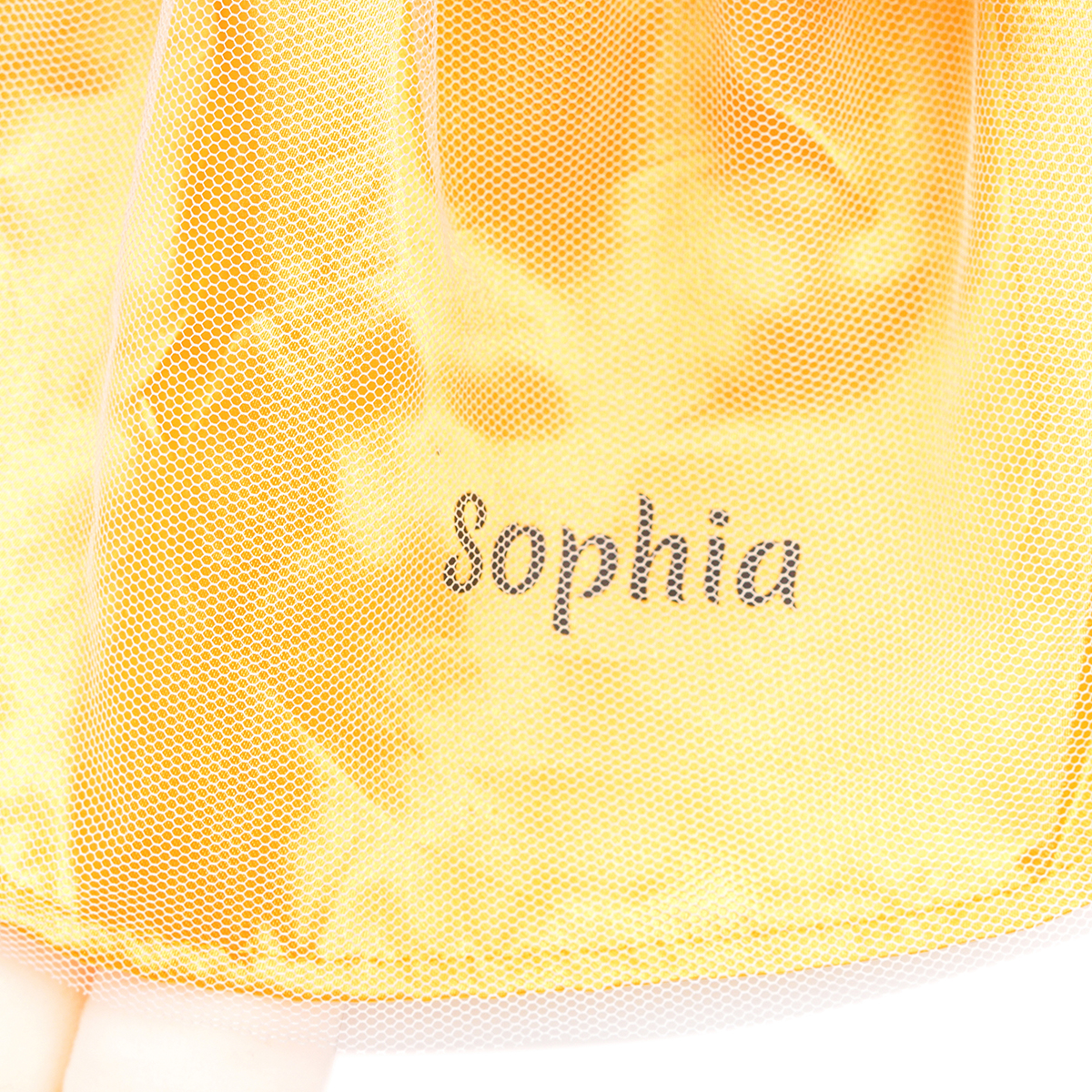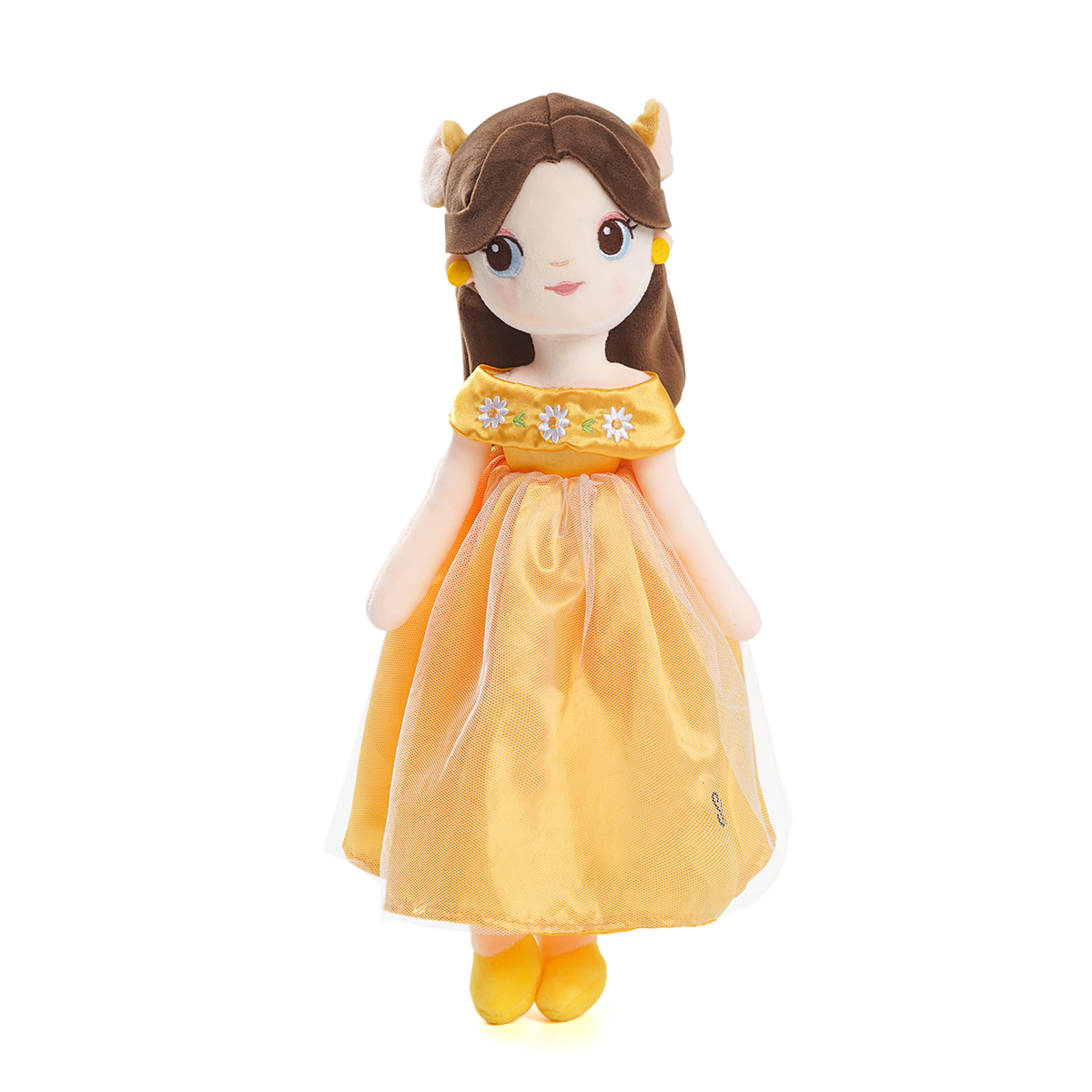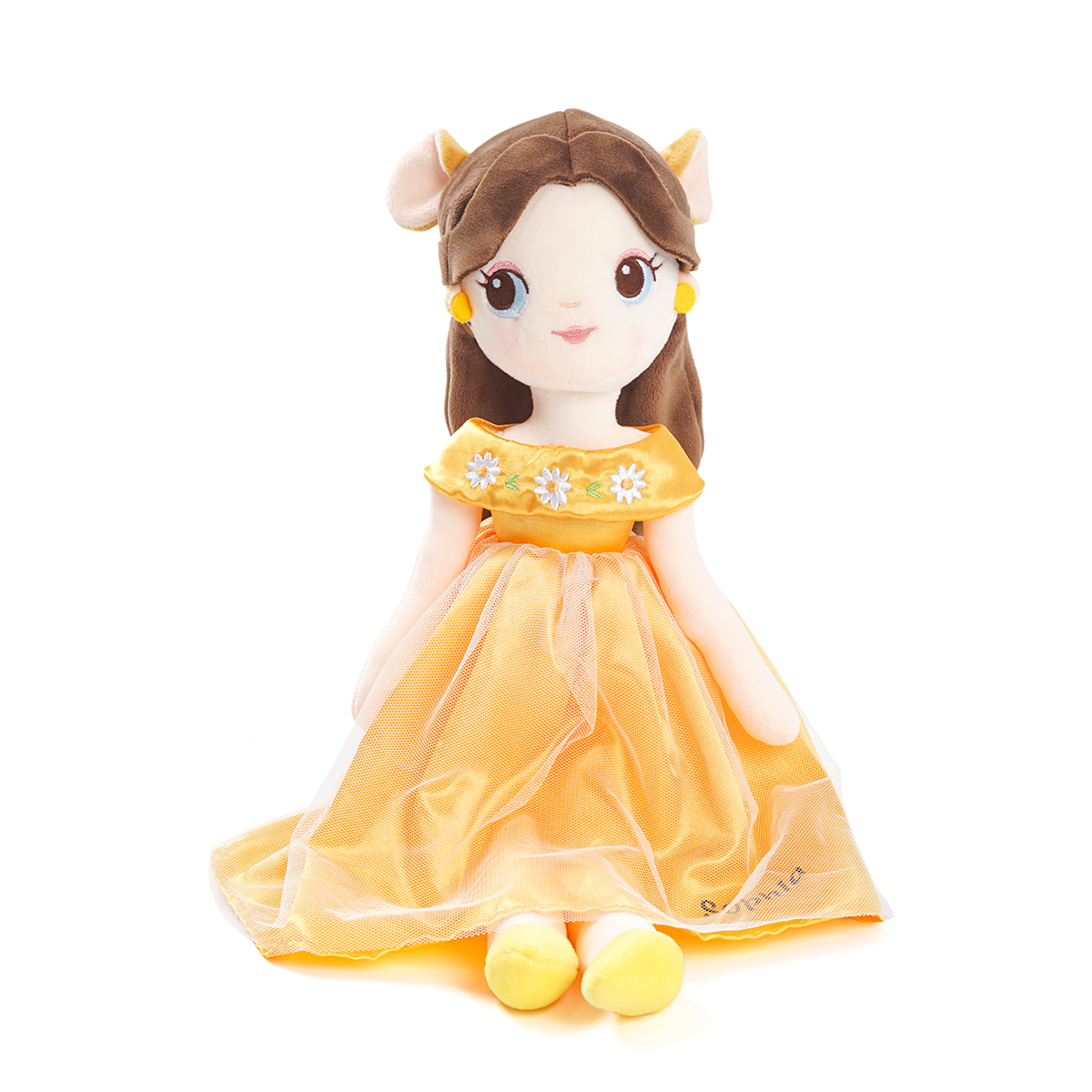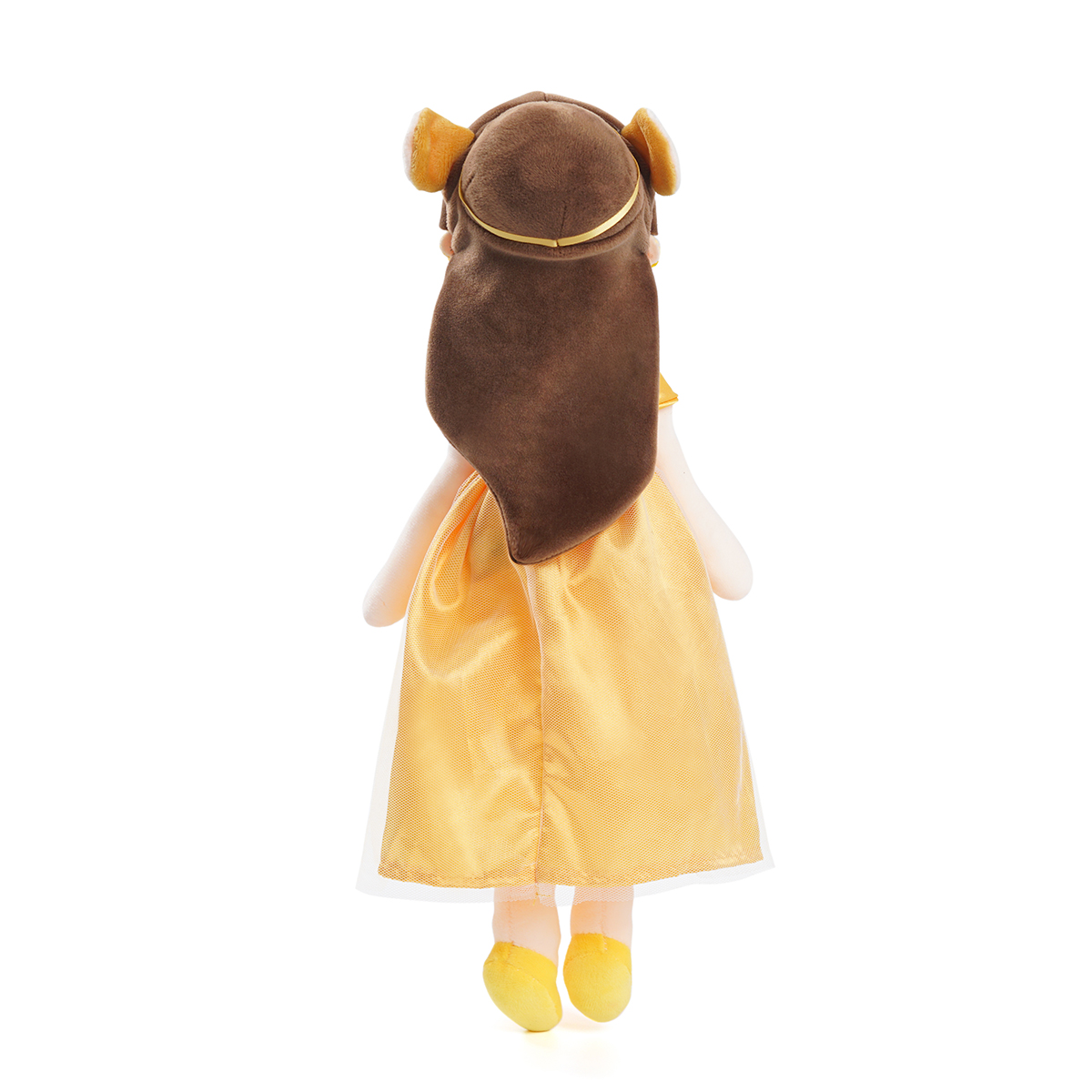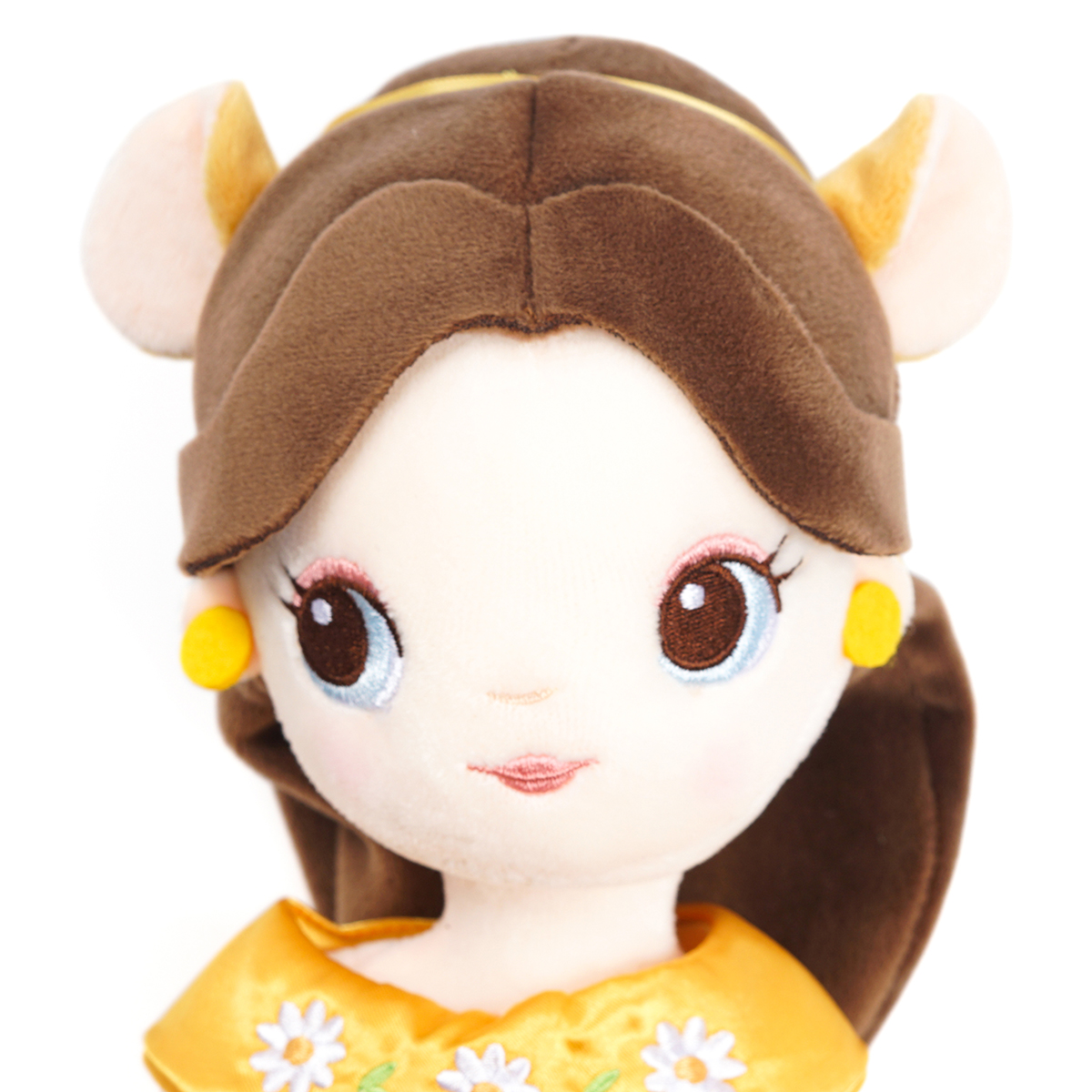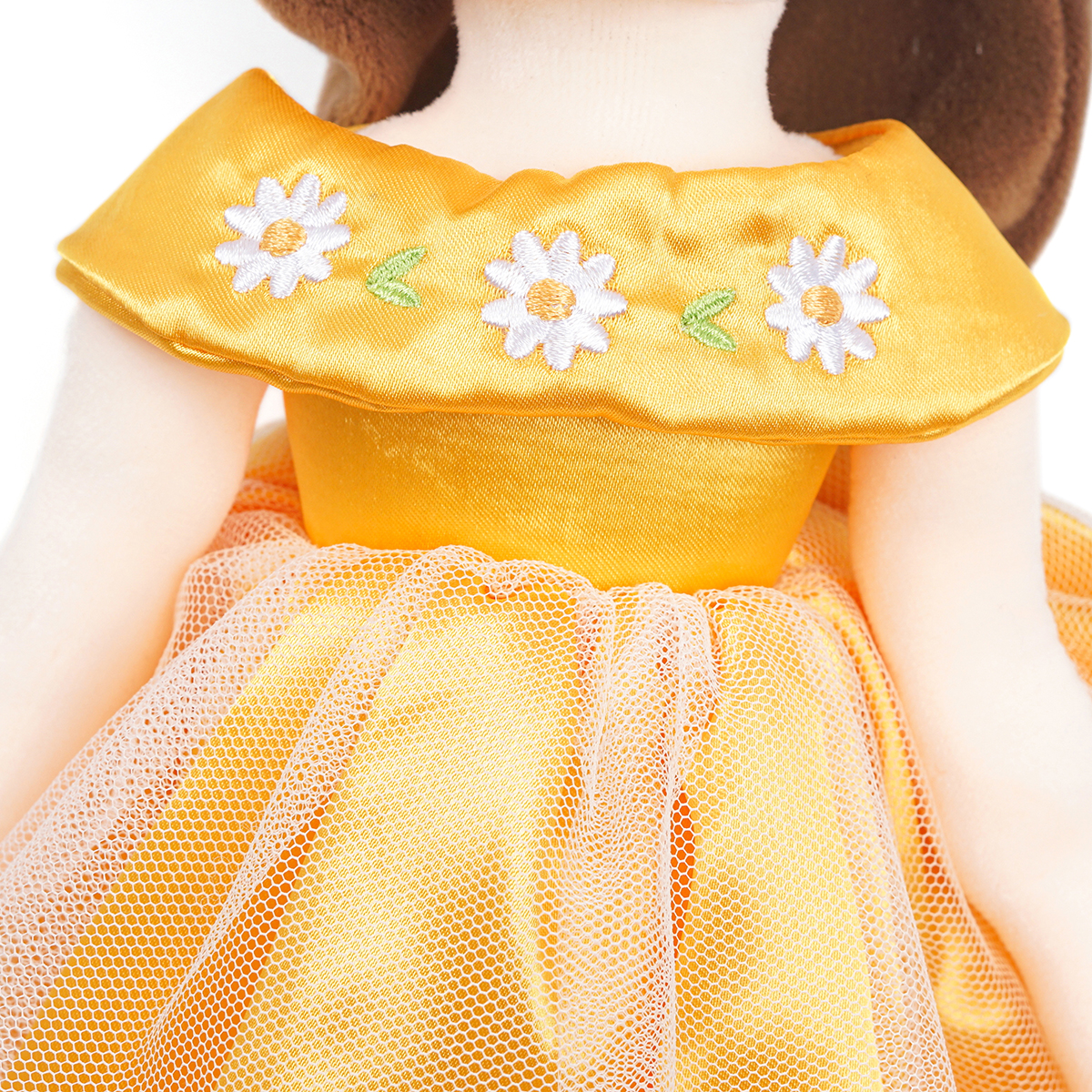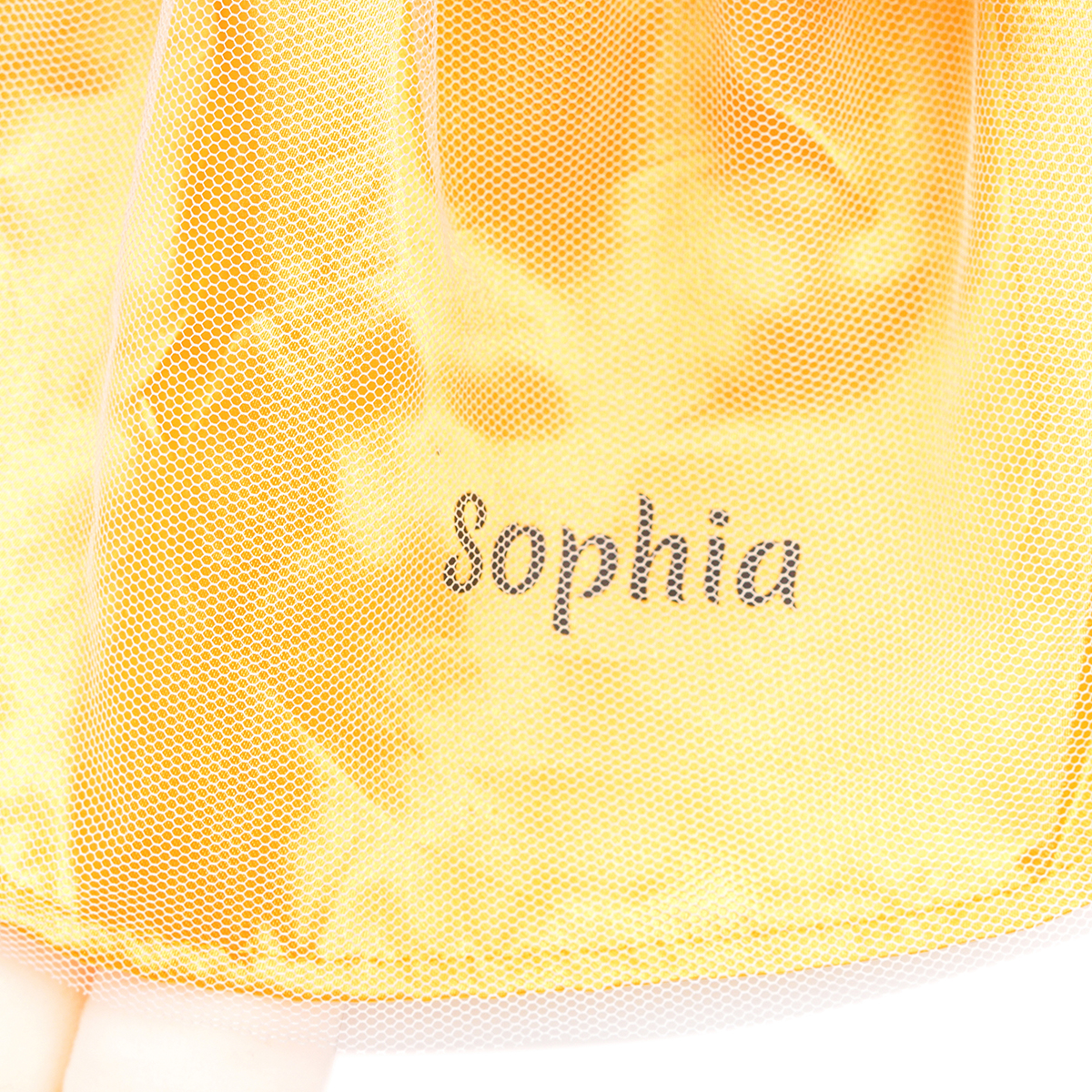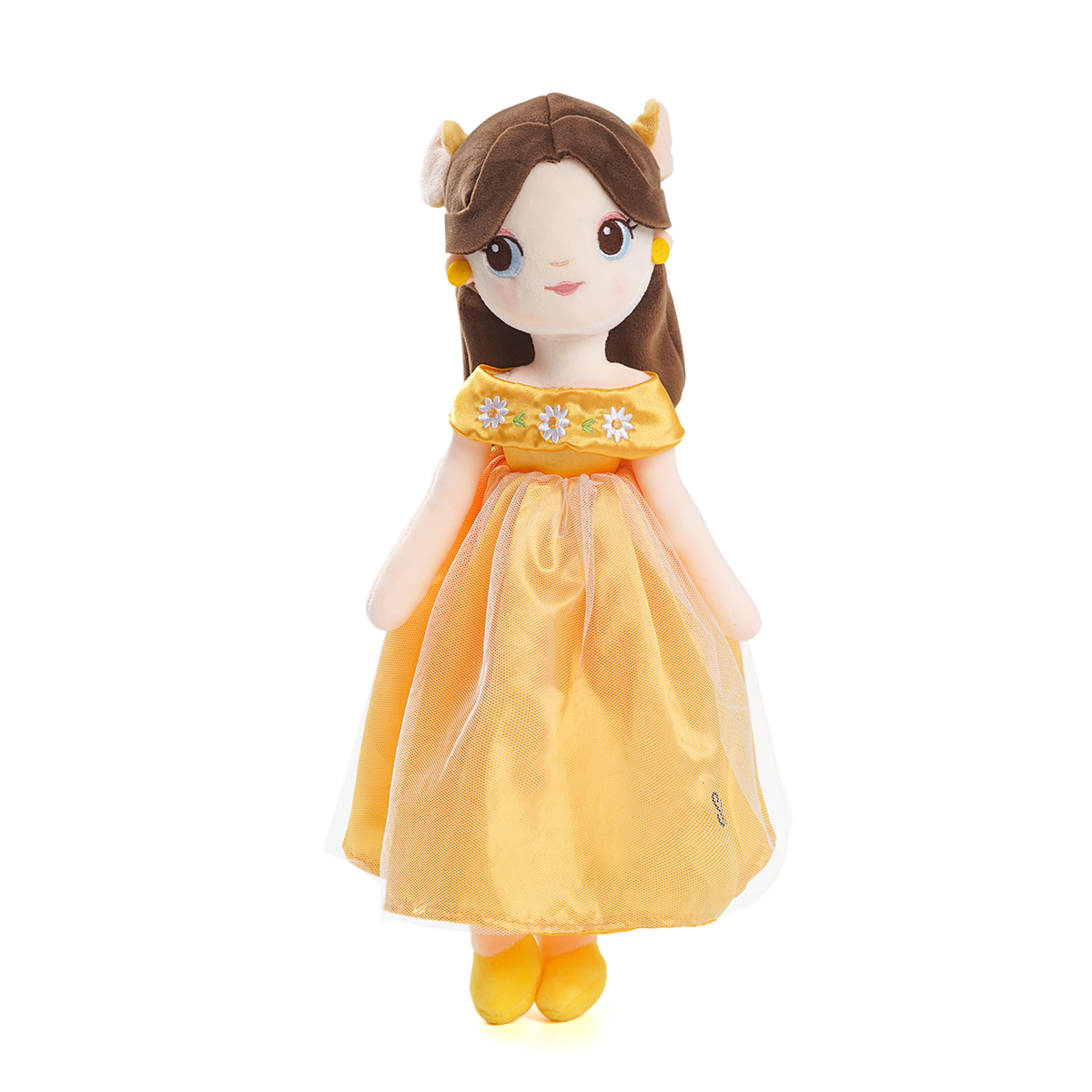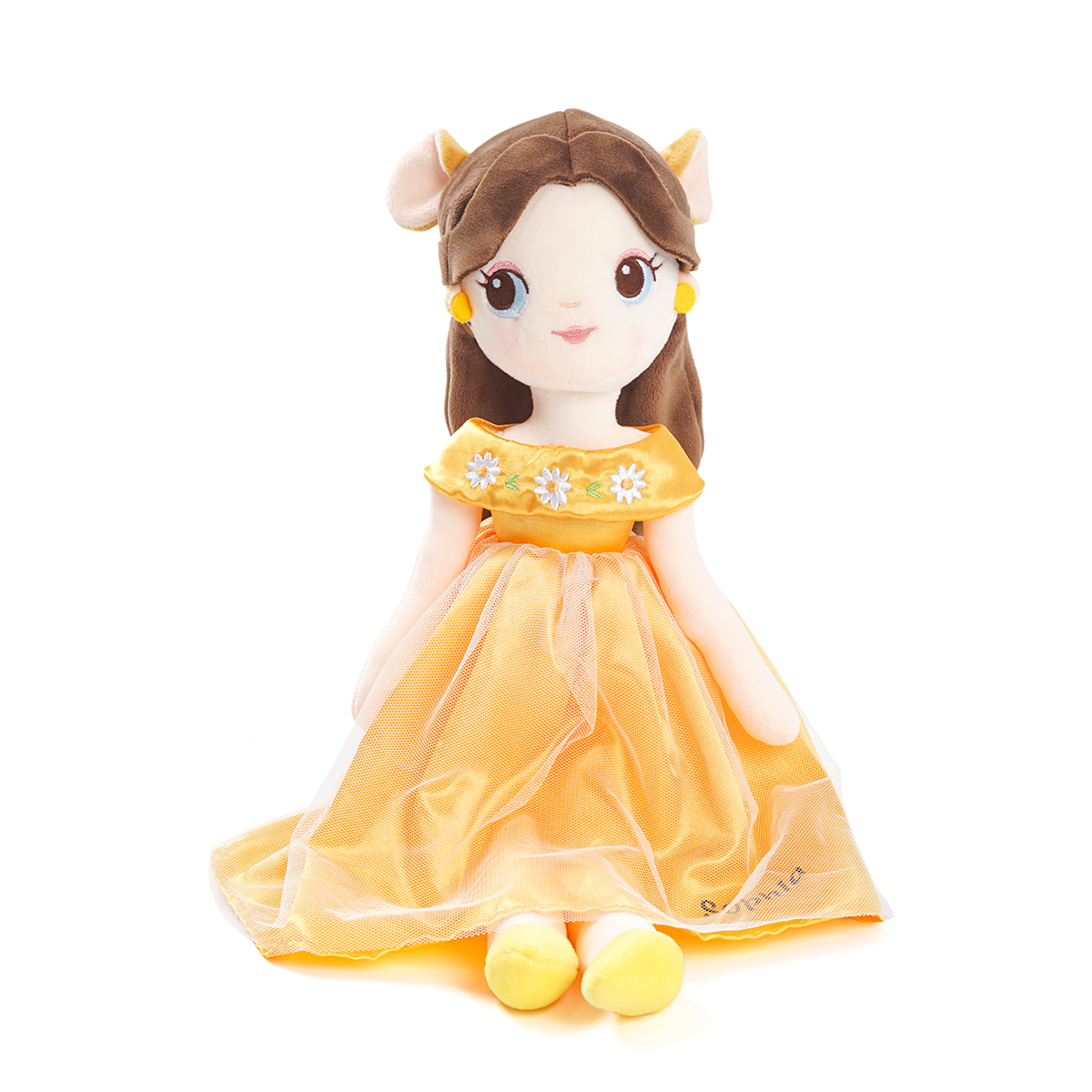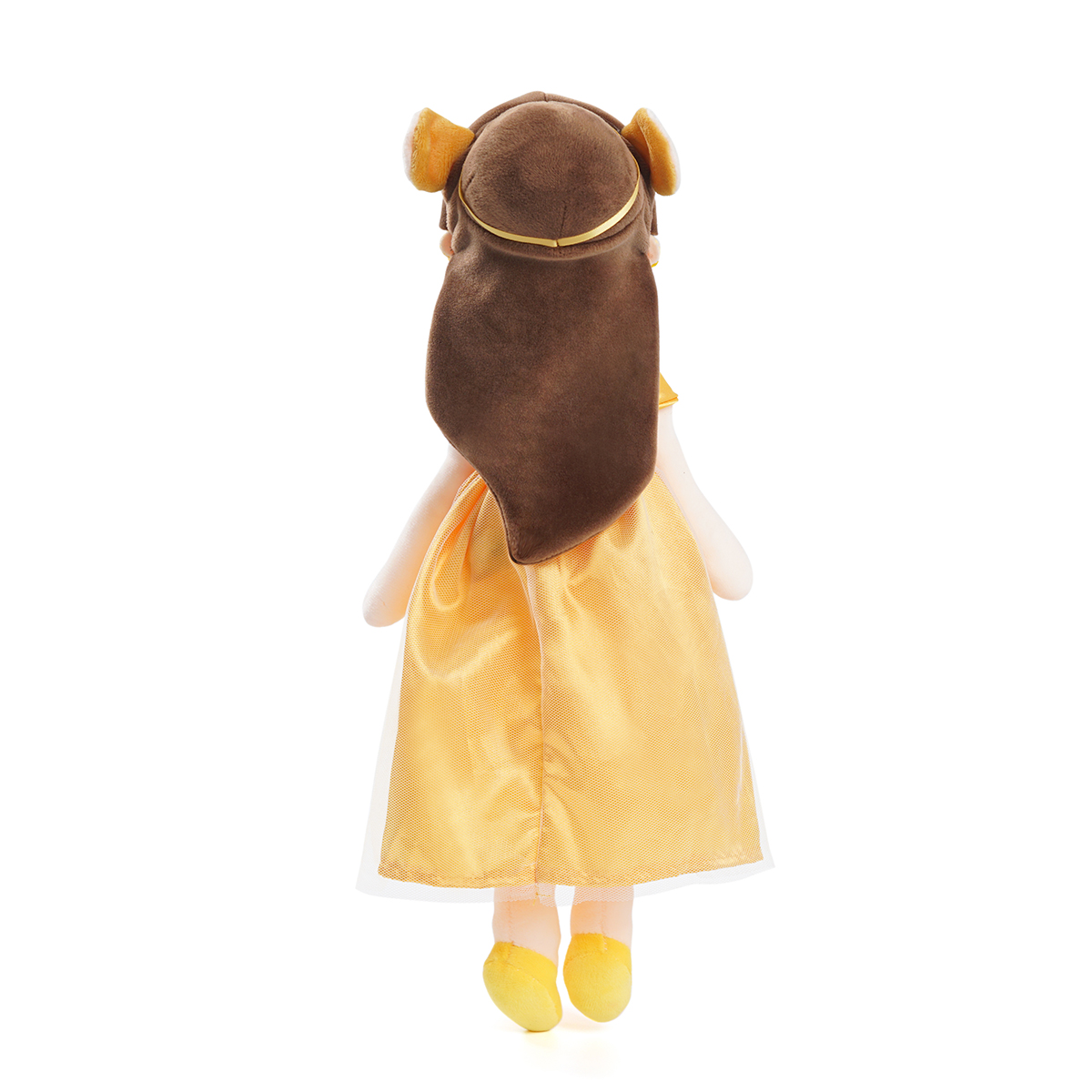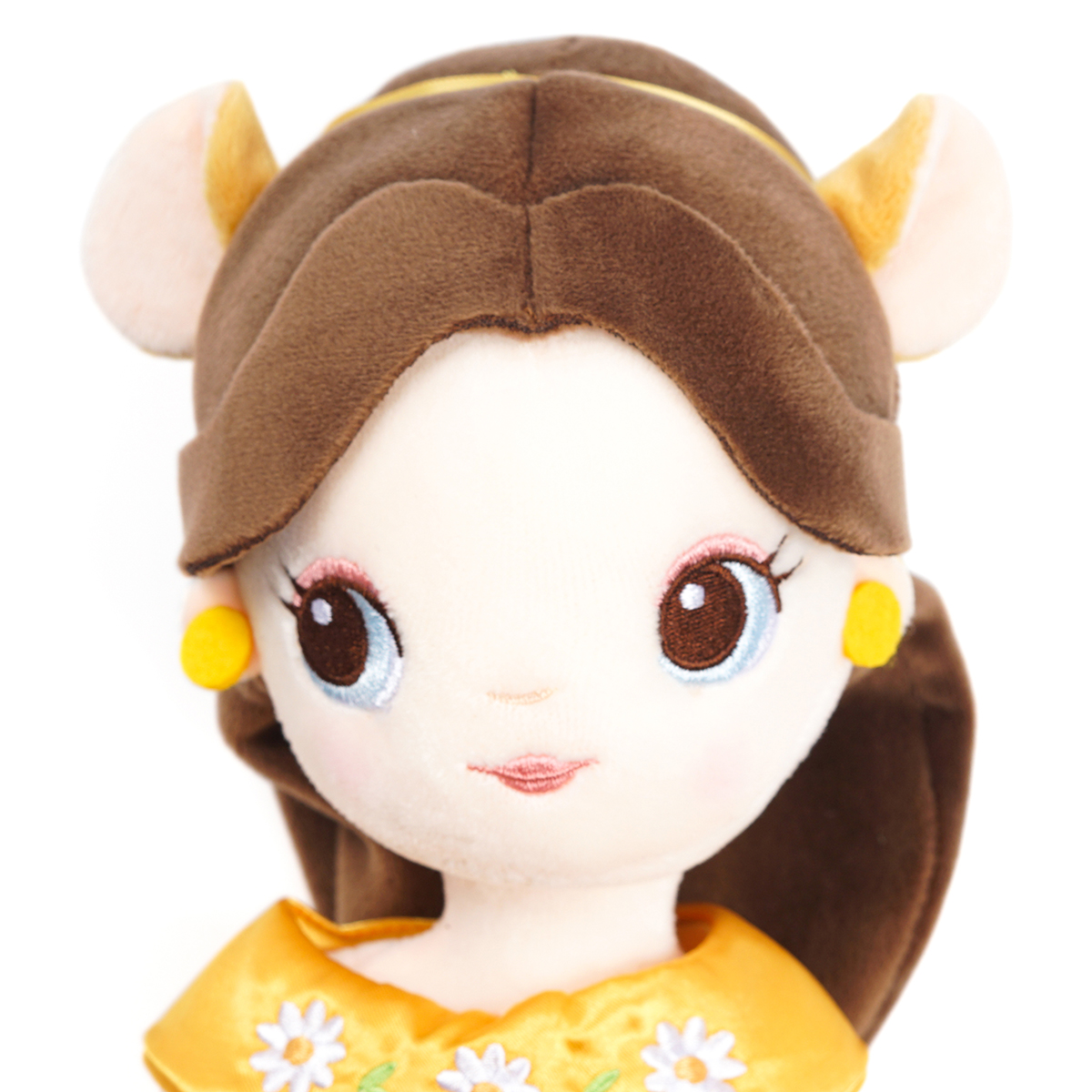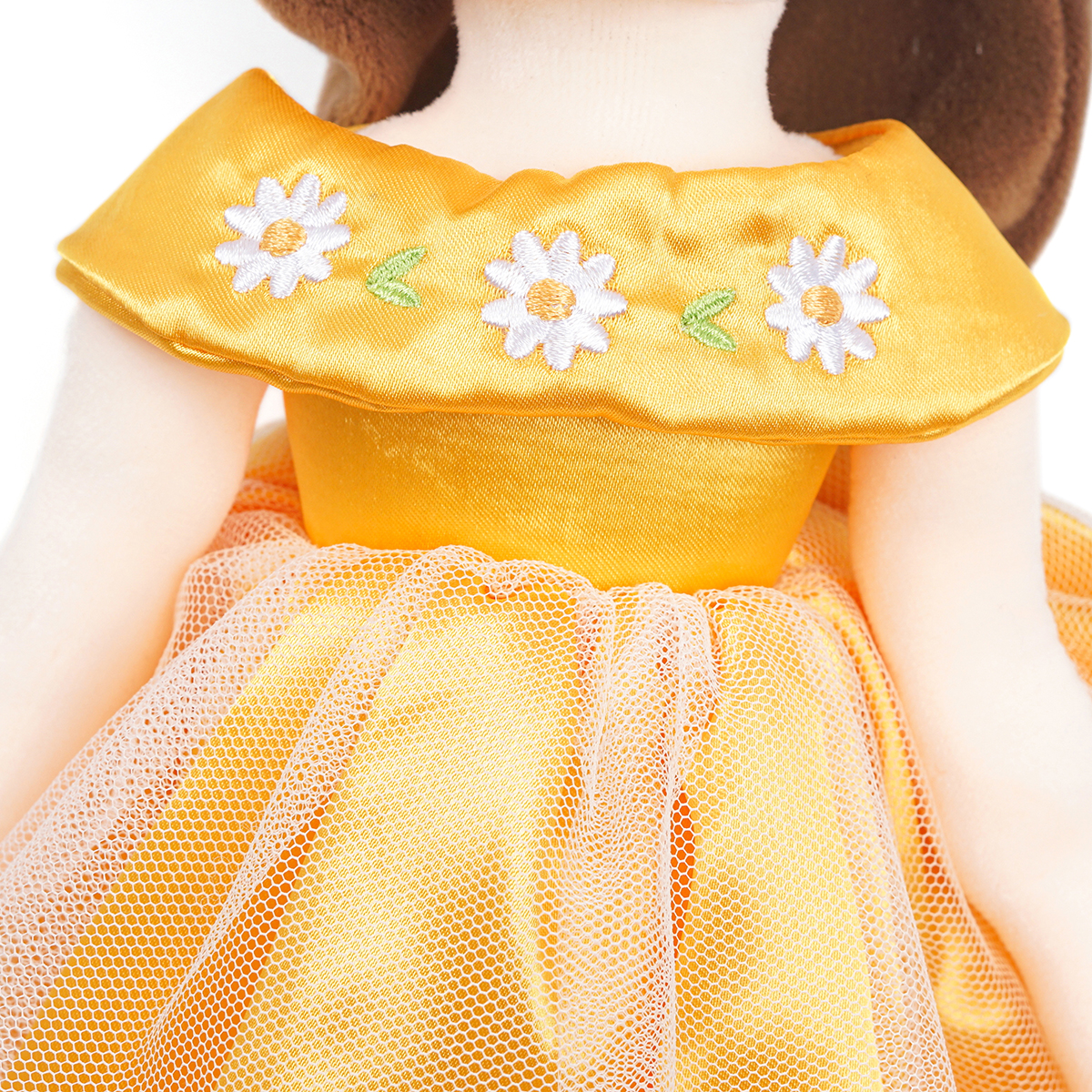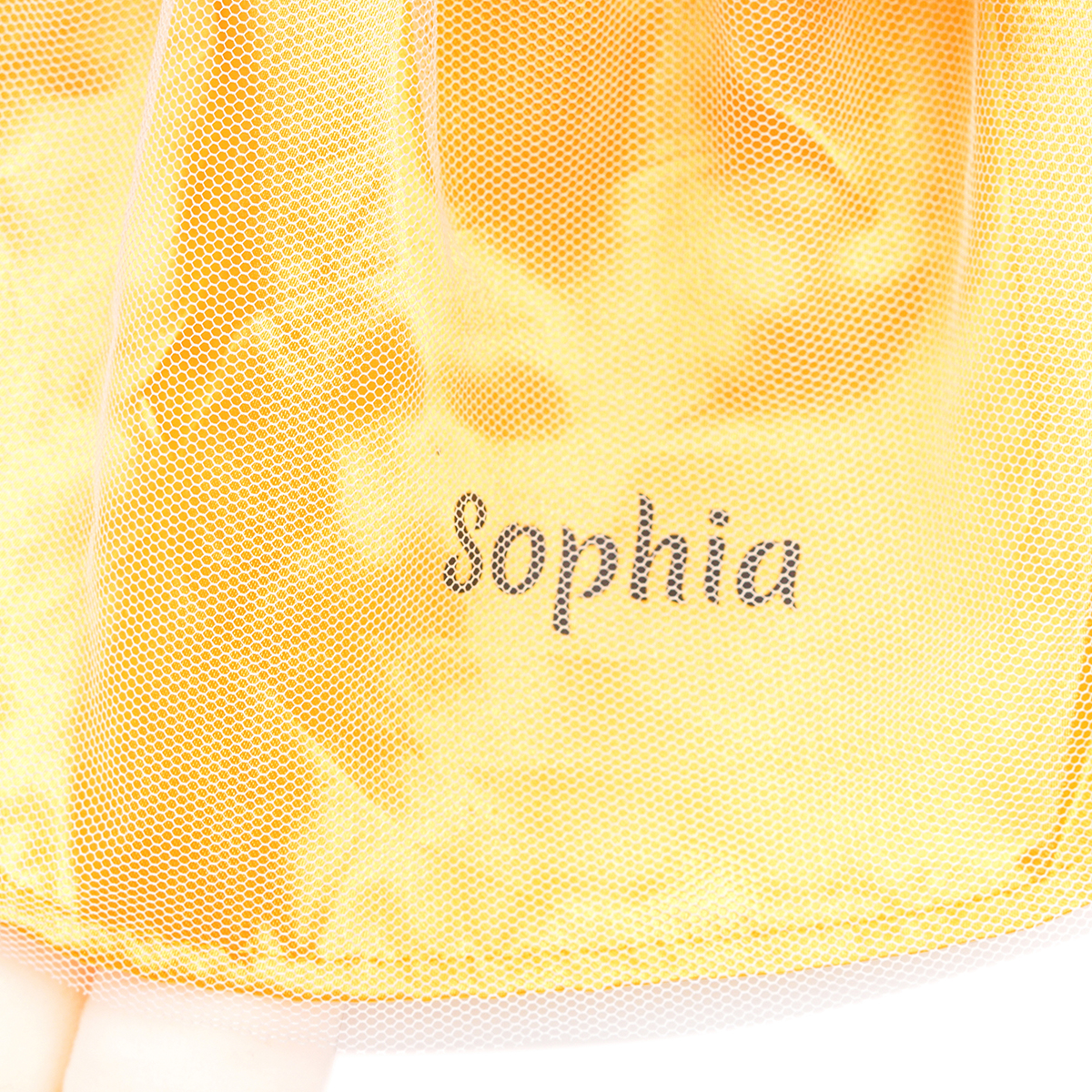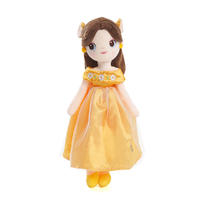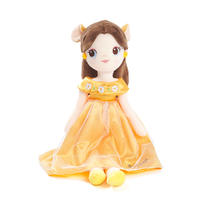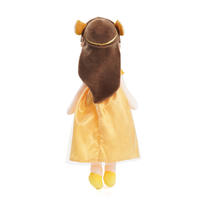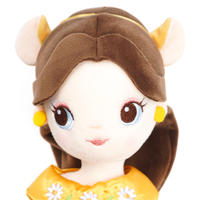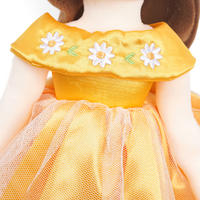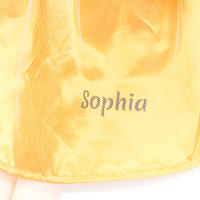 Sophia is the eldest sister in the forest, she always takes care of her little sisters with a gentle and considerate smile and helps them solve their troubles. When Sophia is alone, she likes to meditate quietly in front of the window. This may be the source of her tolerance and gentleness.