What are you looking for?
Rabbit sweet girl dress dreamy doll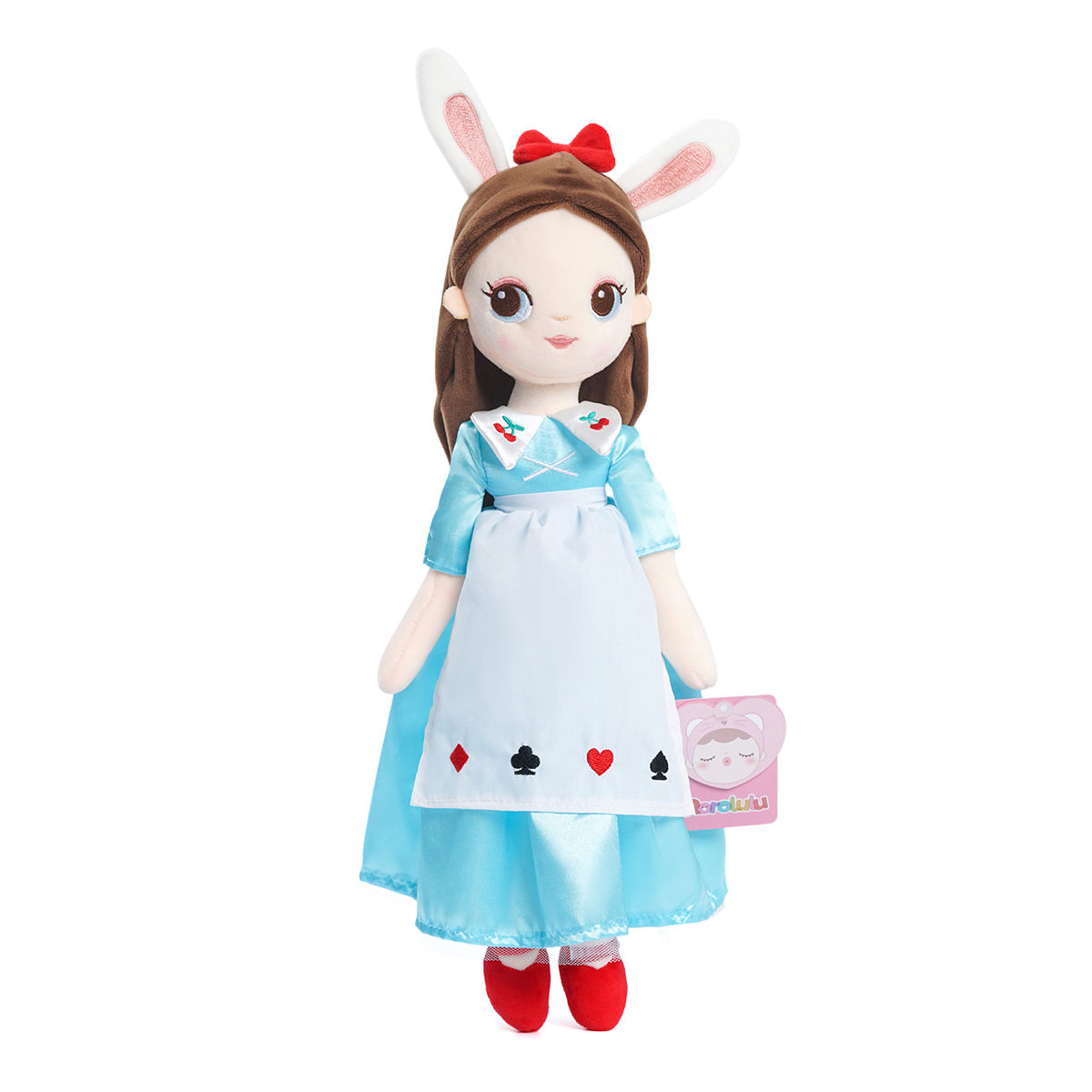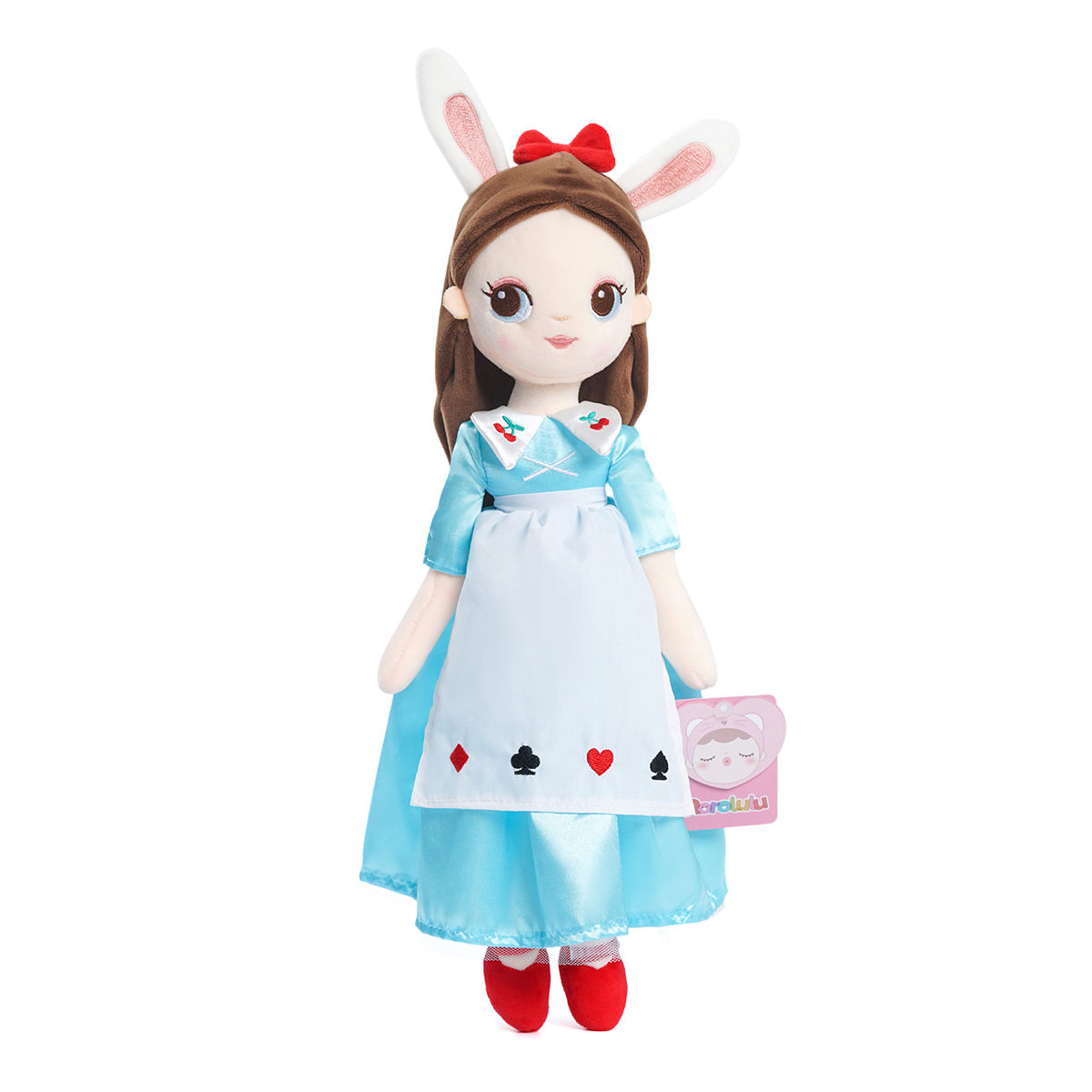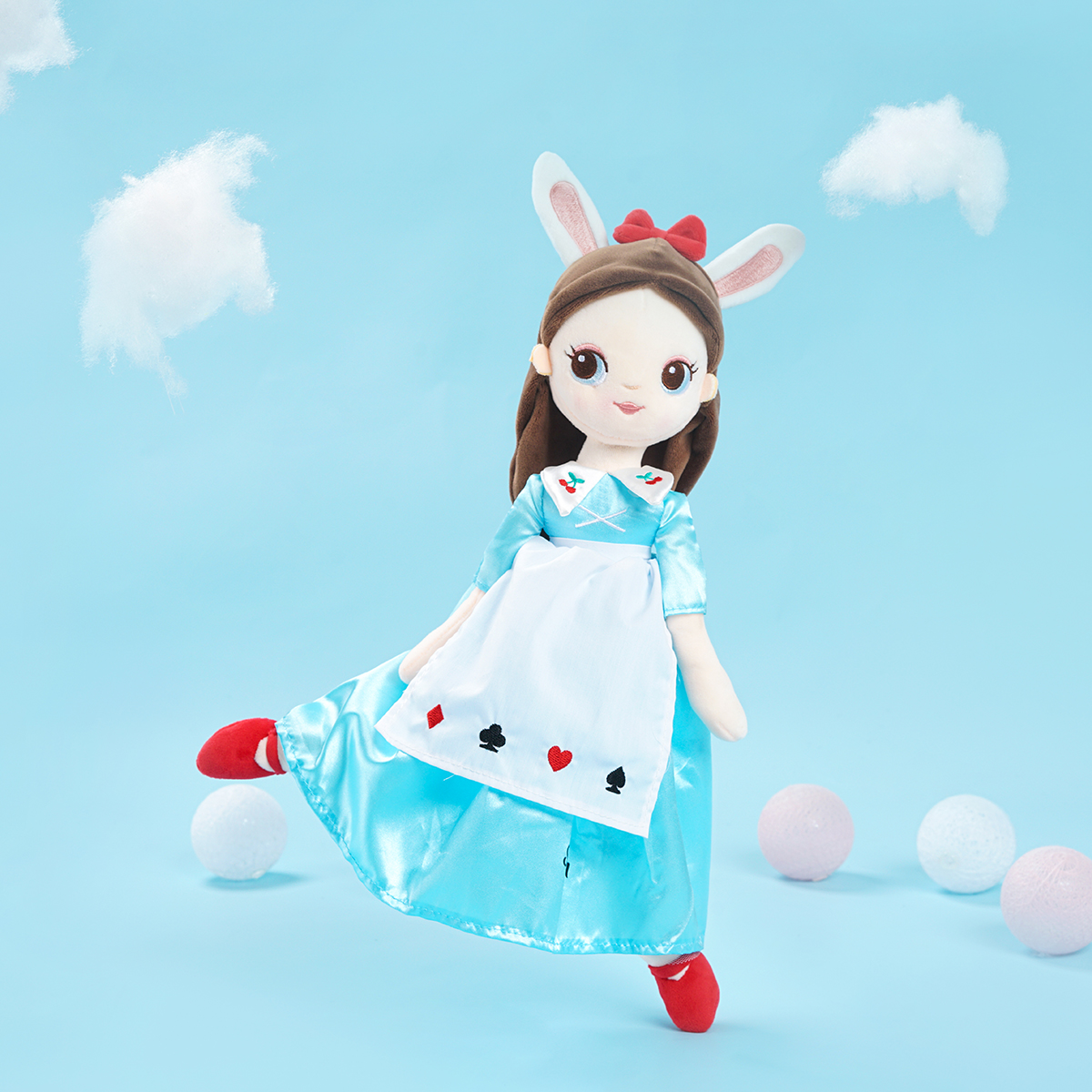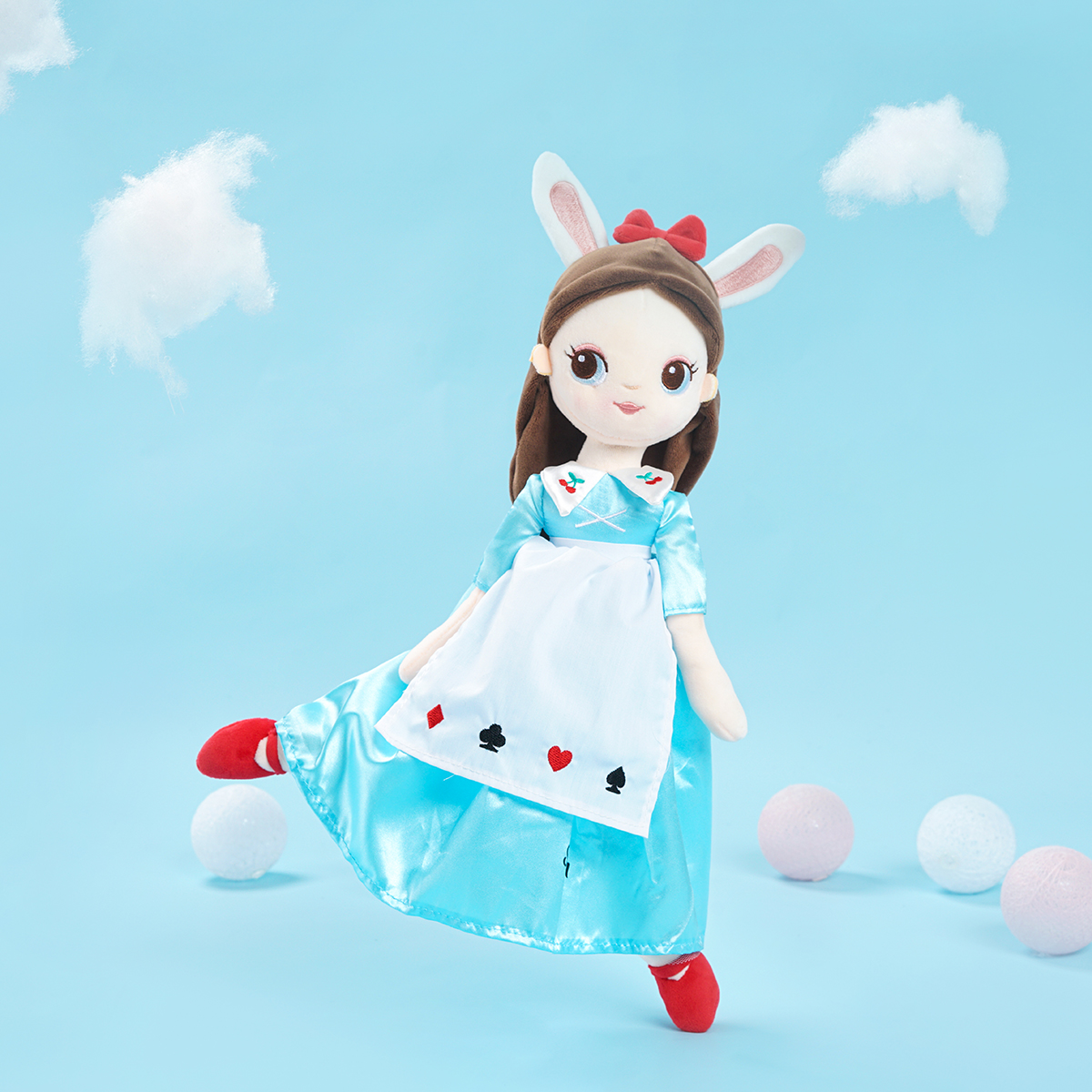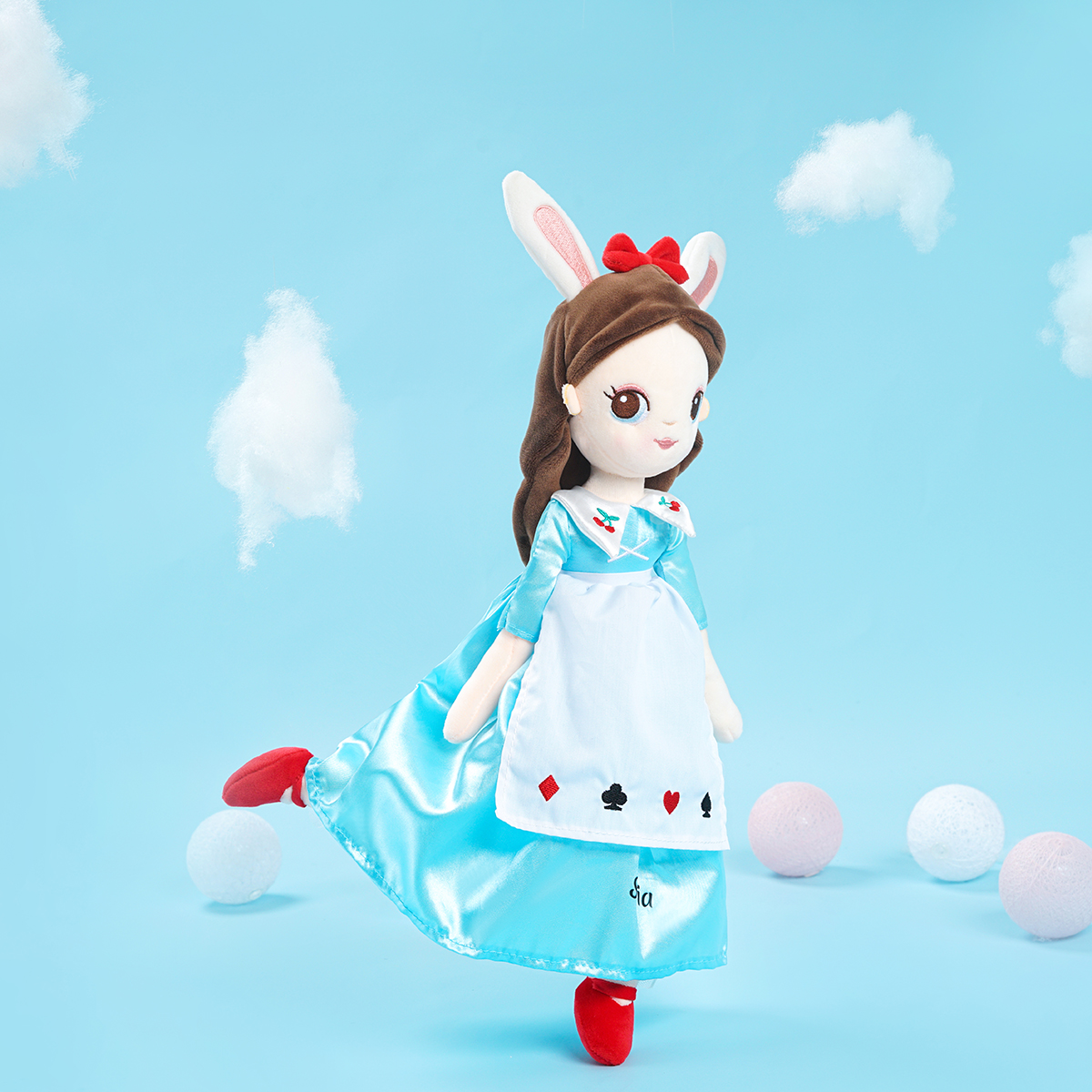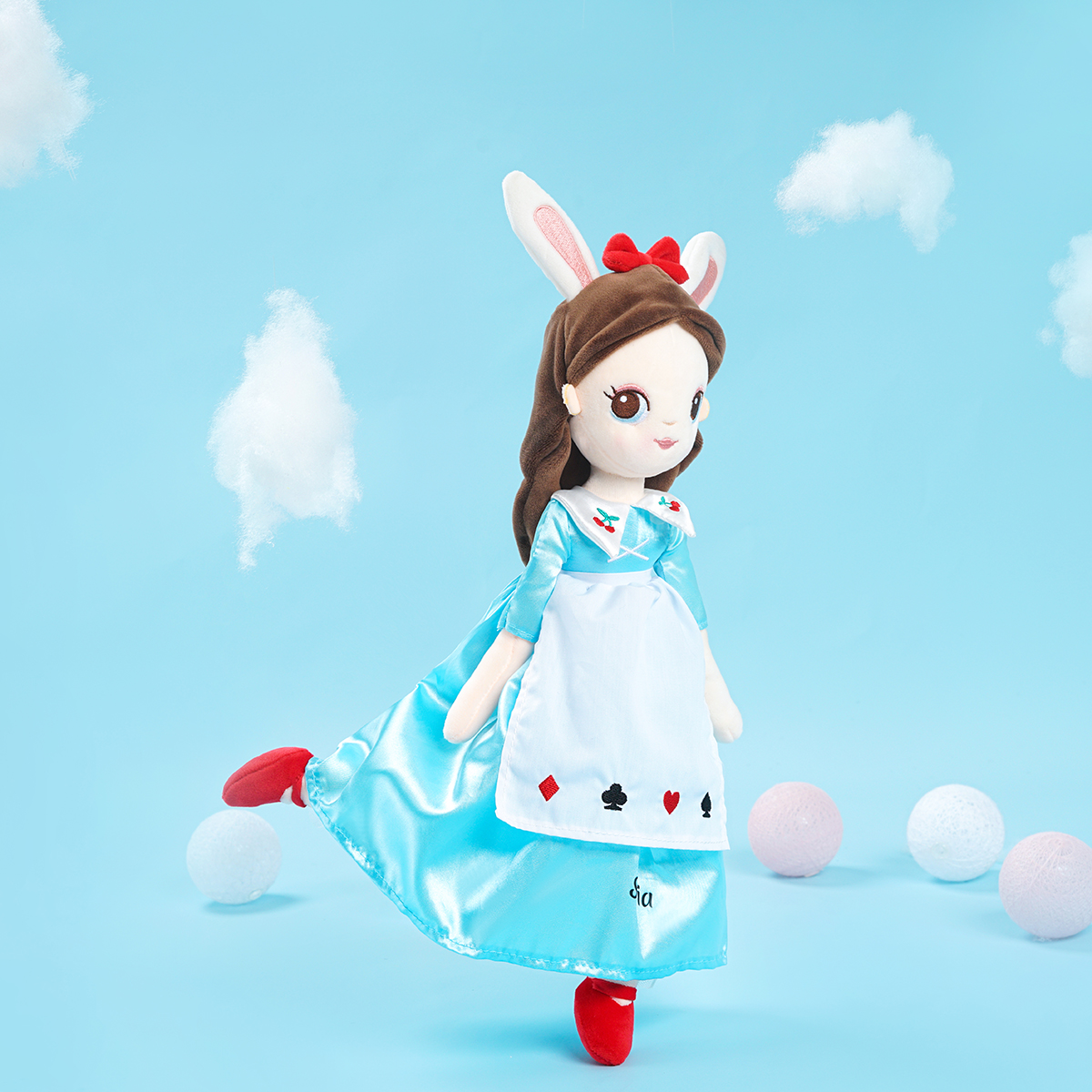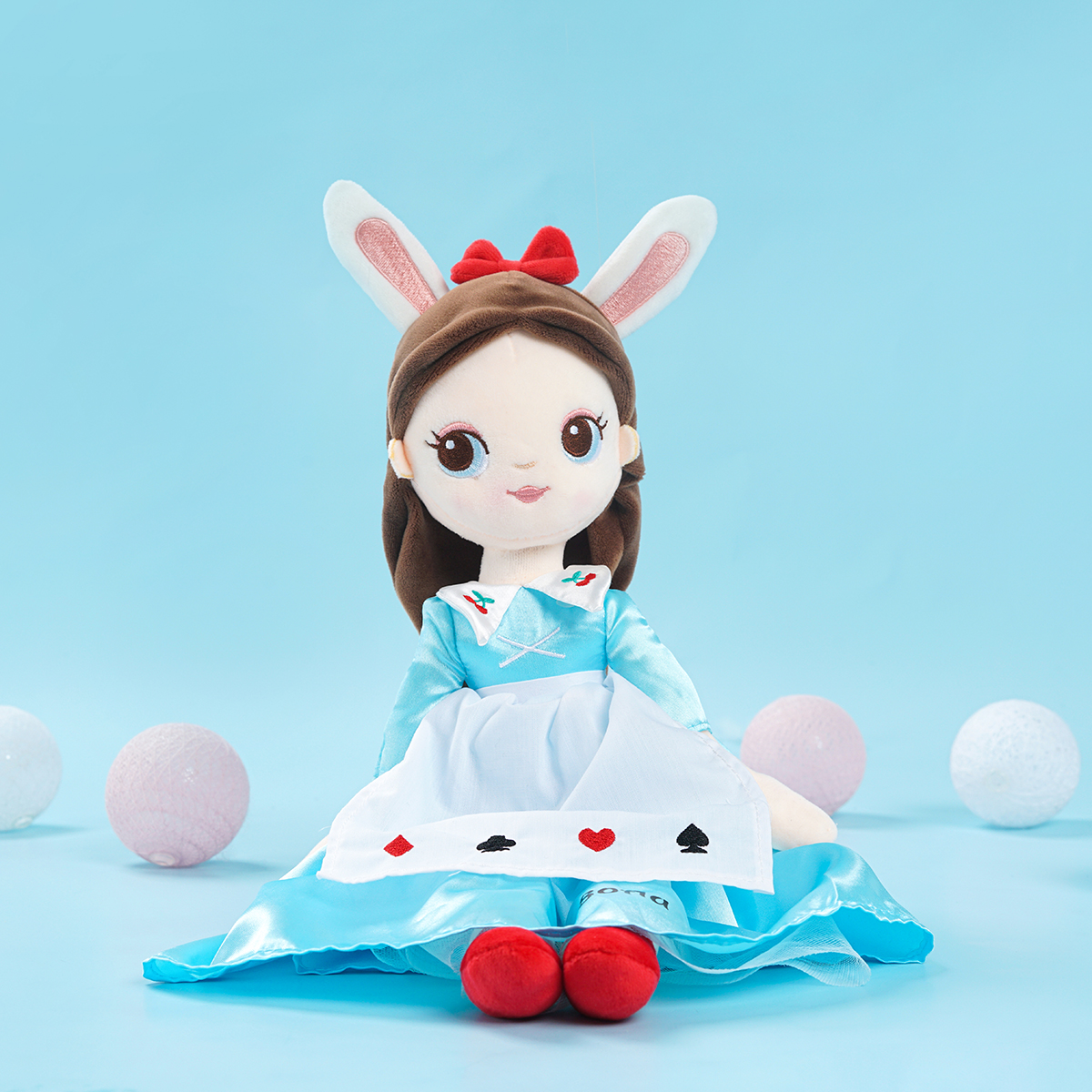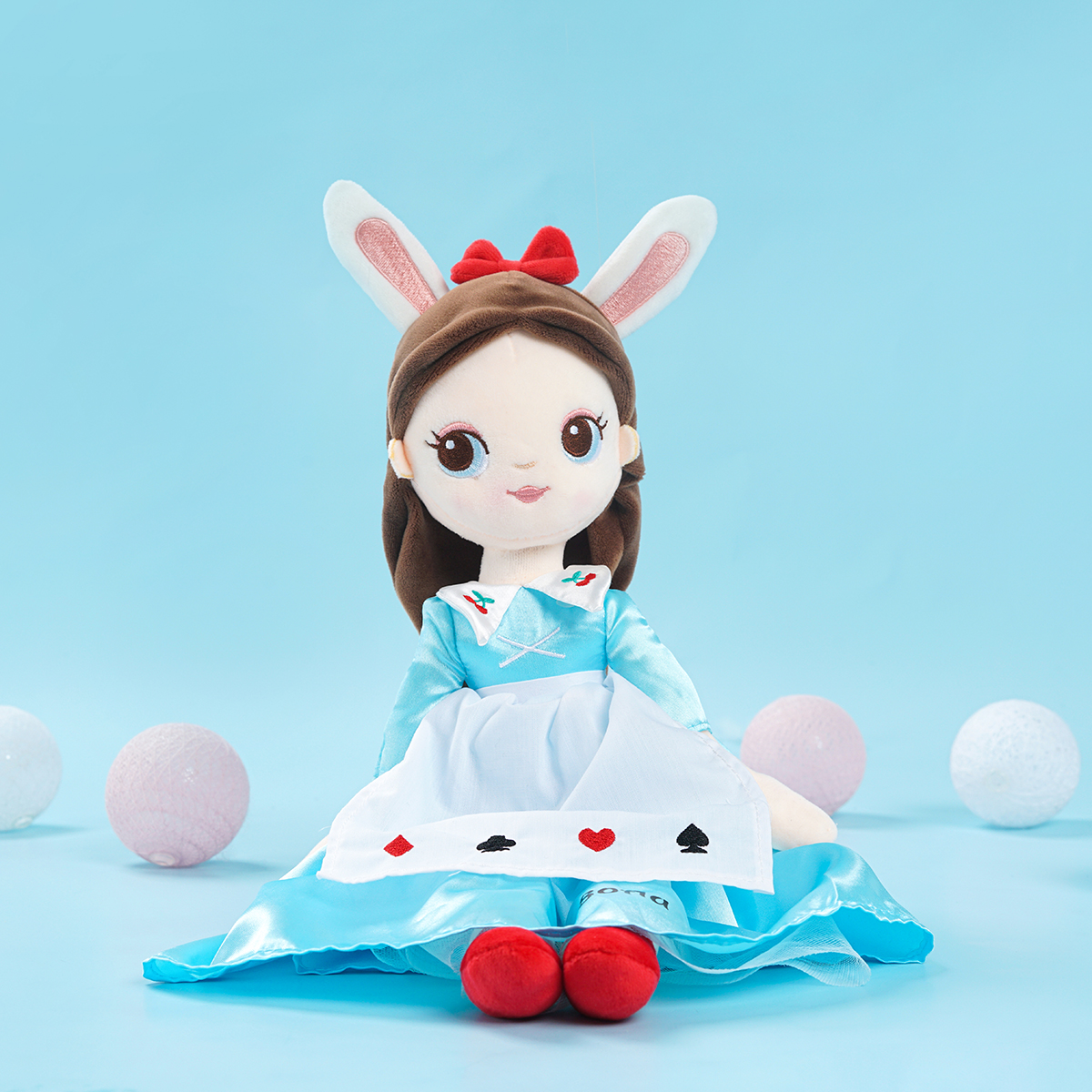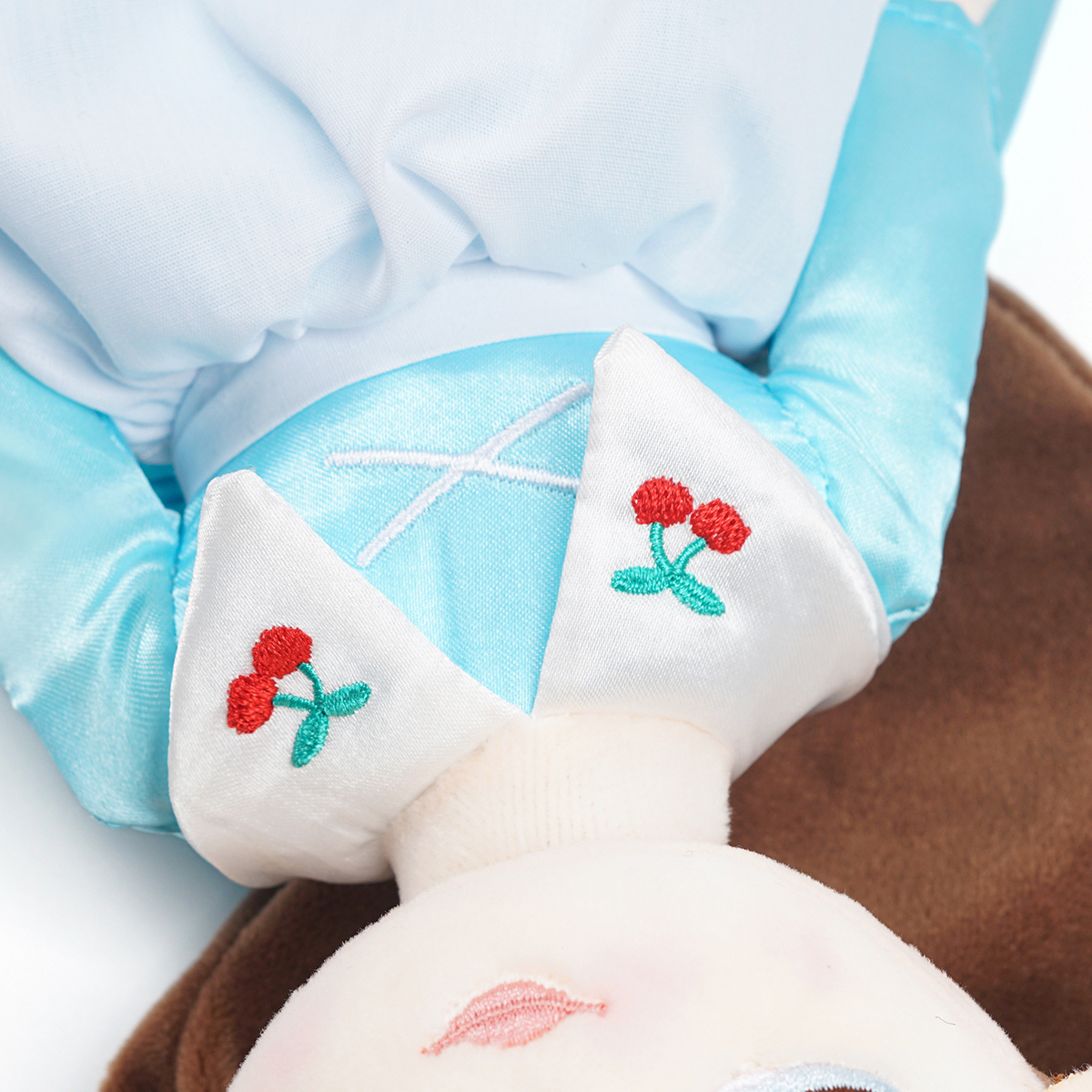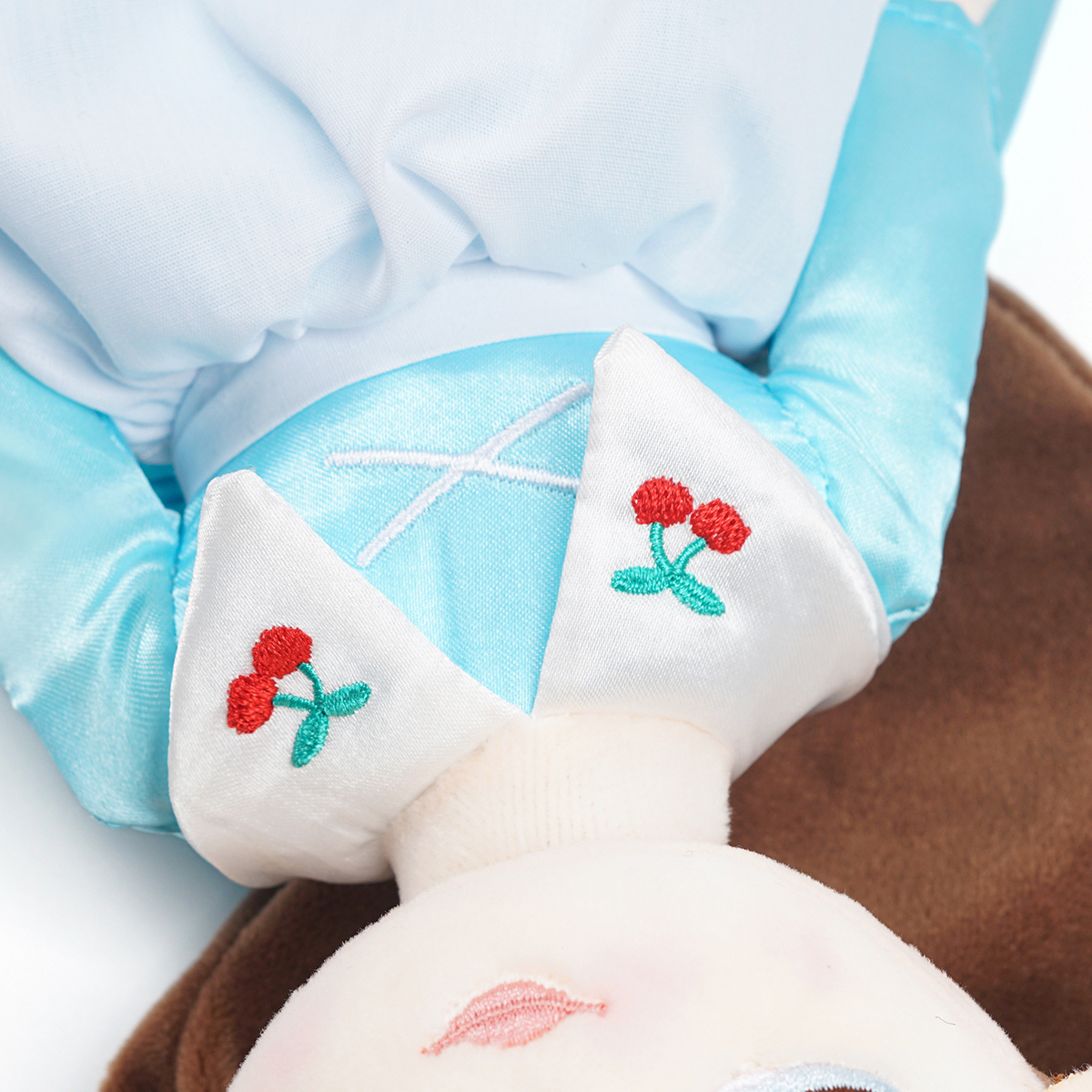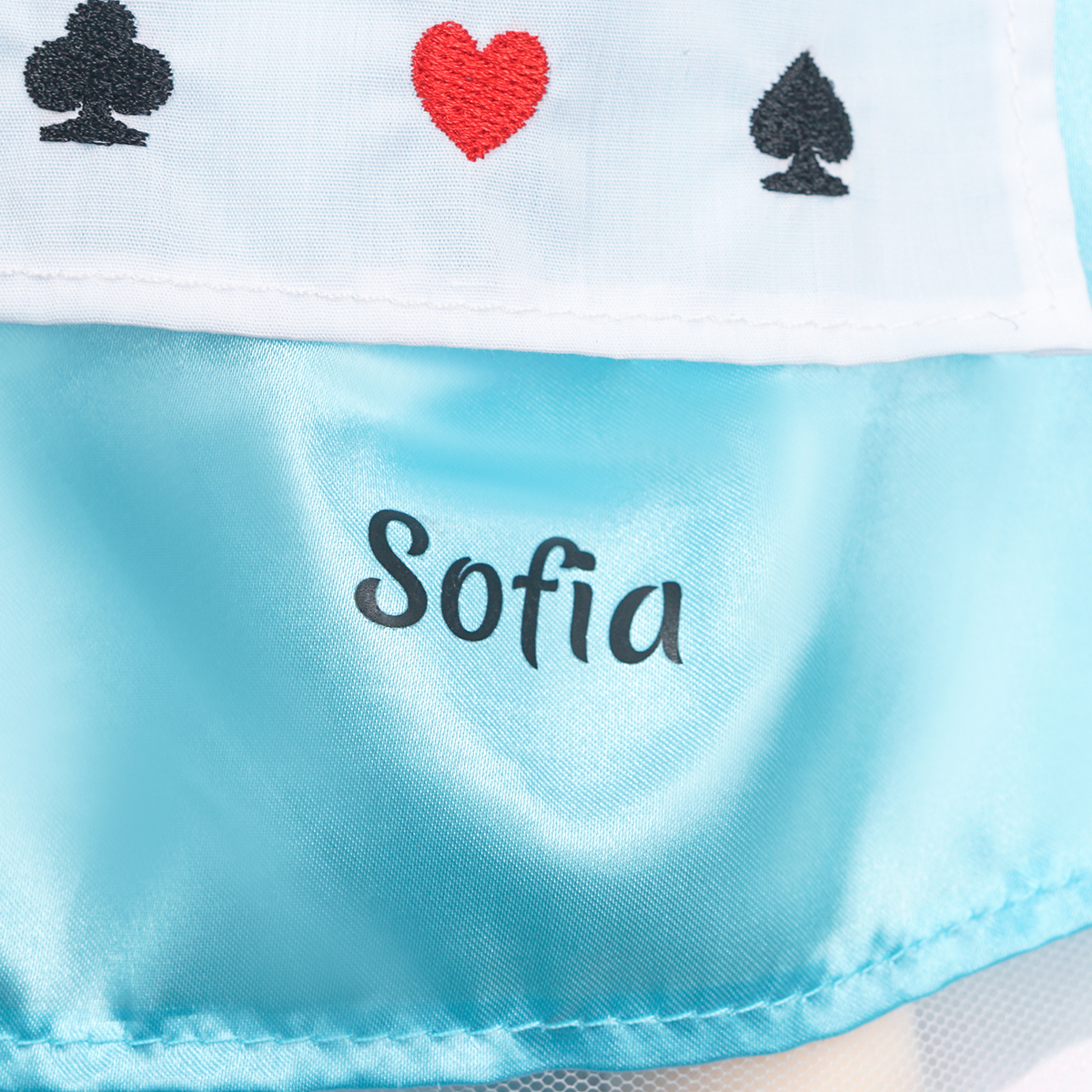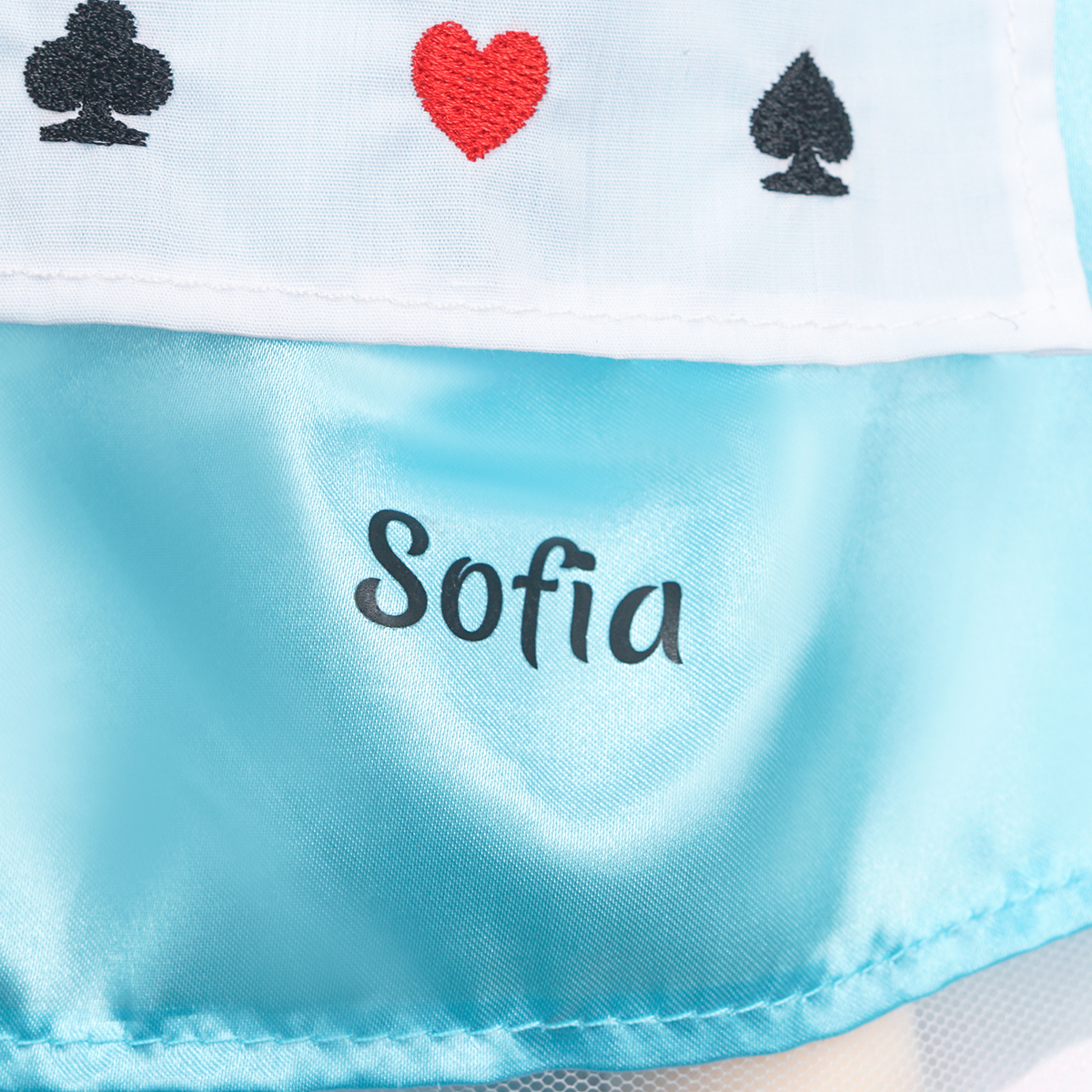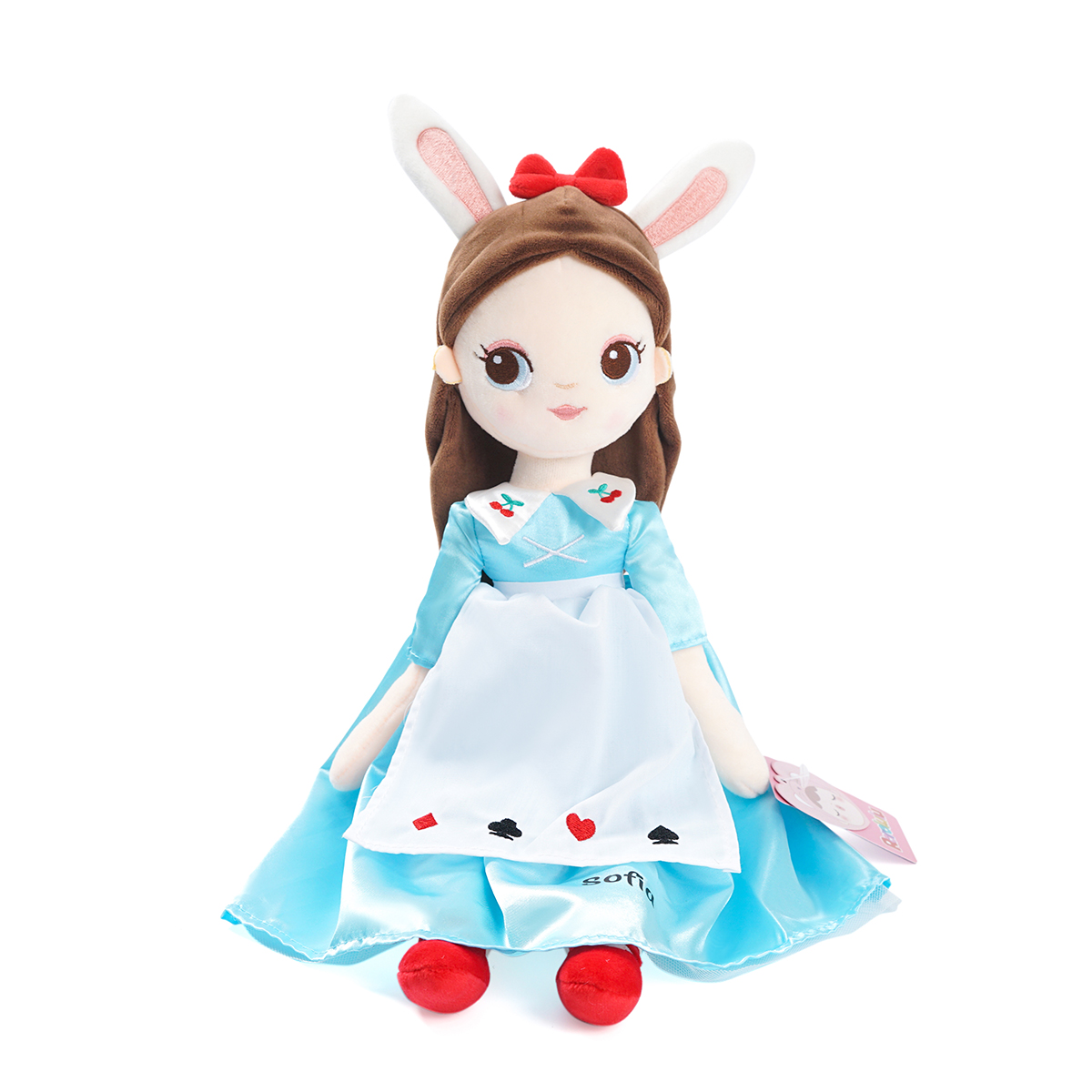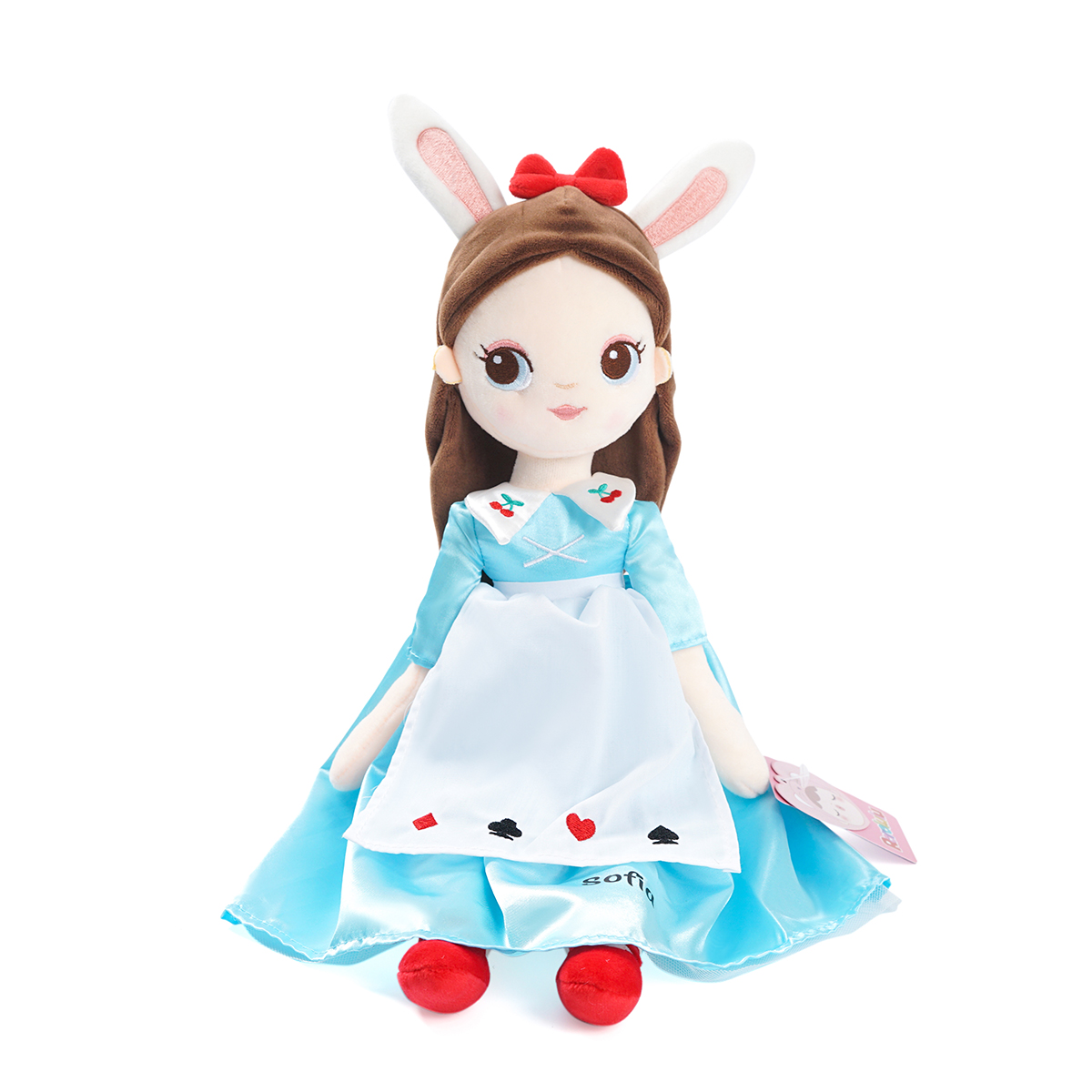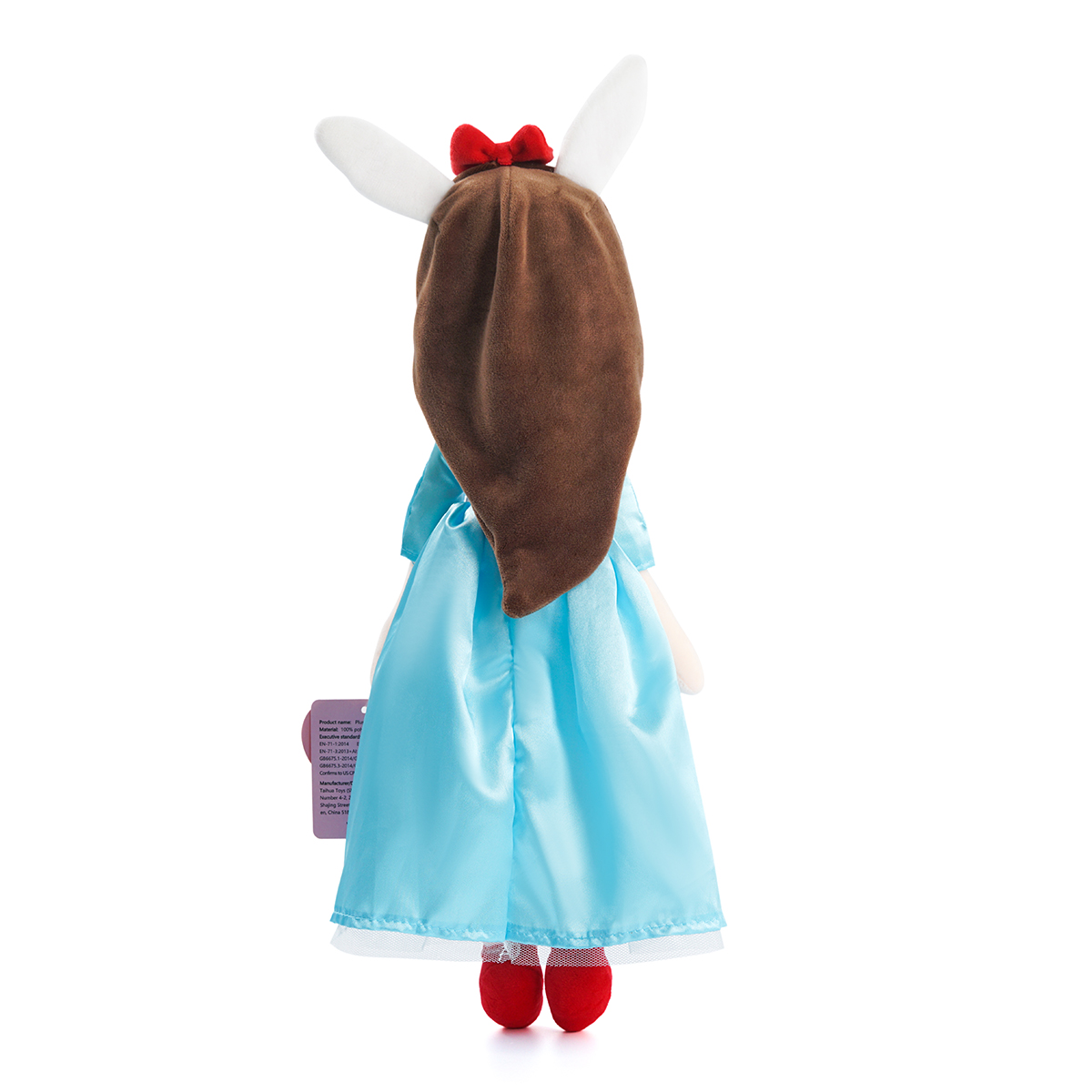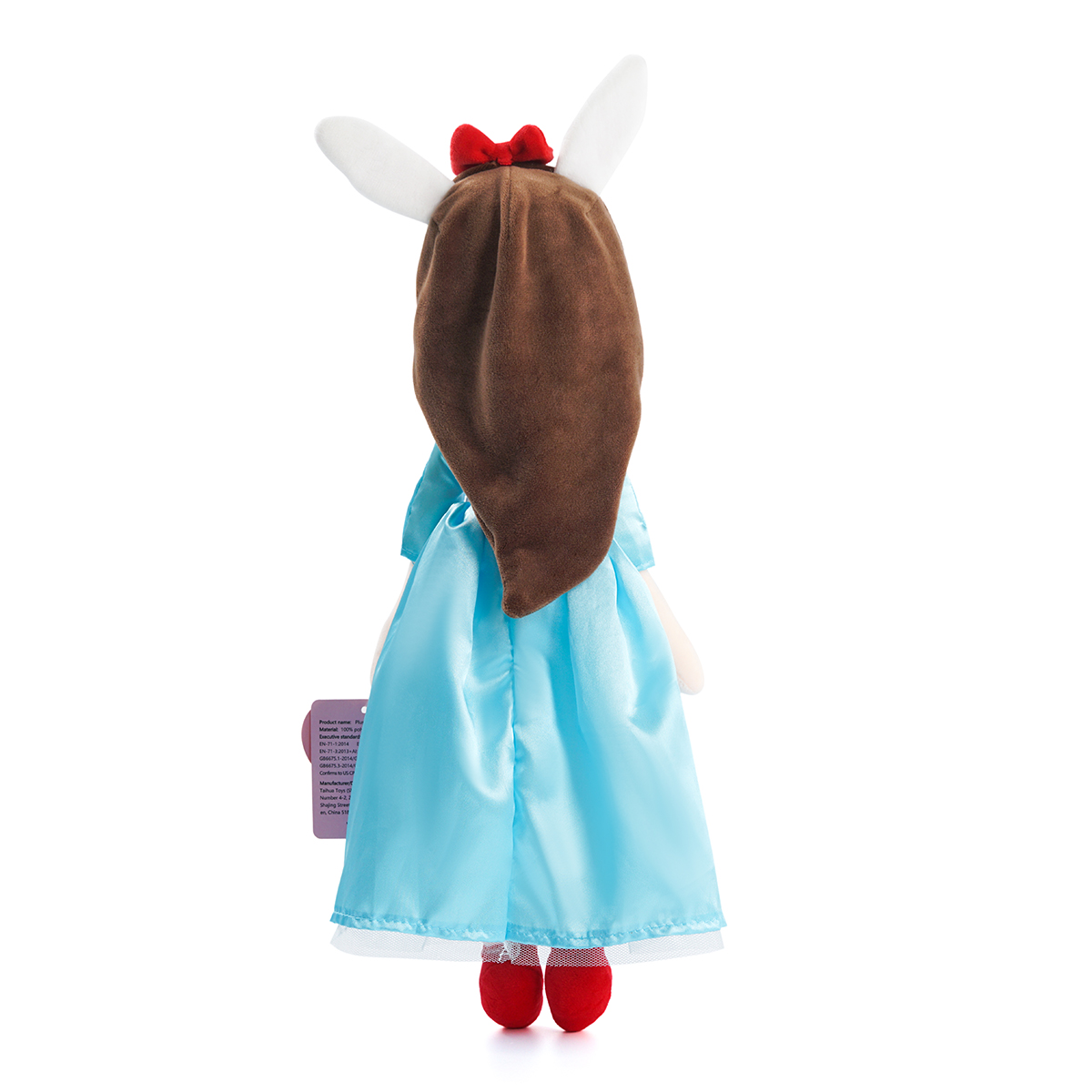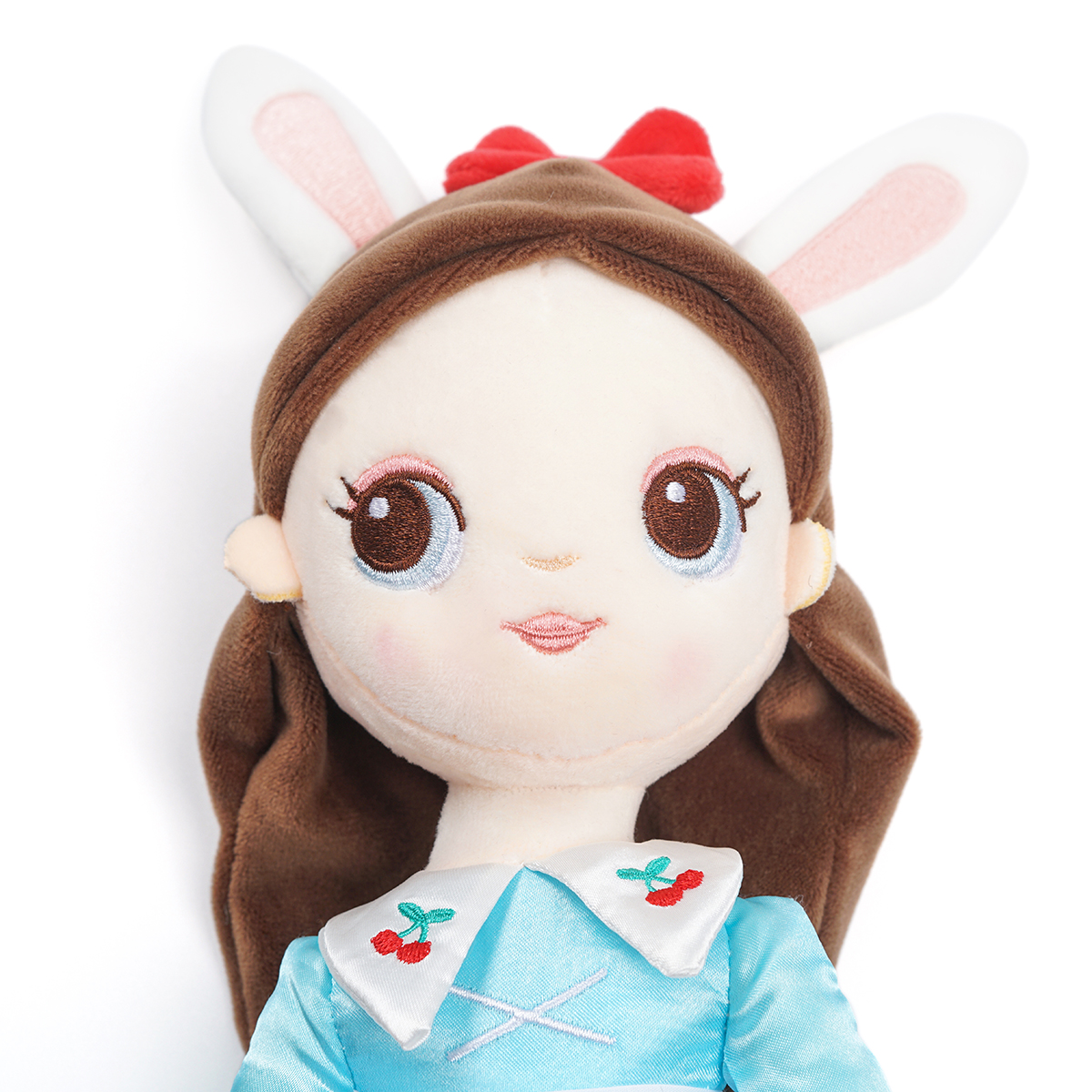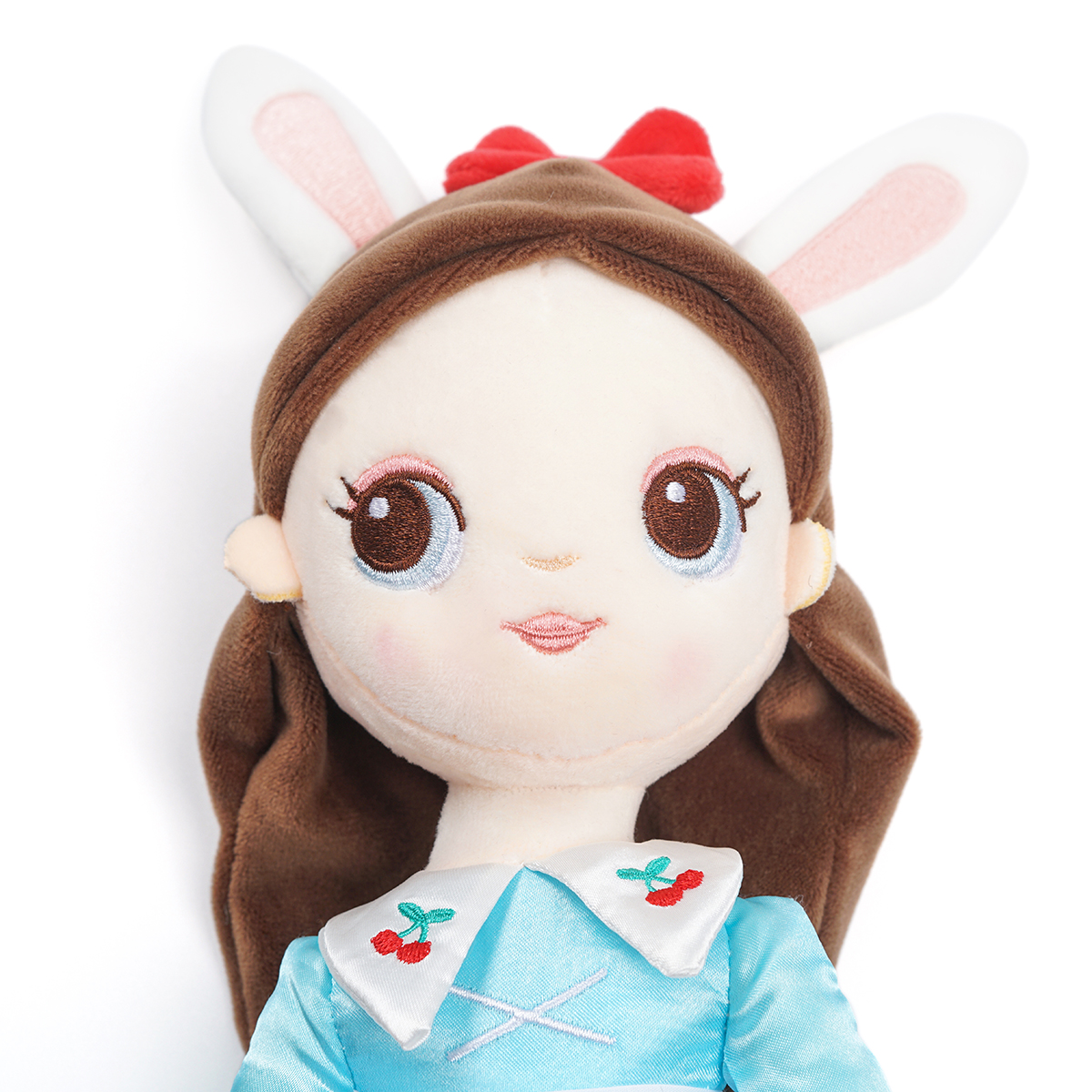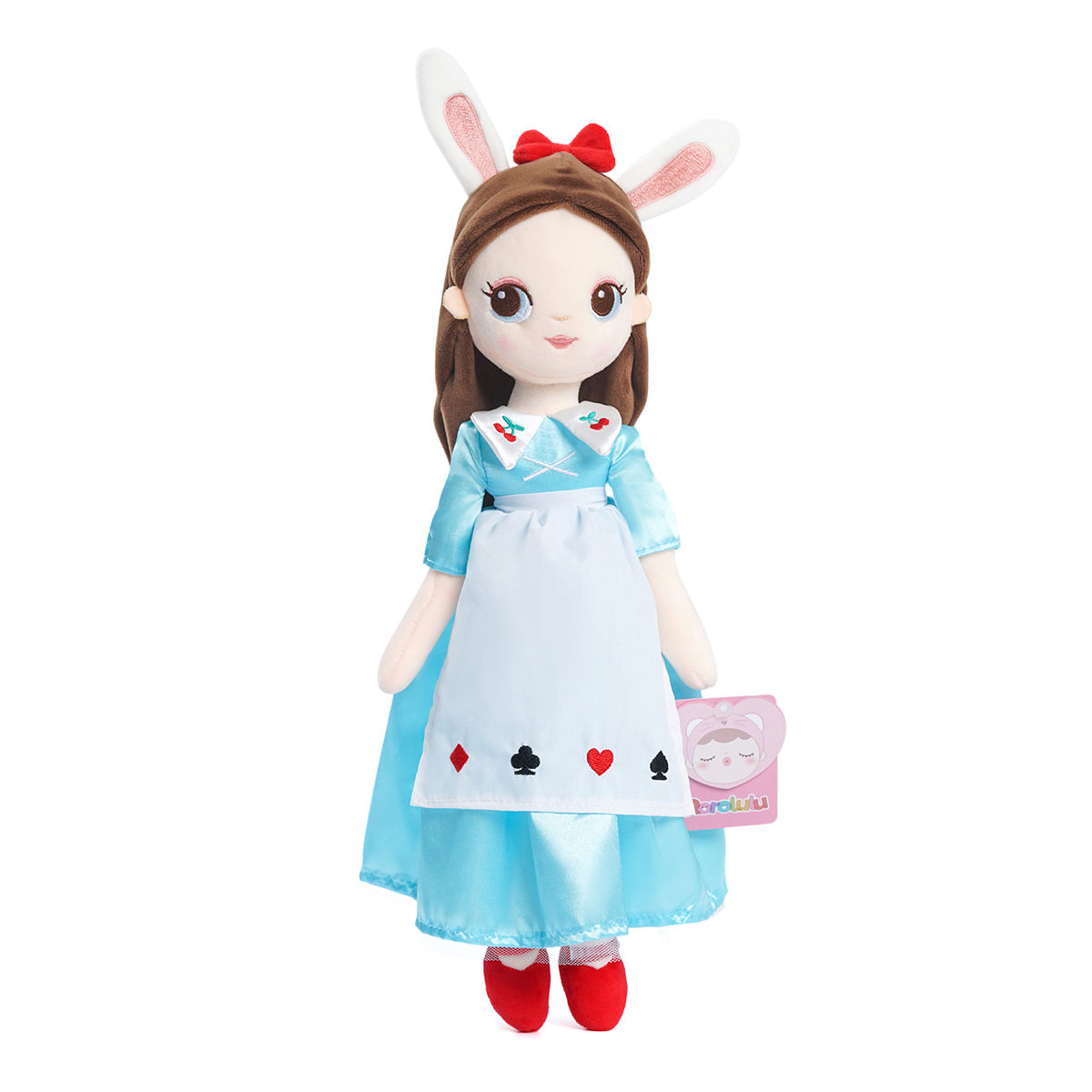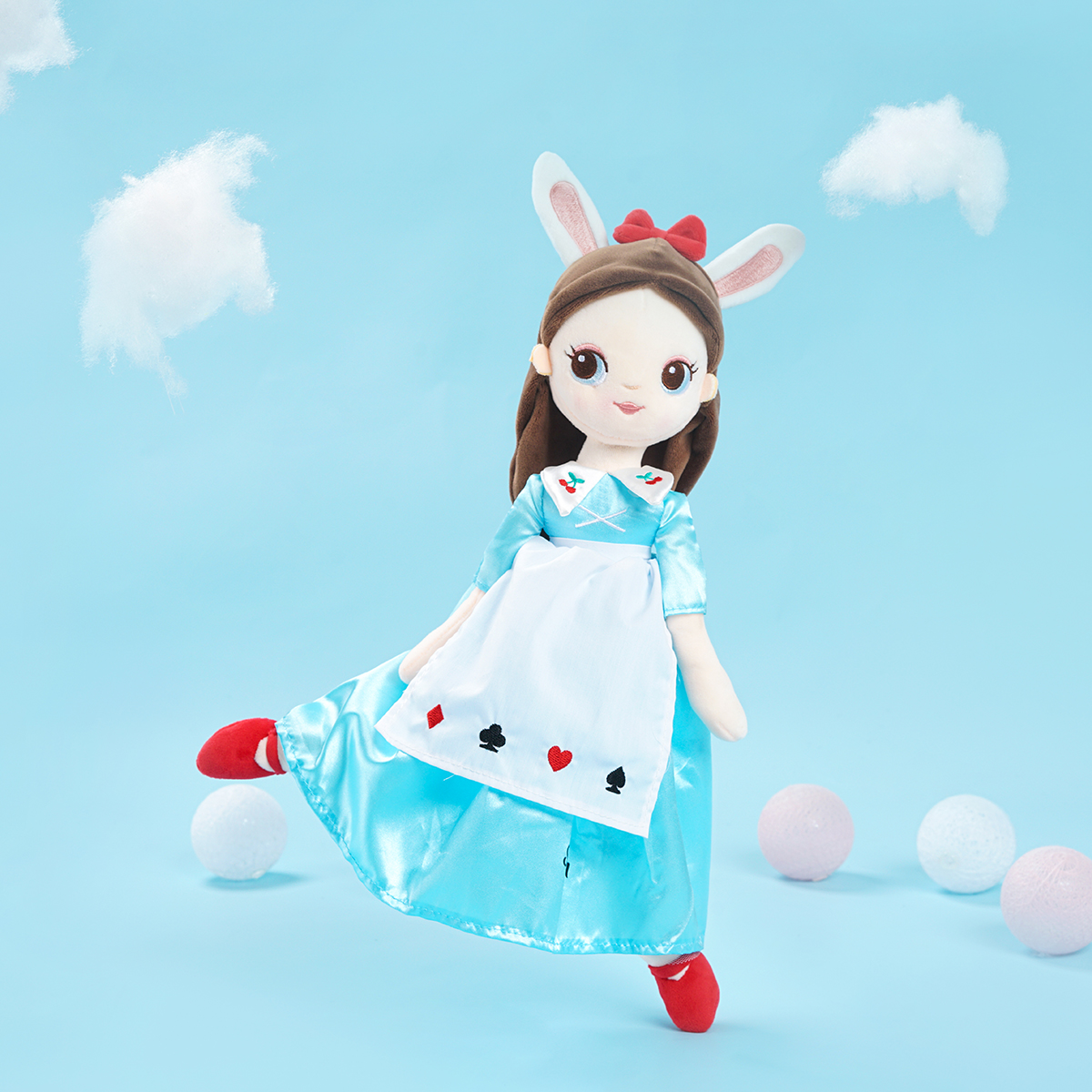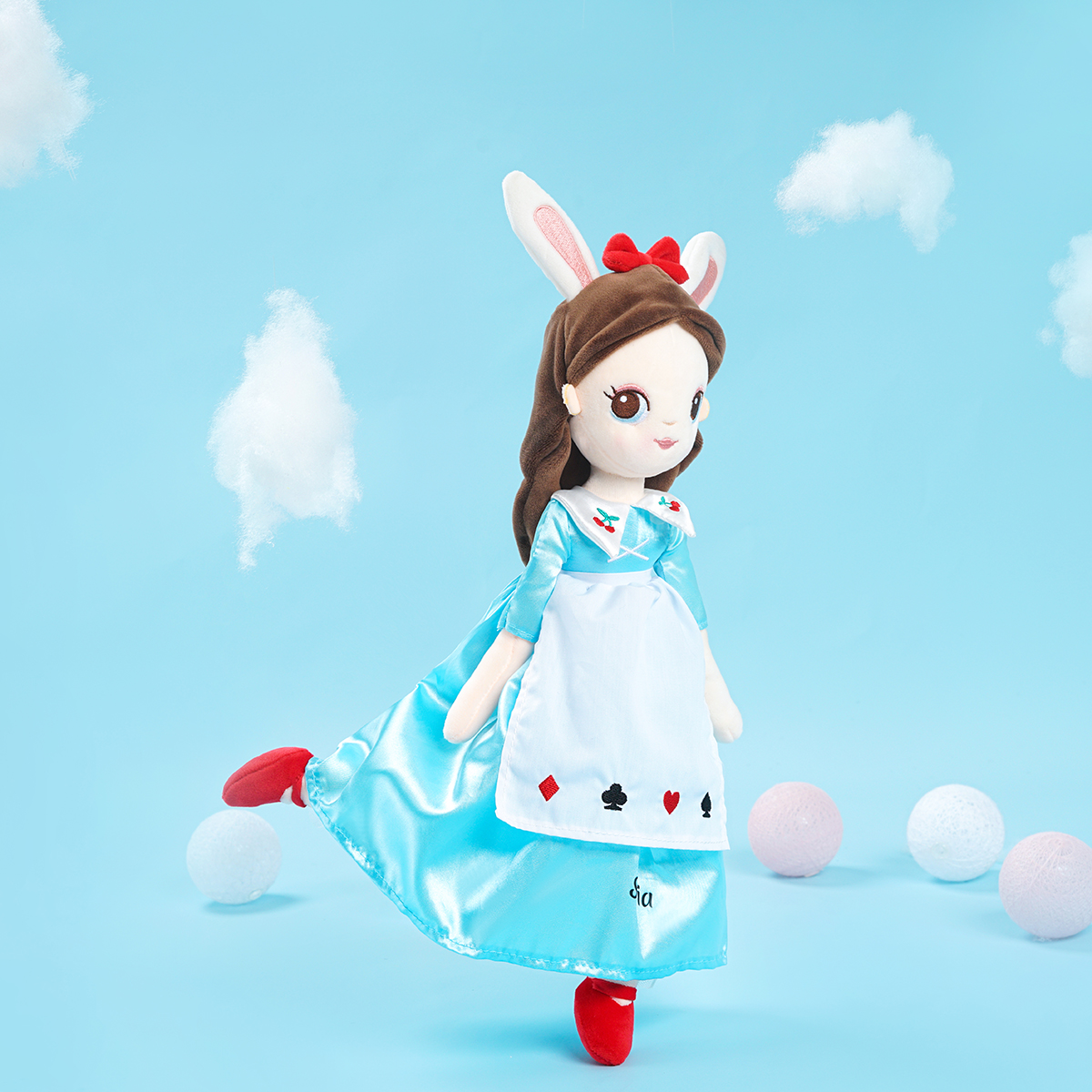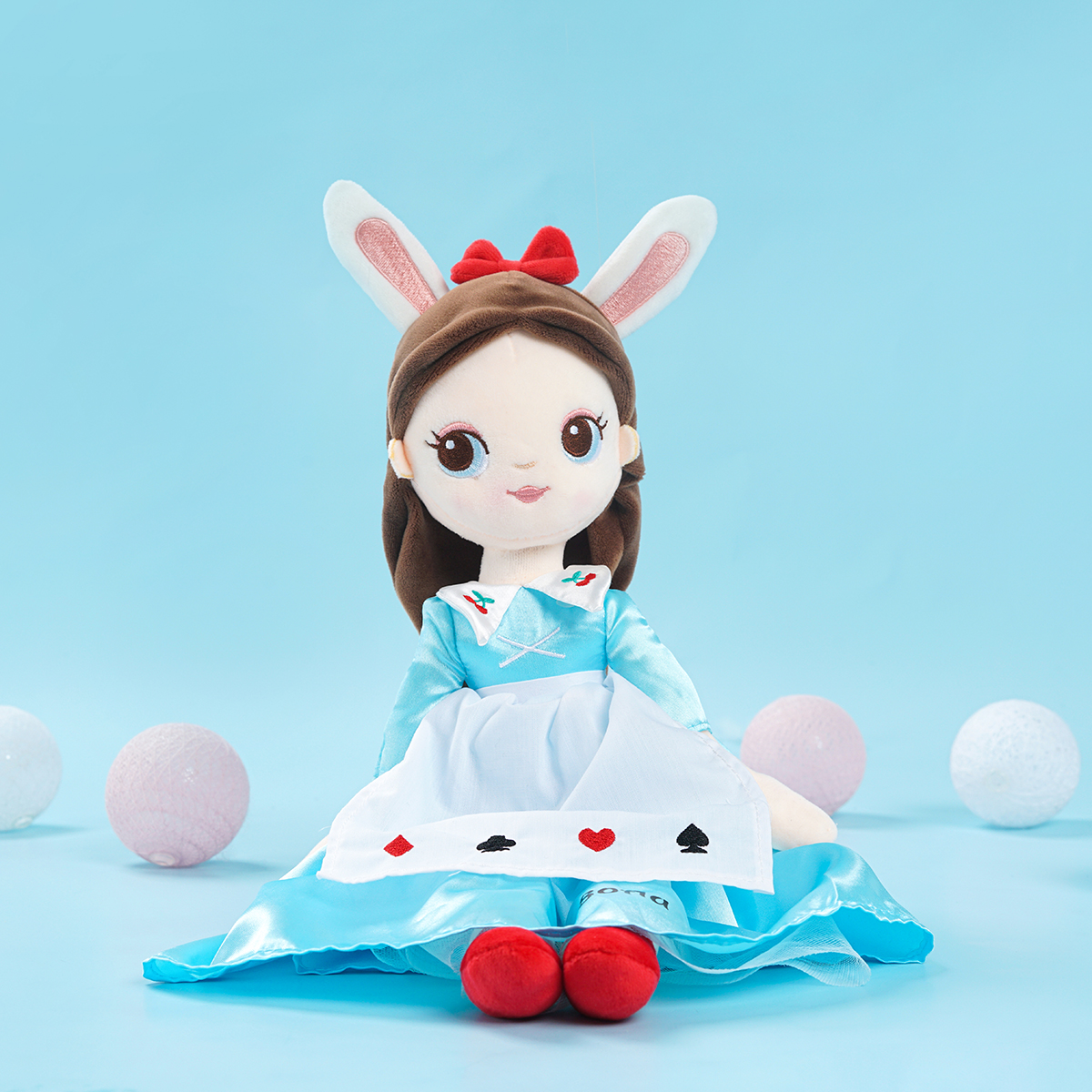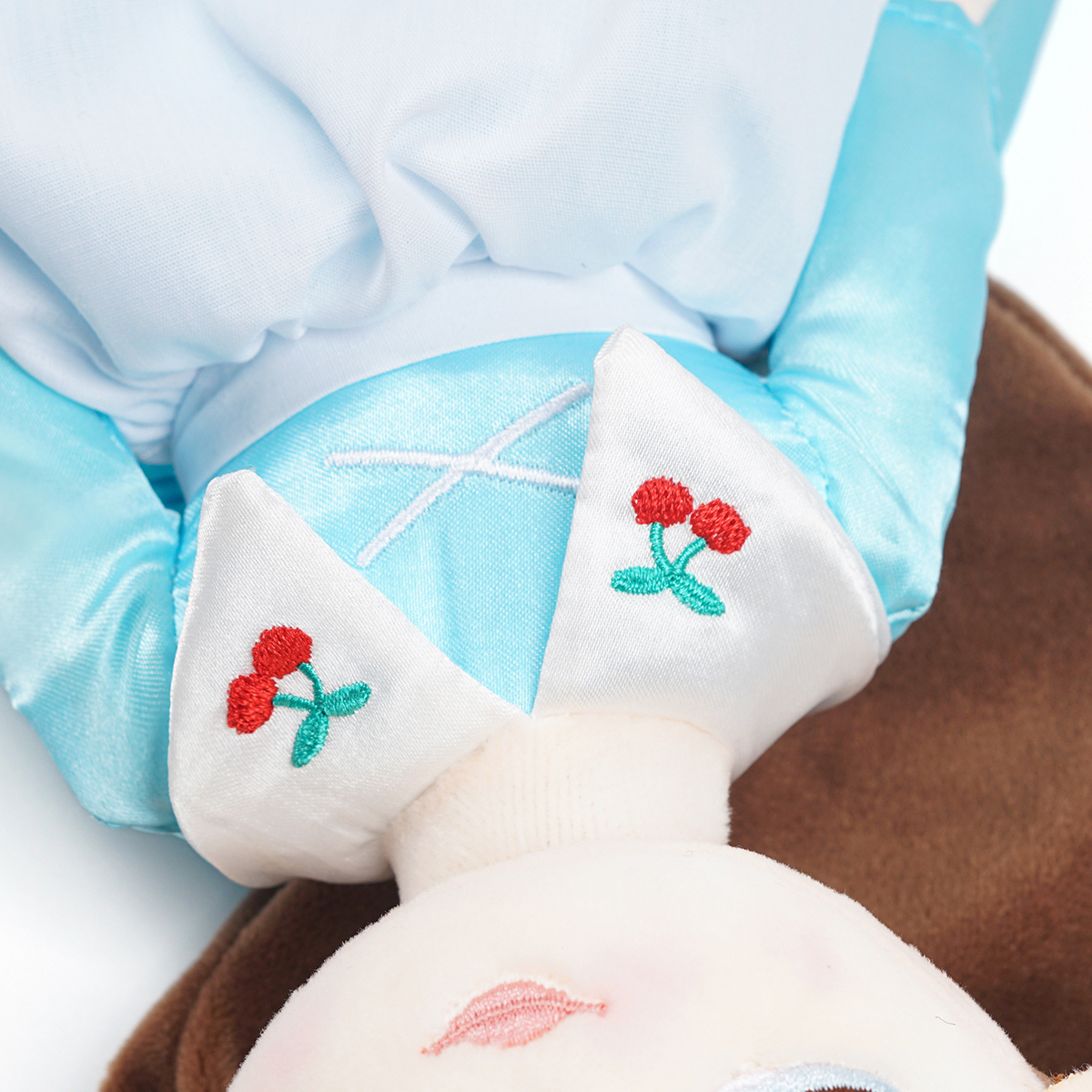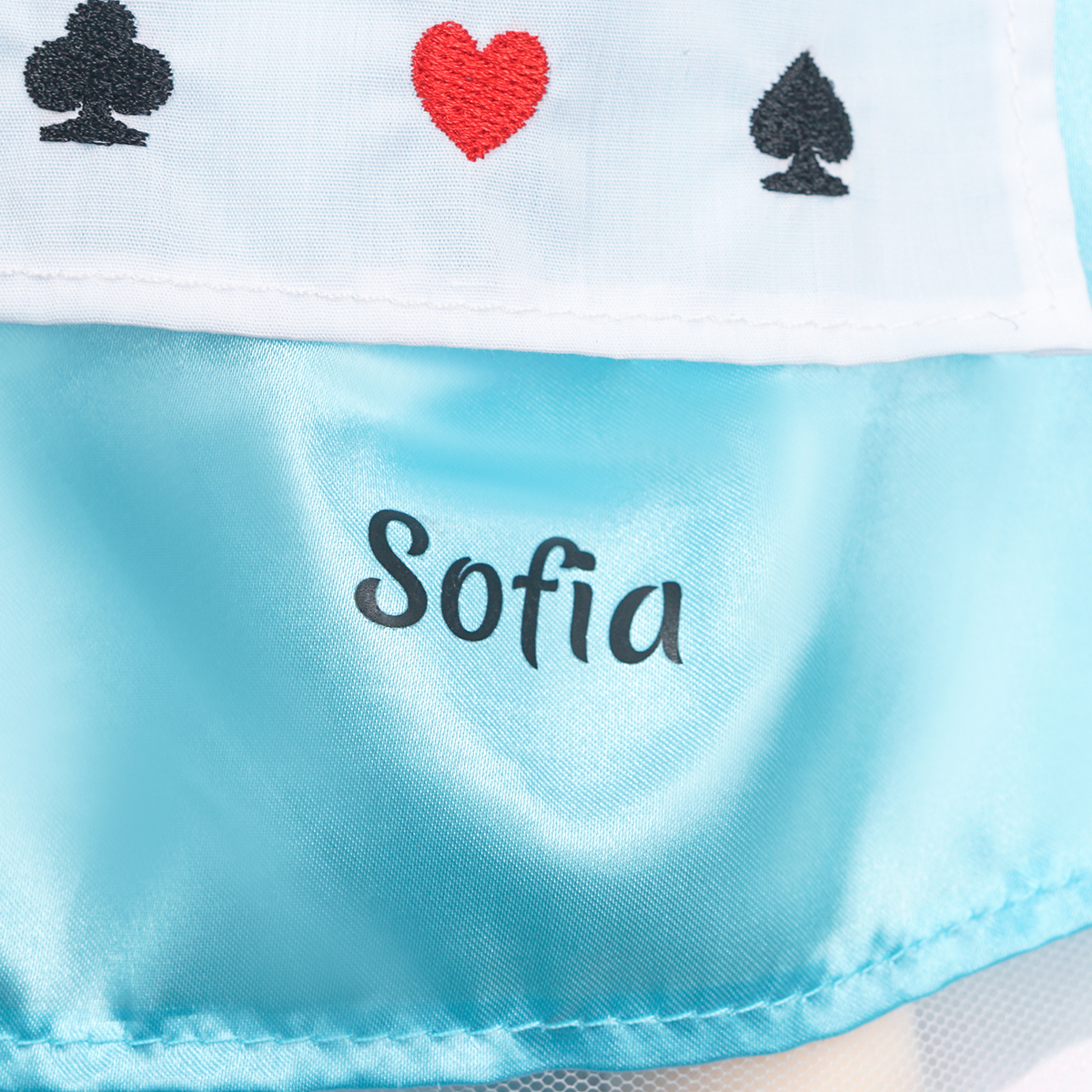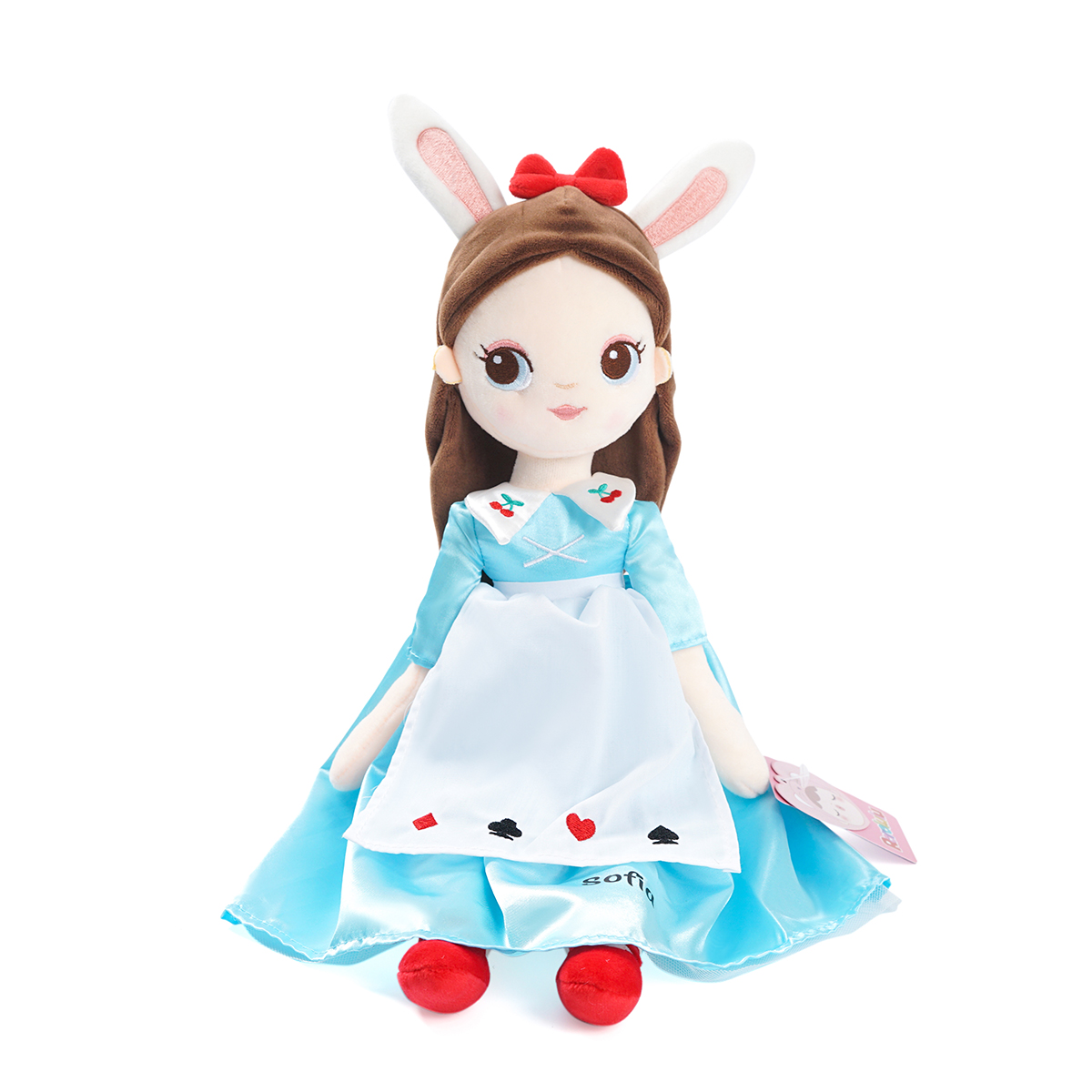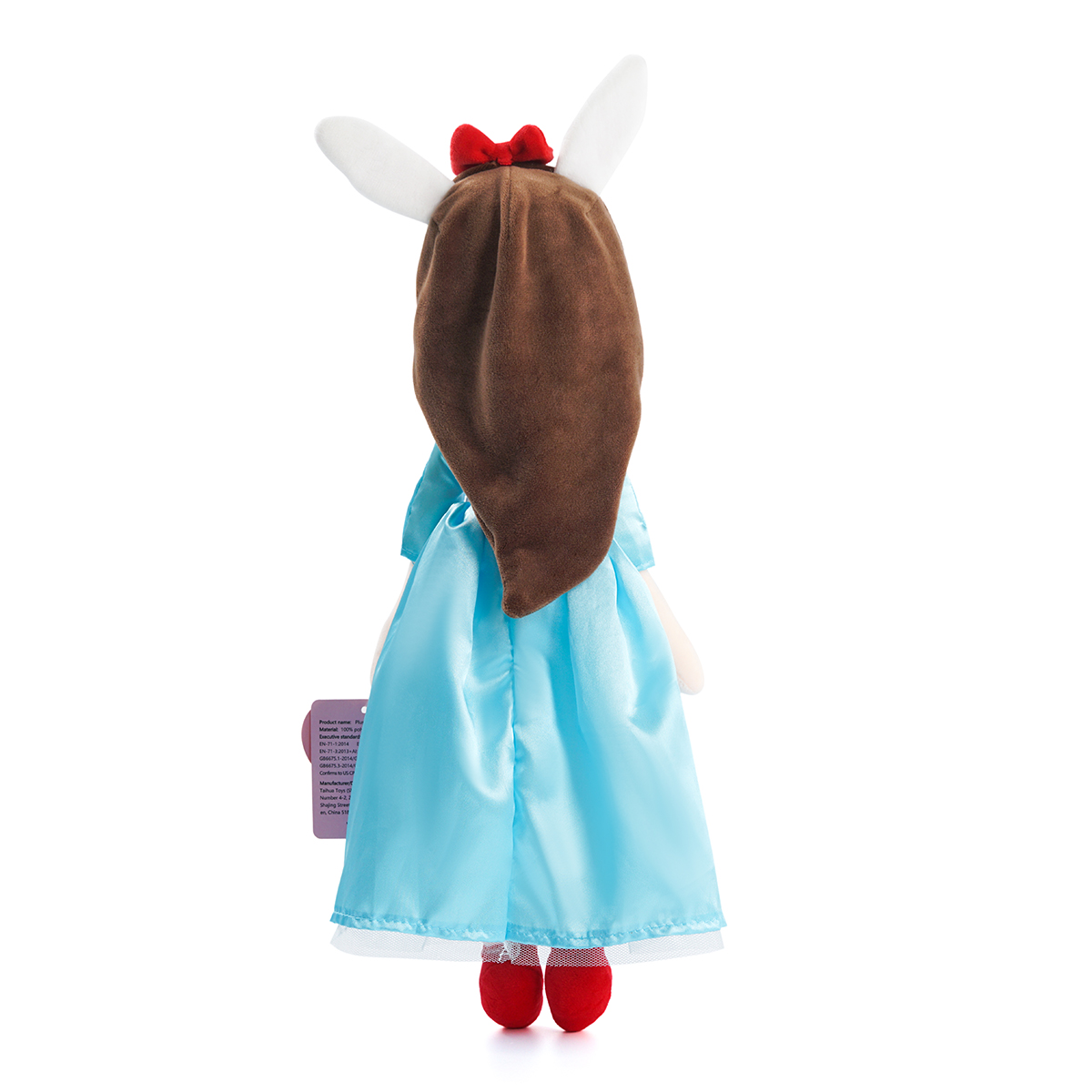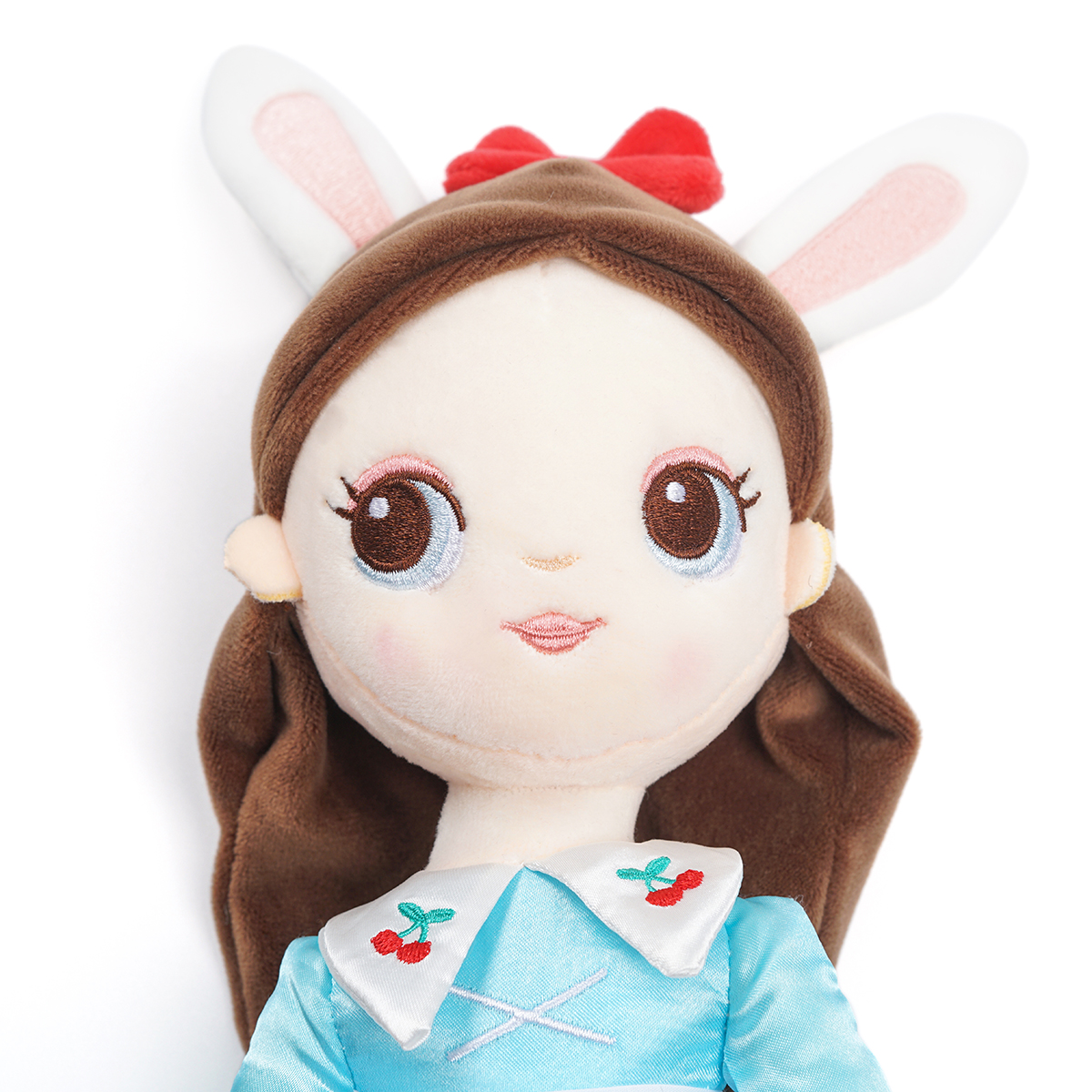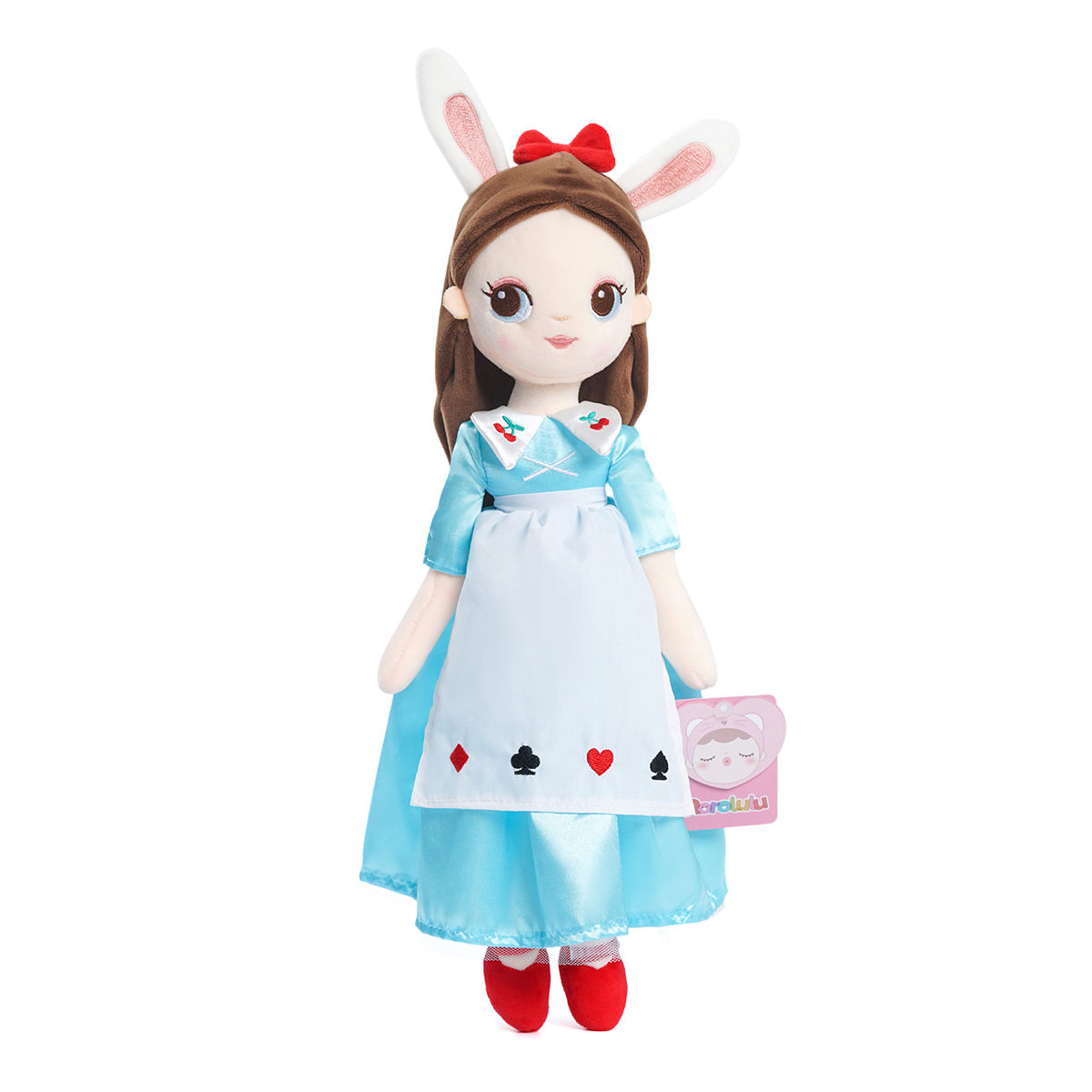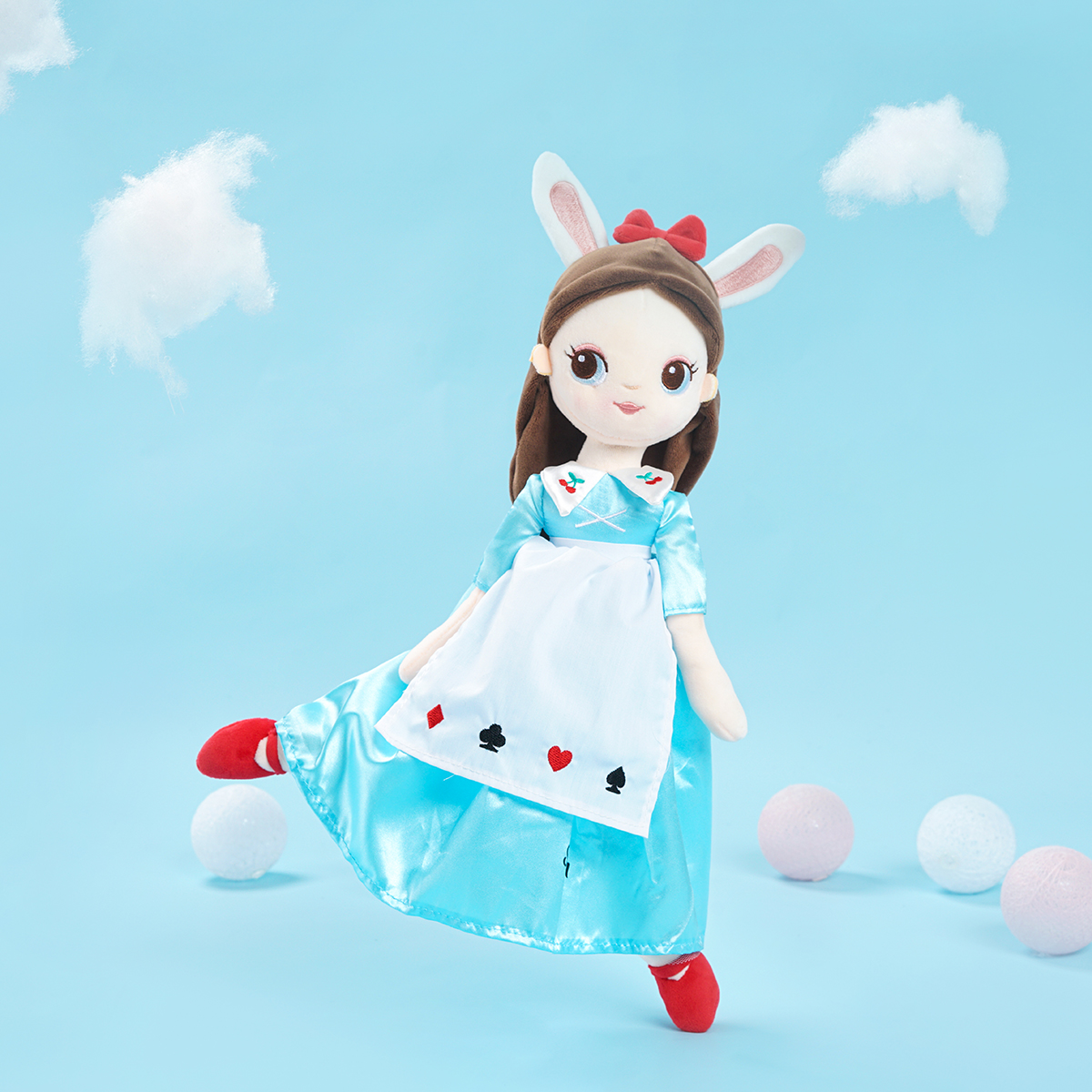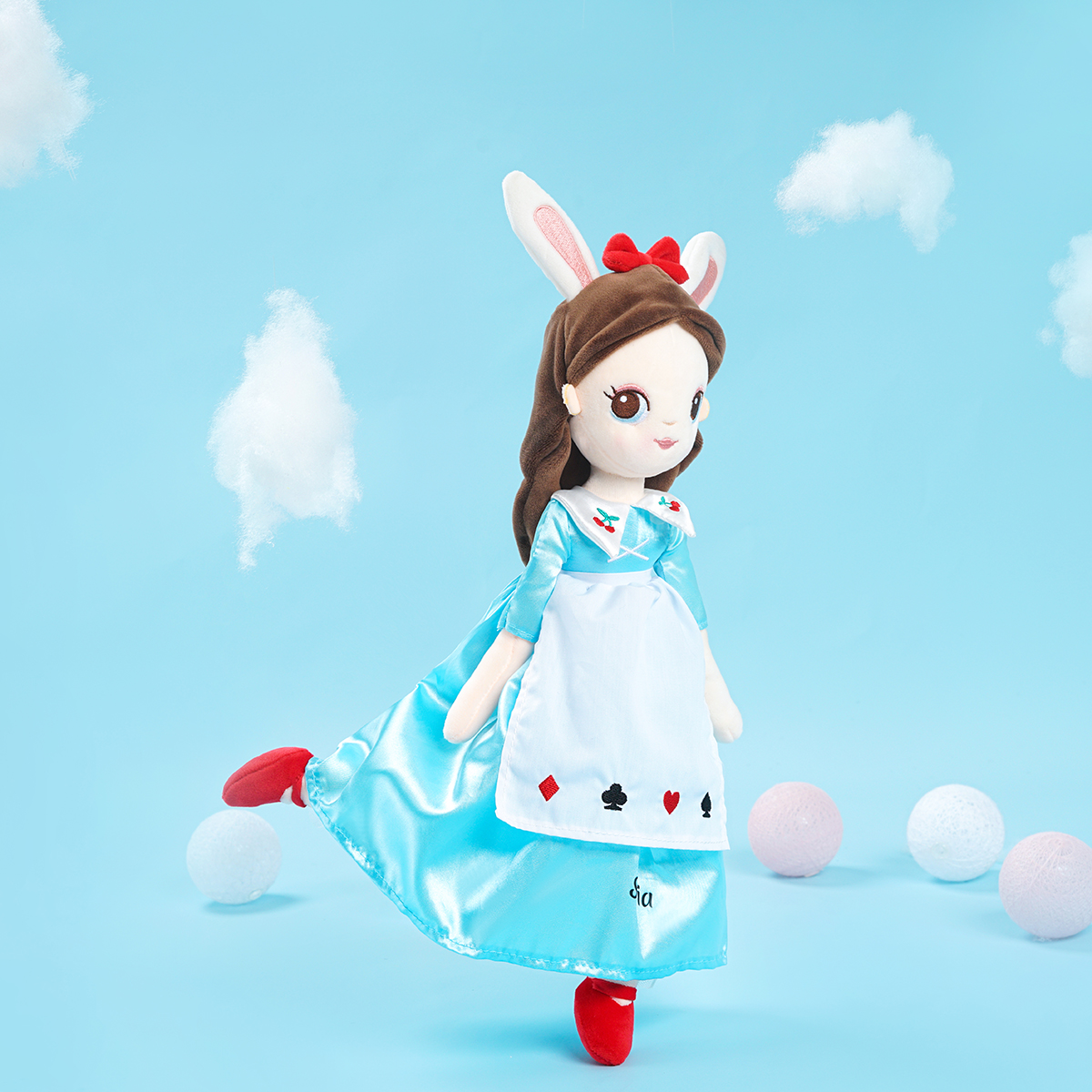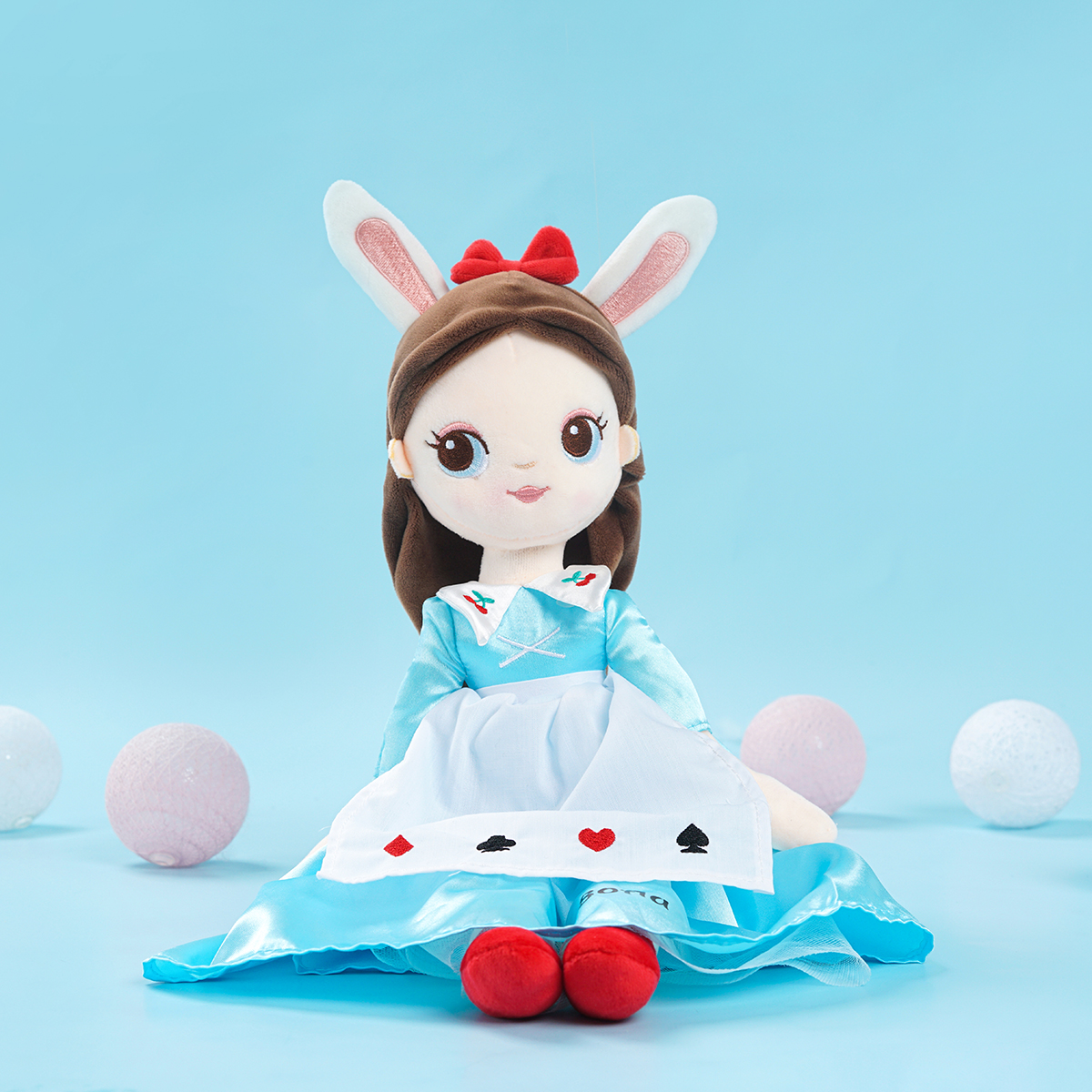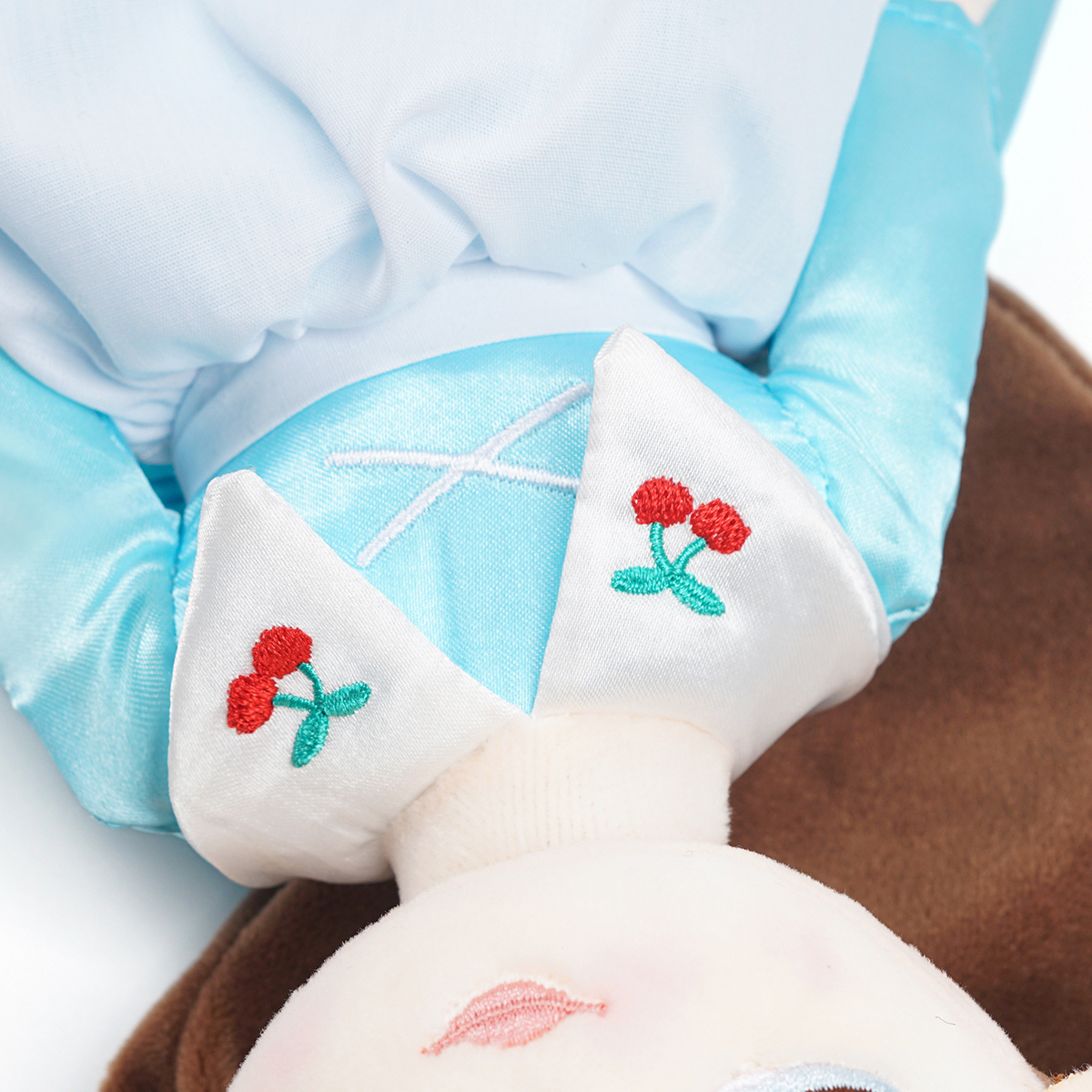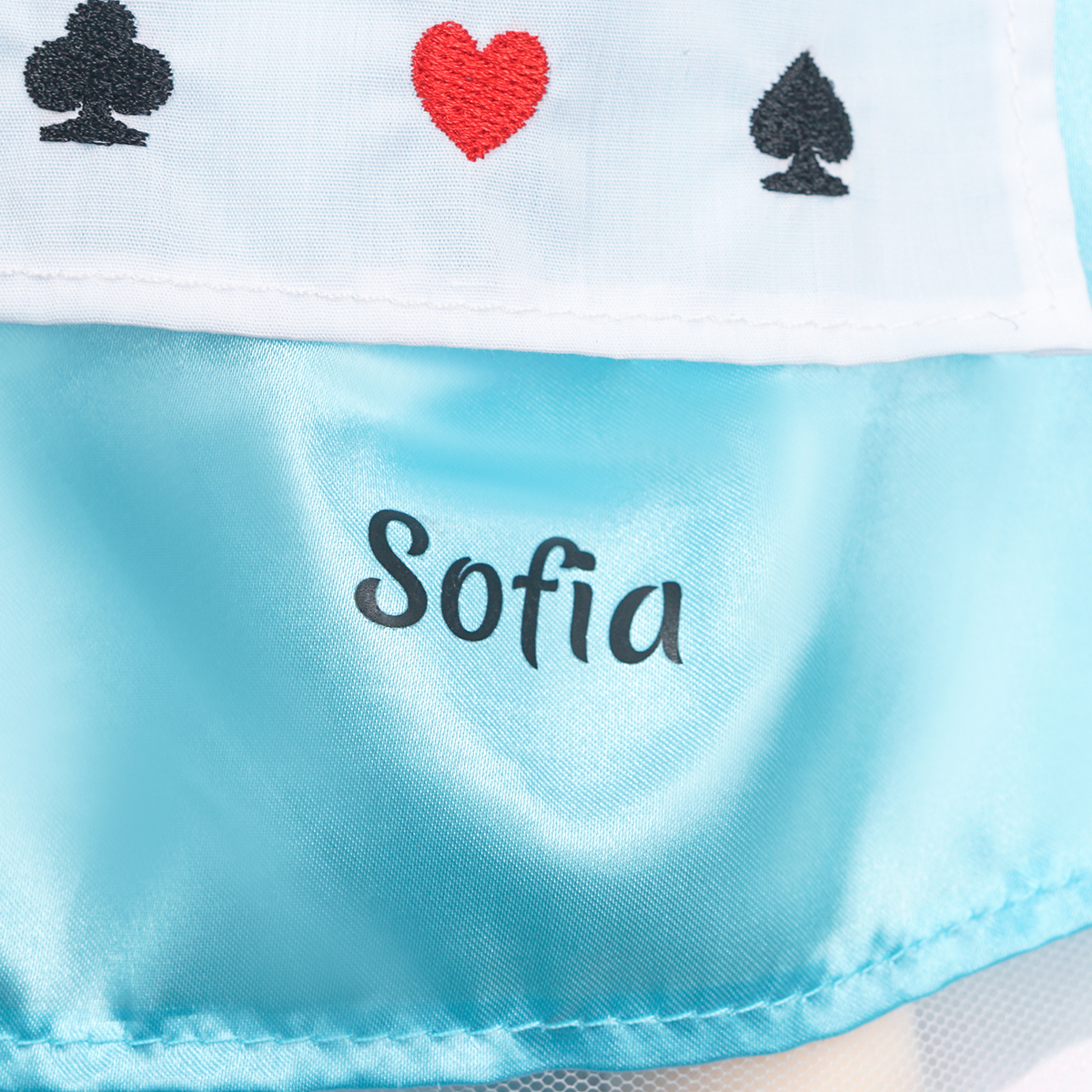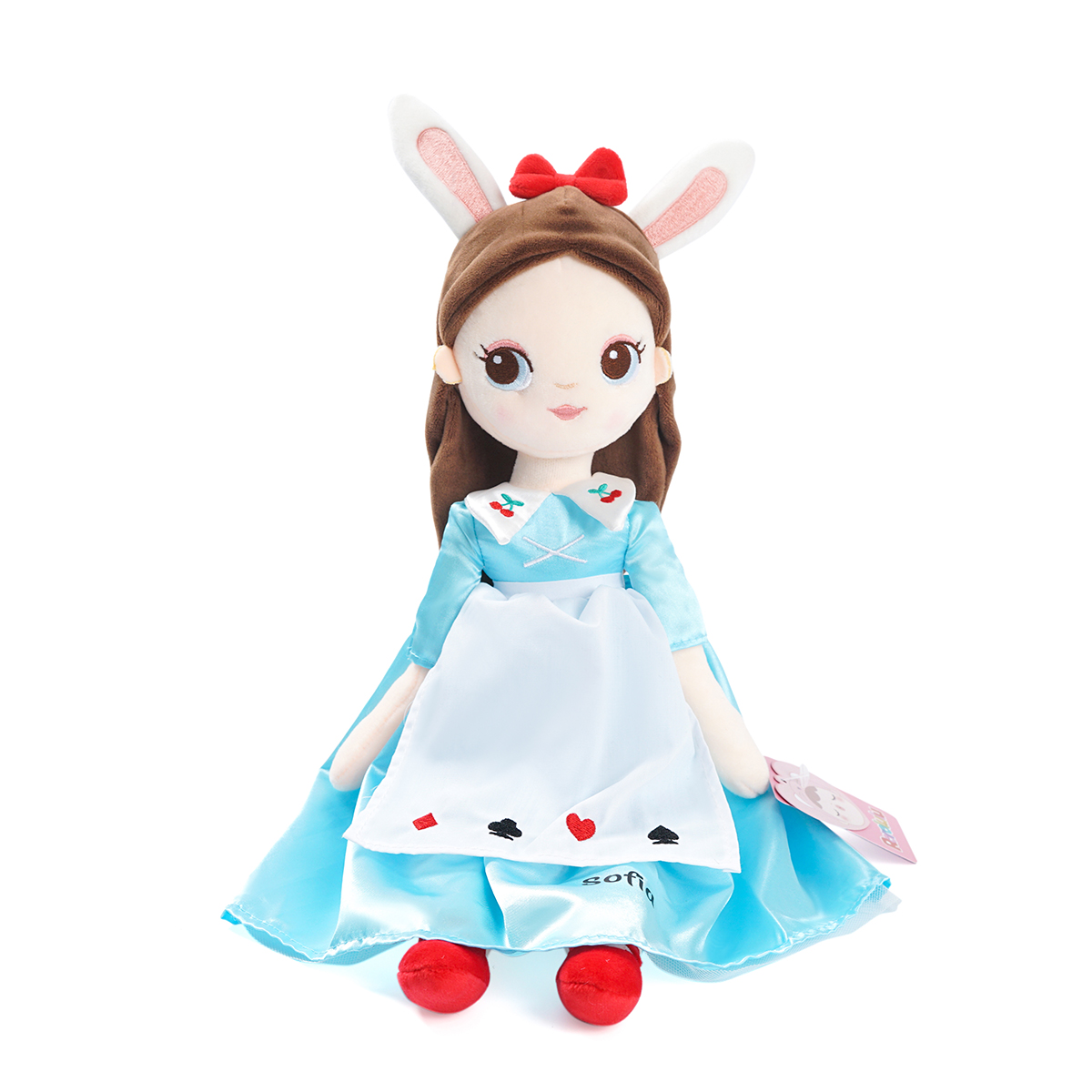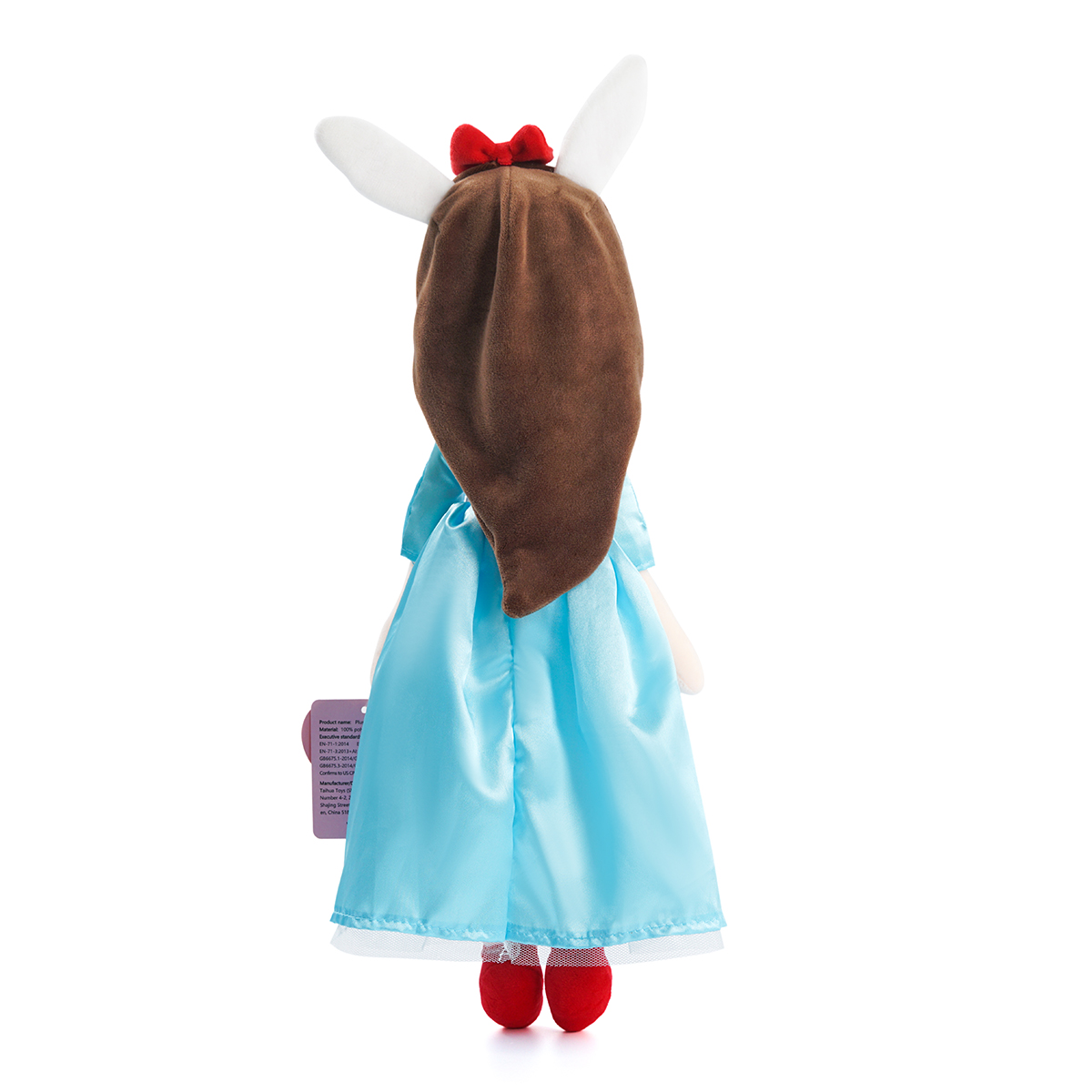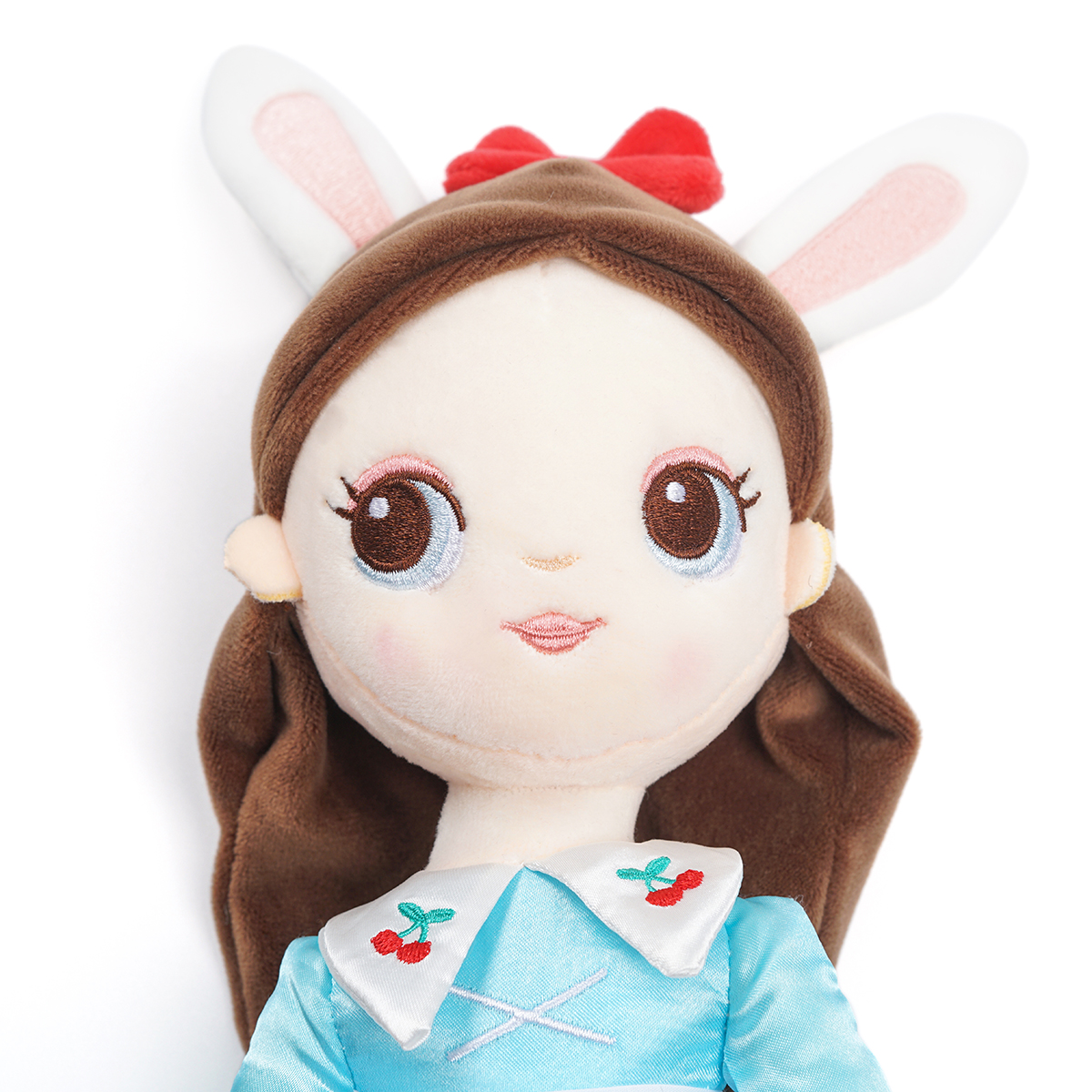 Let's go, take advantage of this beautiful landscape, and race in the forest with Miss Rabbit. Miss Rabbit has a soft body, wearing a water blue dress, soft brown hair scattered on the shoulders, to more in line with her race excited mood, she specially put on a red bow and red small shoes to cheer herself up, go, go, quickly set out together, do not live up to this good time.