What are you looking for?
Diy series light blue shoes doll accessories






























Snow White-themed sky blue plush shoes that are worthy of priority.
It's time to change a pair of new shoes for your Smart Collection Rorolulu dolls.
The shoes for the Smart Collection Rorolulu doll are the perfect choice for a new look.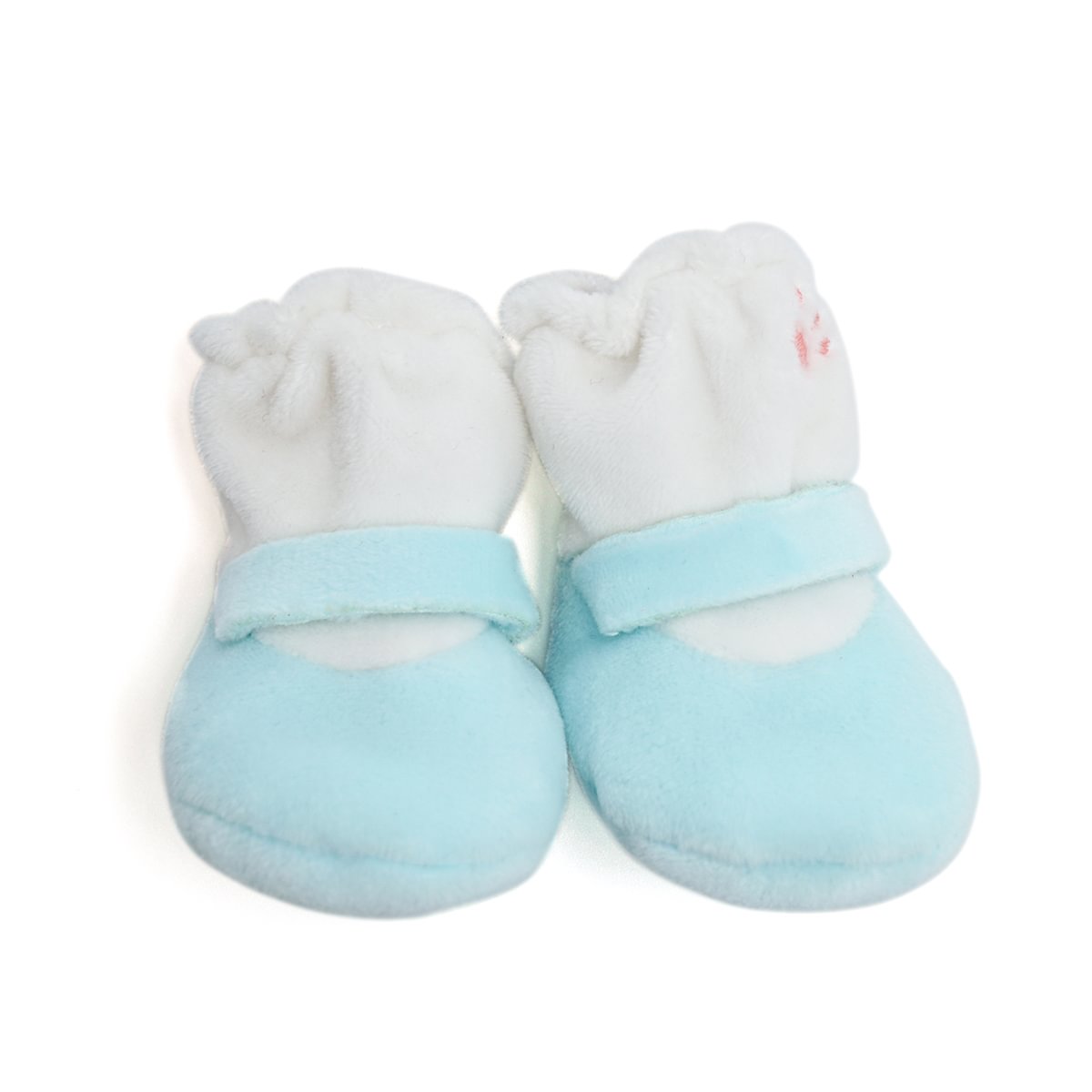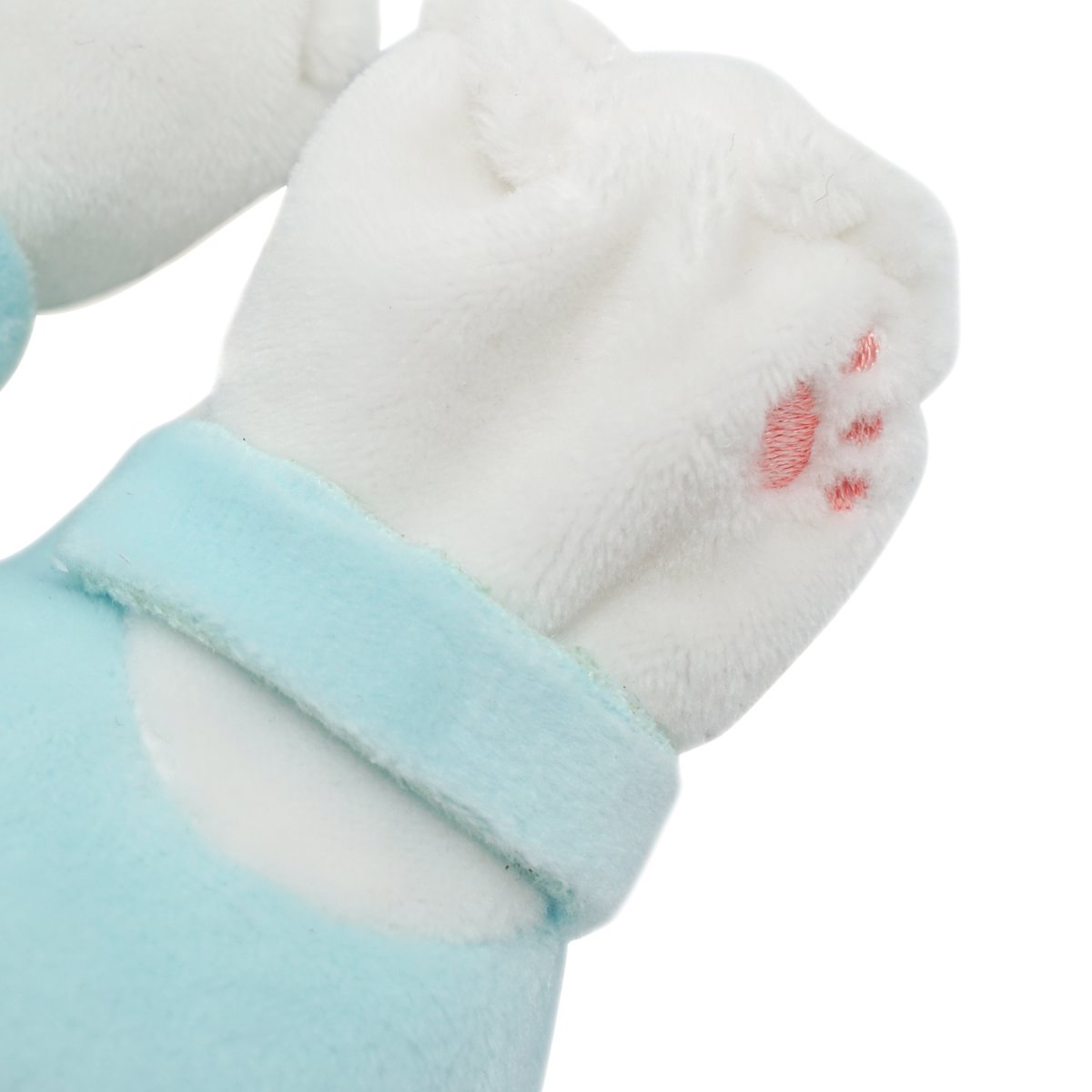 Please Notice: This outfit only works for our Smart Collection Rorolulu dolls (Deer, Puppy, Sheep, Mermaid). It can not be wear on Classical Collection (Rabbit, Unicorn, Little Sister).