What are you looking for?
Diy Series Sheep Hat doll accessories






























It is best matched with the snow-white dress and shoes, this hood is also fitted with the lamb dolls. This hood is made out of soft and plush material.
It's time to change a new hood for your Smart Collection Rorolulu dolls.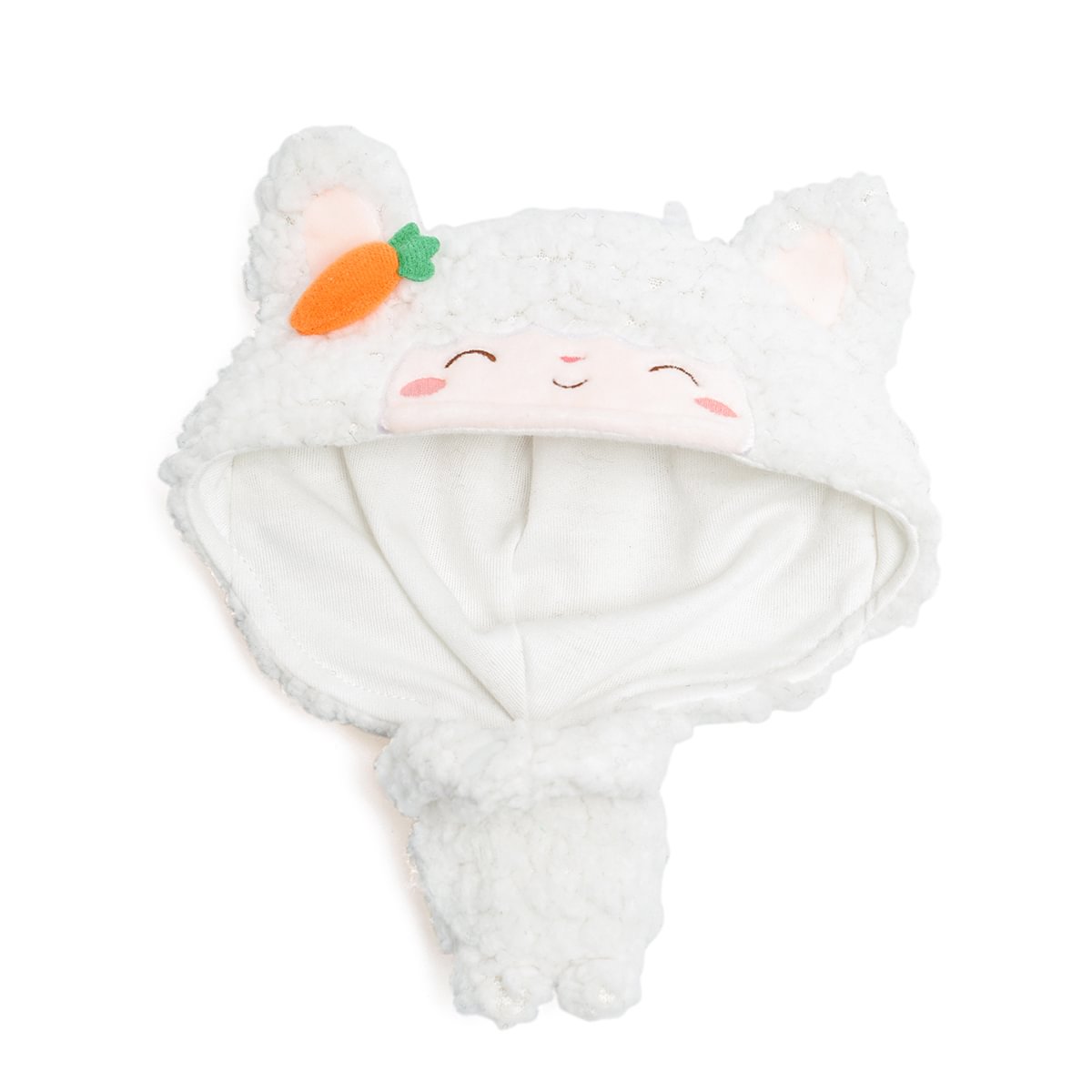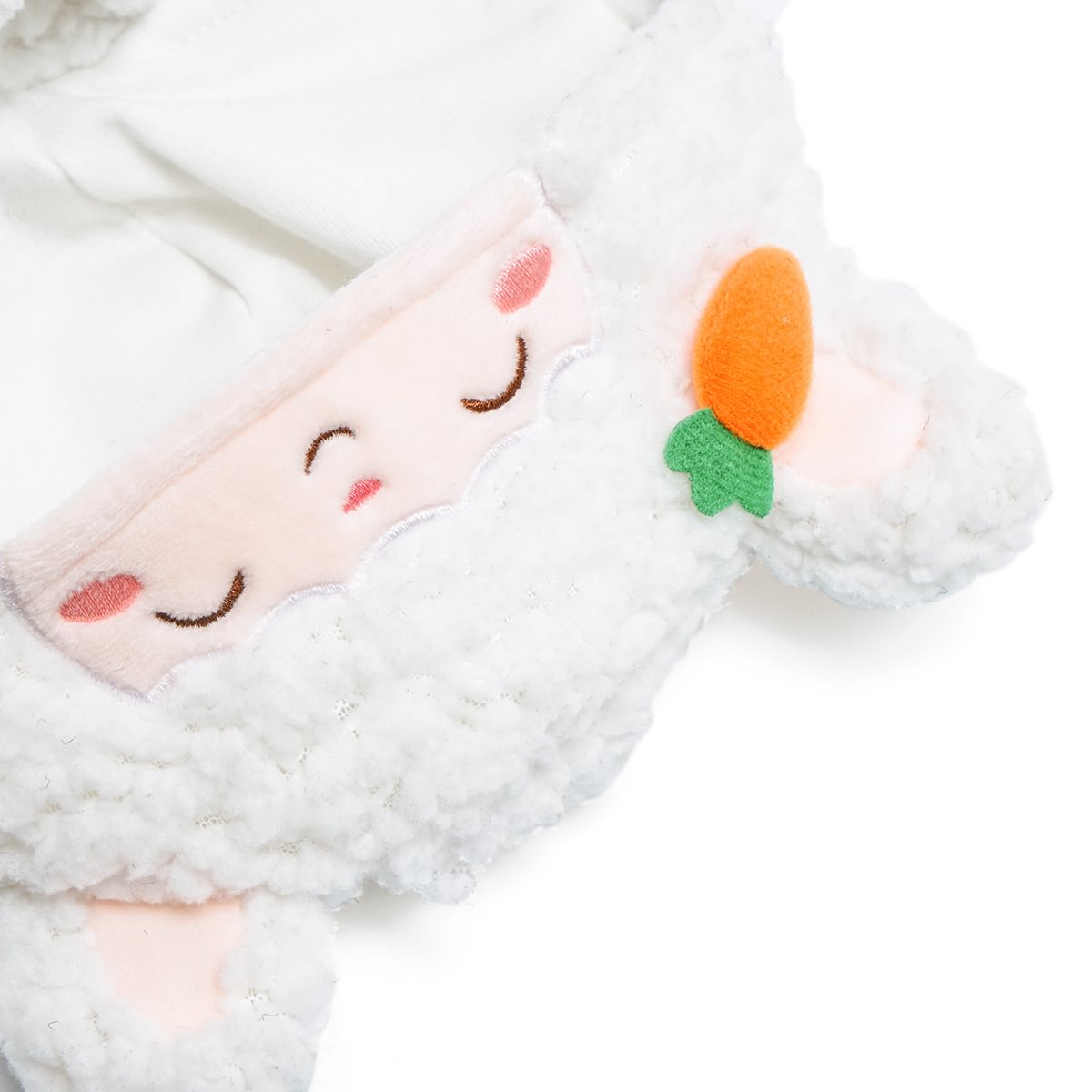 Please Notice: This outfit only works for our Smart Collection Rorolulu dolls (Deer, Puppy, Sheep, Mermaid). It can not be wear on Classical Collection (Rabbit, Unicorn, Little Sisiter).