What are you looking for?


















































I am a cool boy who loves sports, skateboarding, basketball, football, or baseball these are all that I am good at. I use my skateboard to feel the breeze and shoot three-pointers with a superstar on the basketball court. When my little feet running and kicking the ball on the green grass I just feel good. I can wing the baseball accurately for my small body has great energy. A baseball cap, red plaid top, and jeans are my daily dress. It's all a perfect match.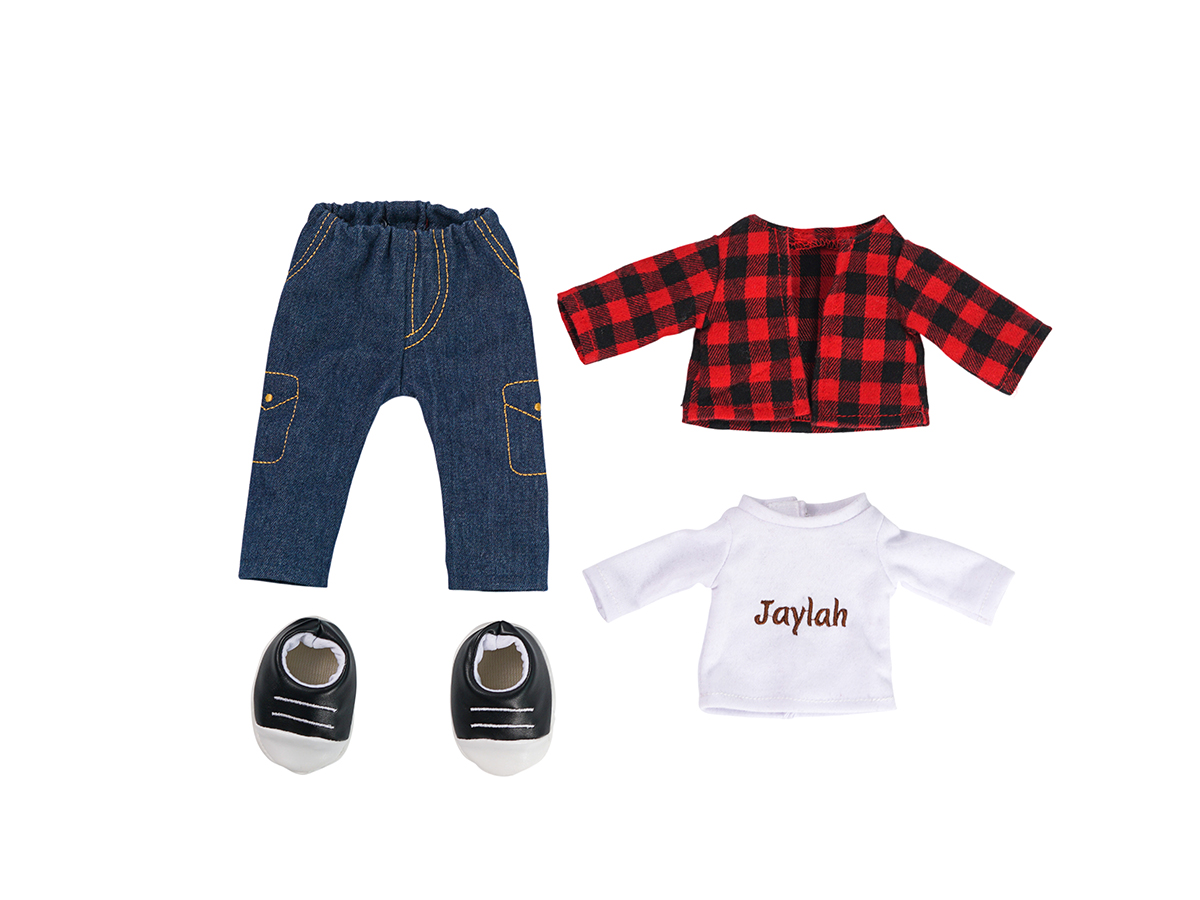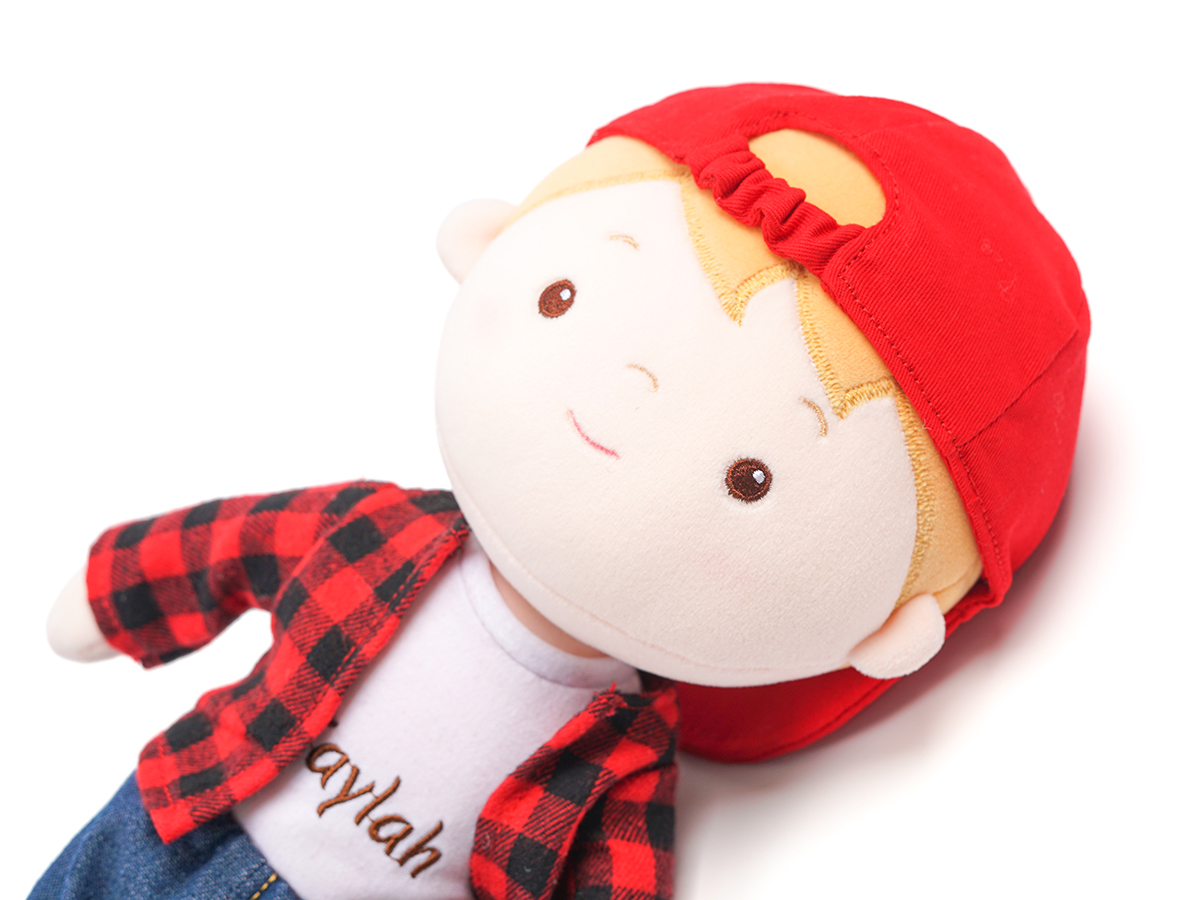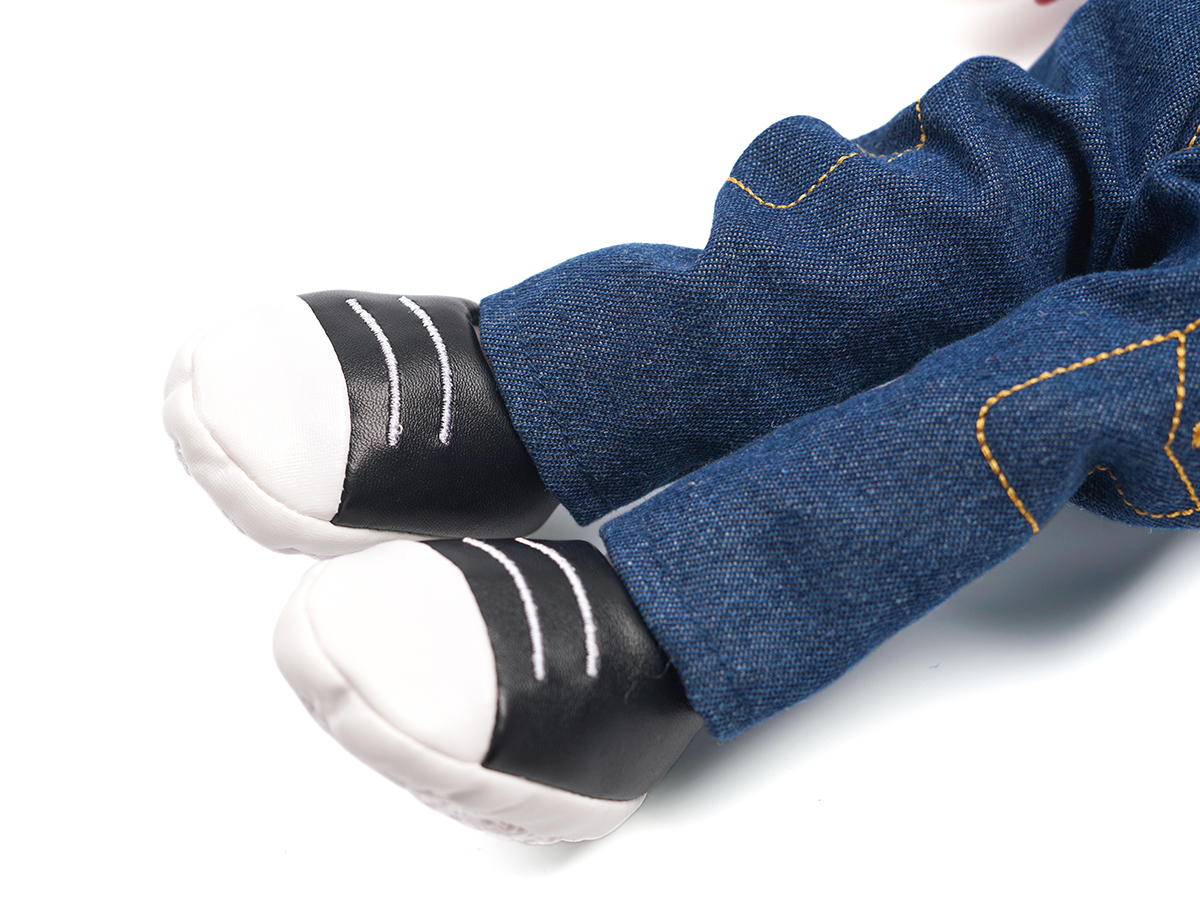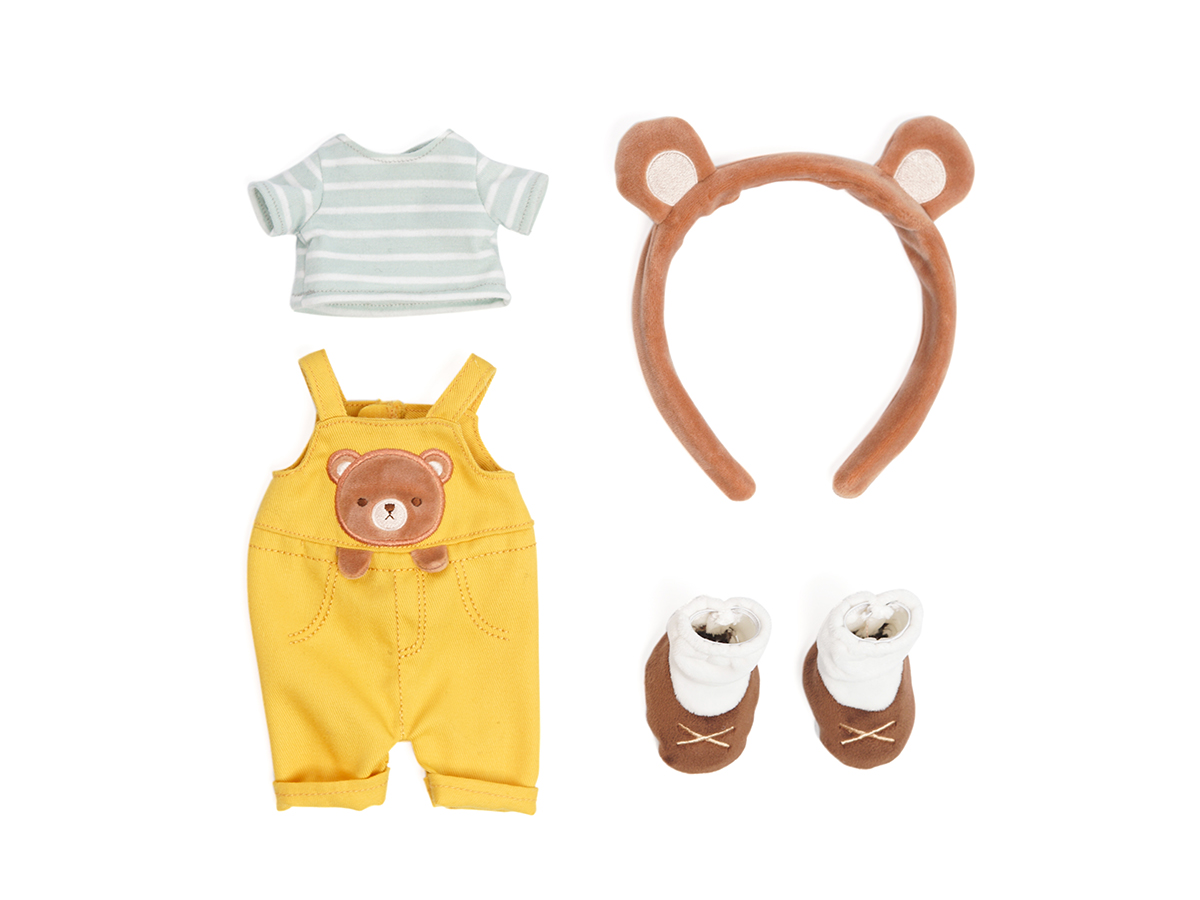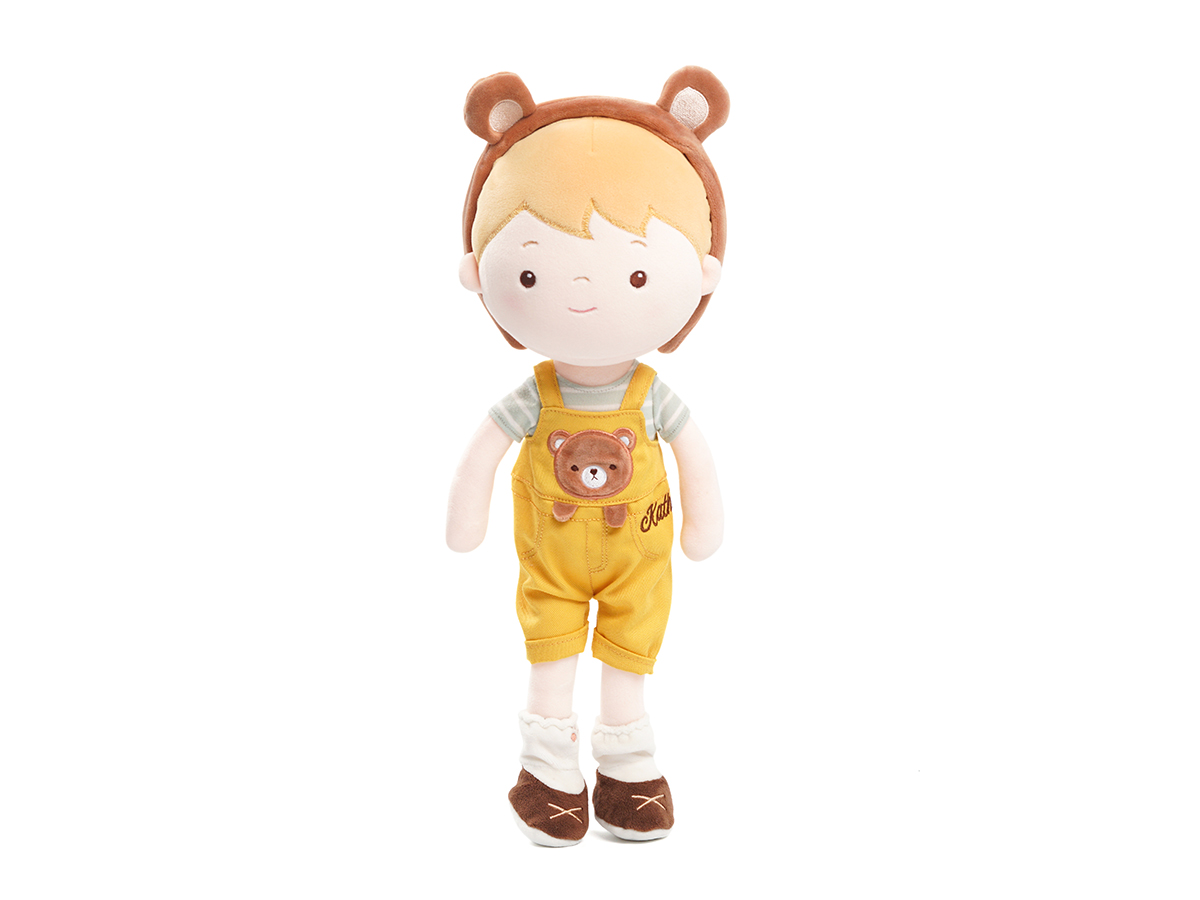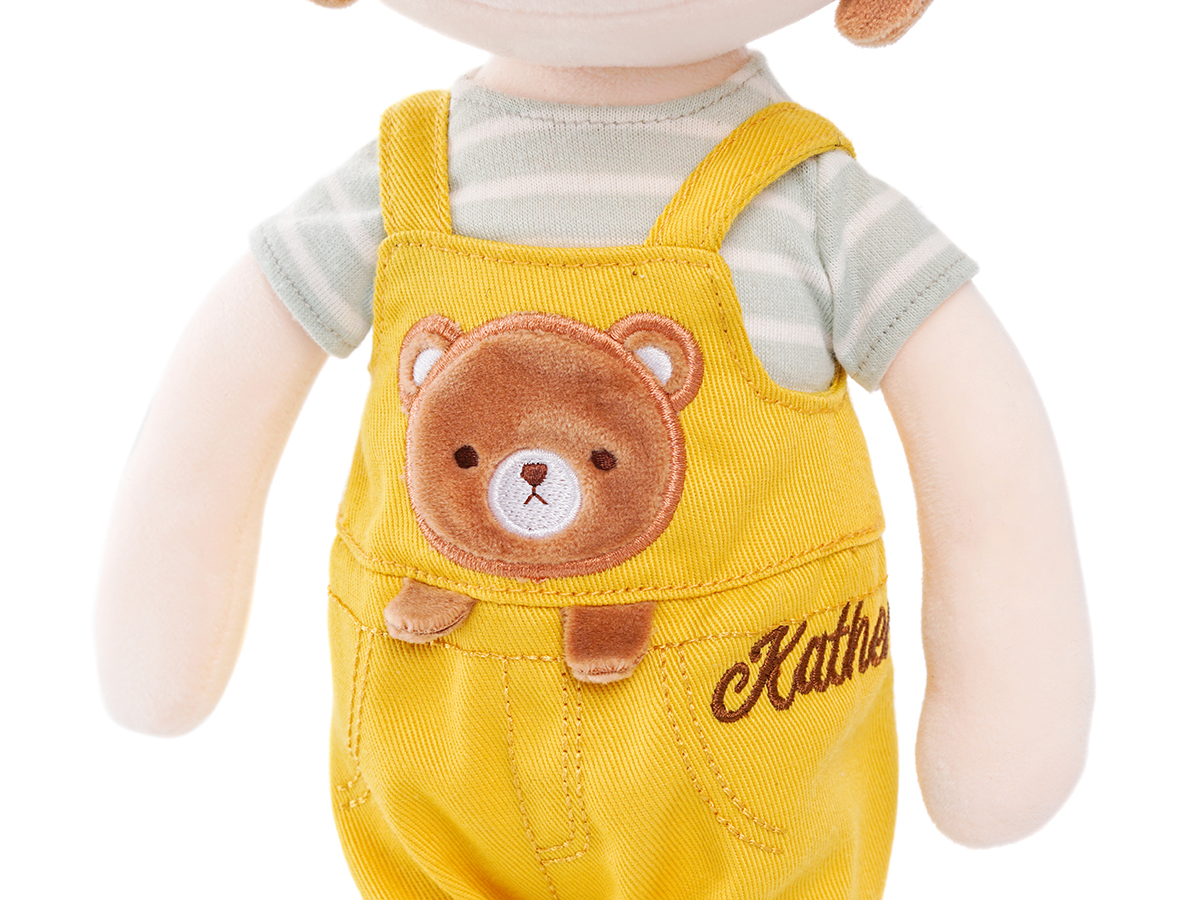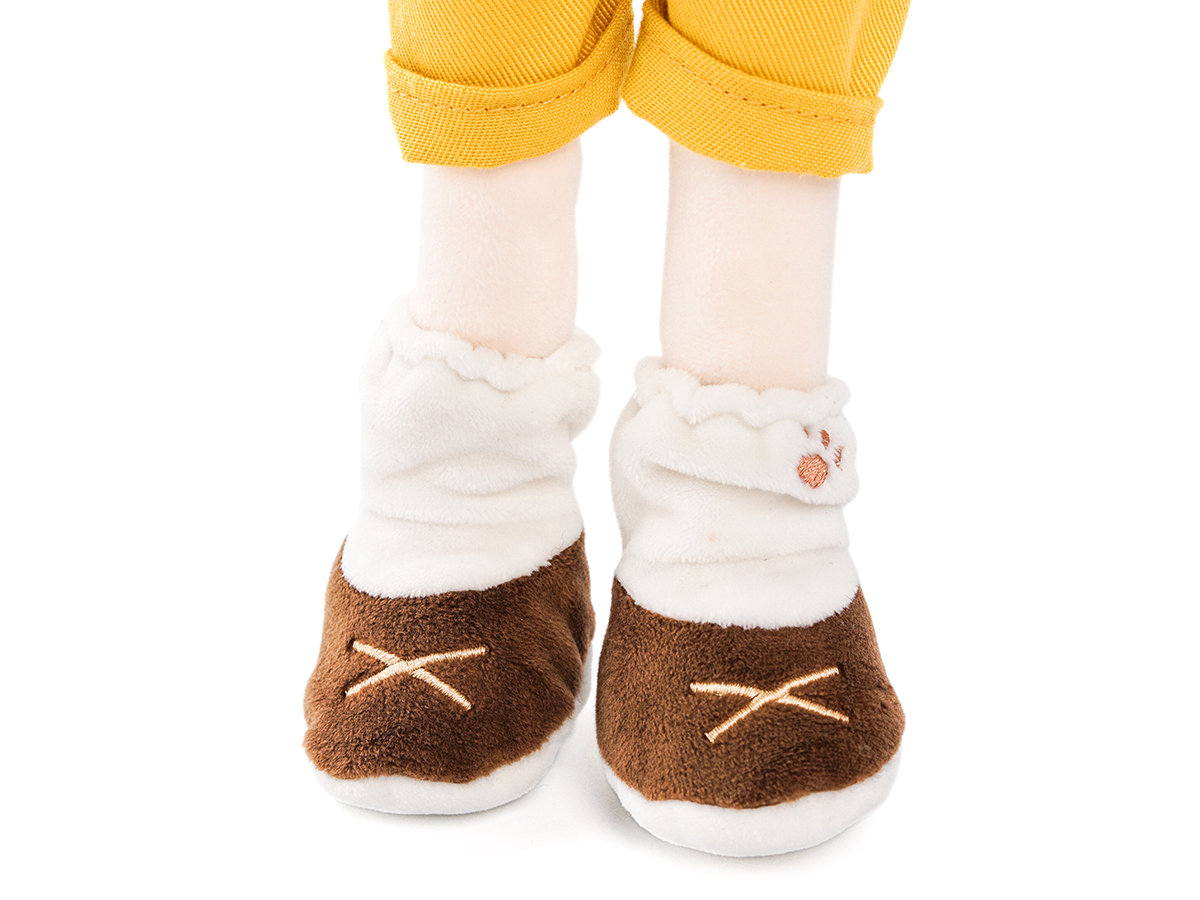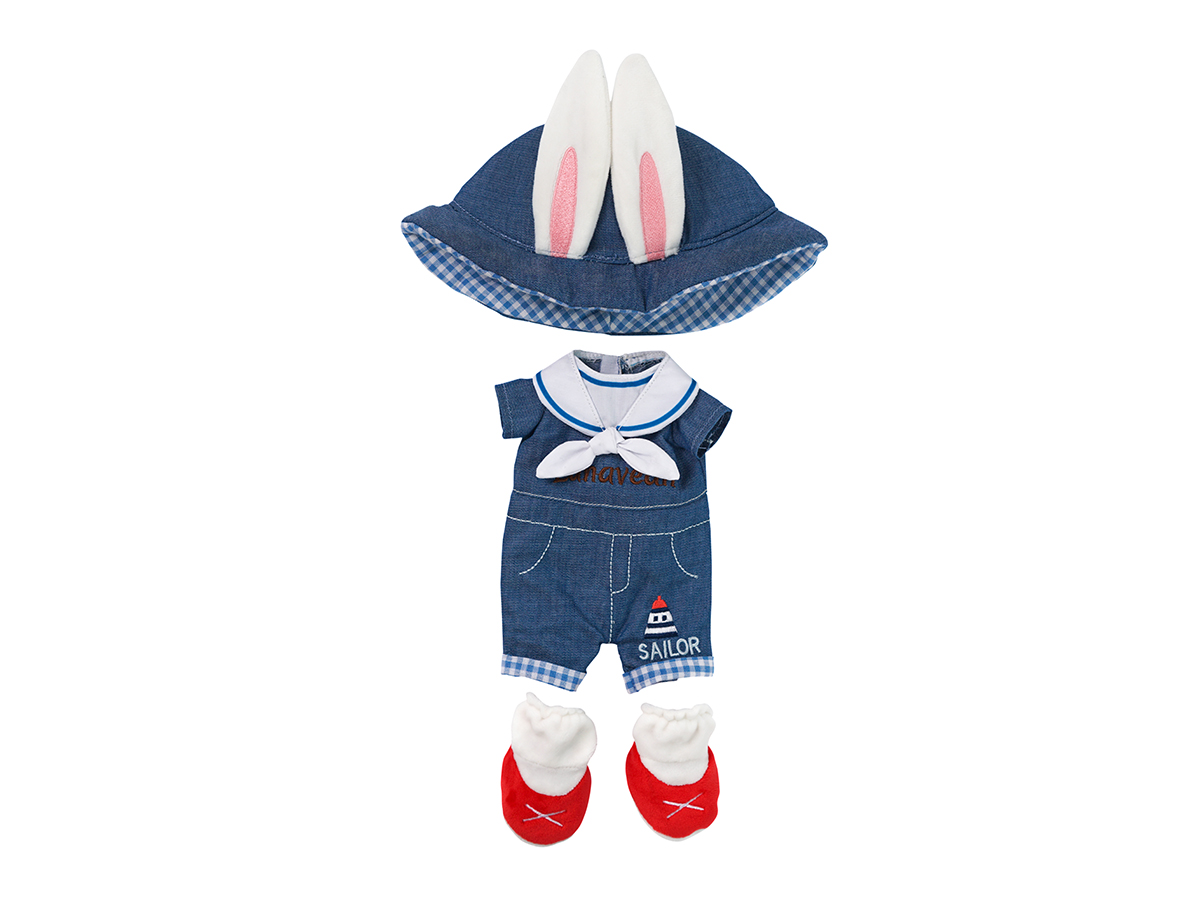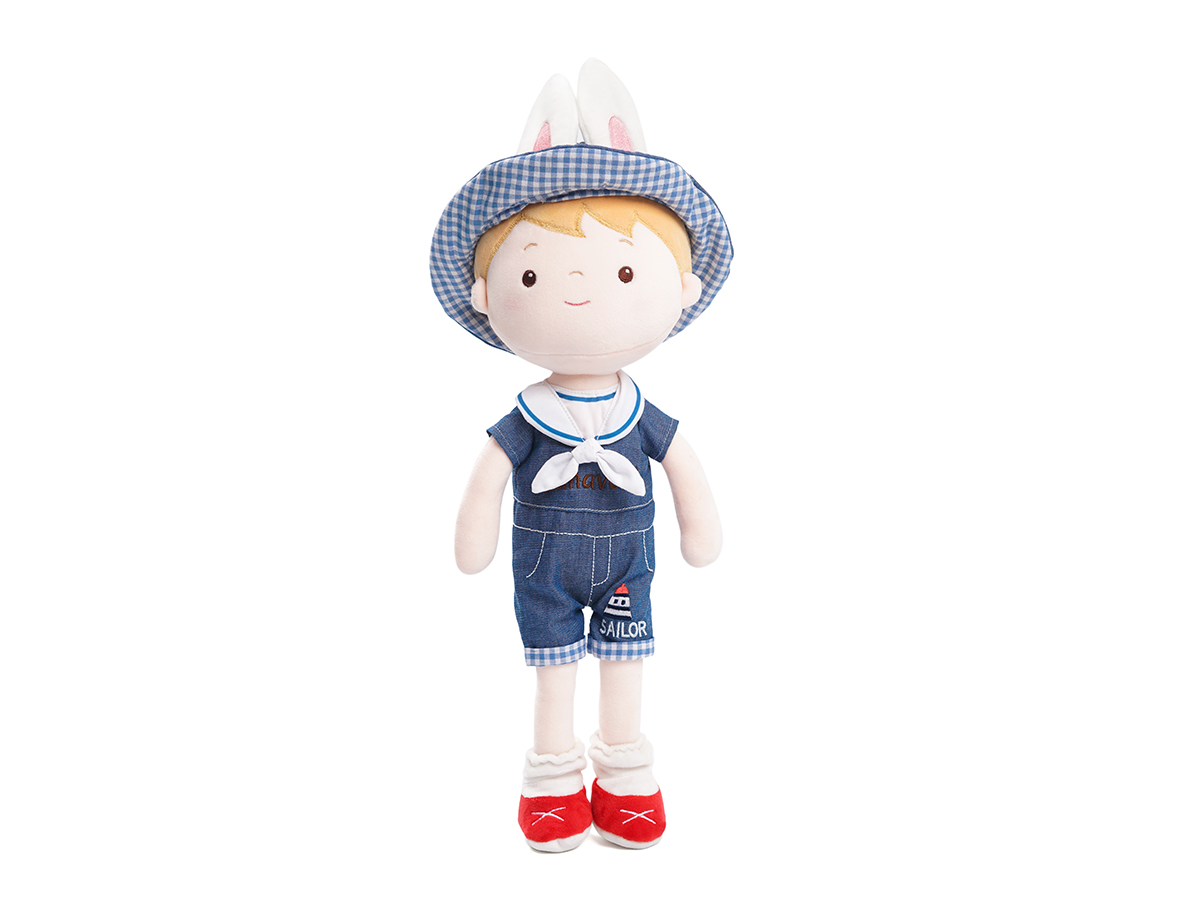 Personalize with Name or Birthday
Personalize it with your child's name or birthday and you have a keepsake for life. A Personalized Doll is a great gift for birthdays, Christmas, or any other occasion. Check the picture below to see how your child's name/ birthday would look like.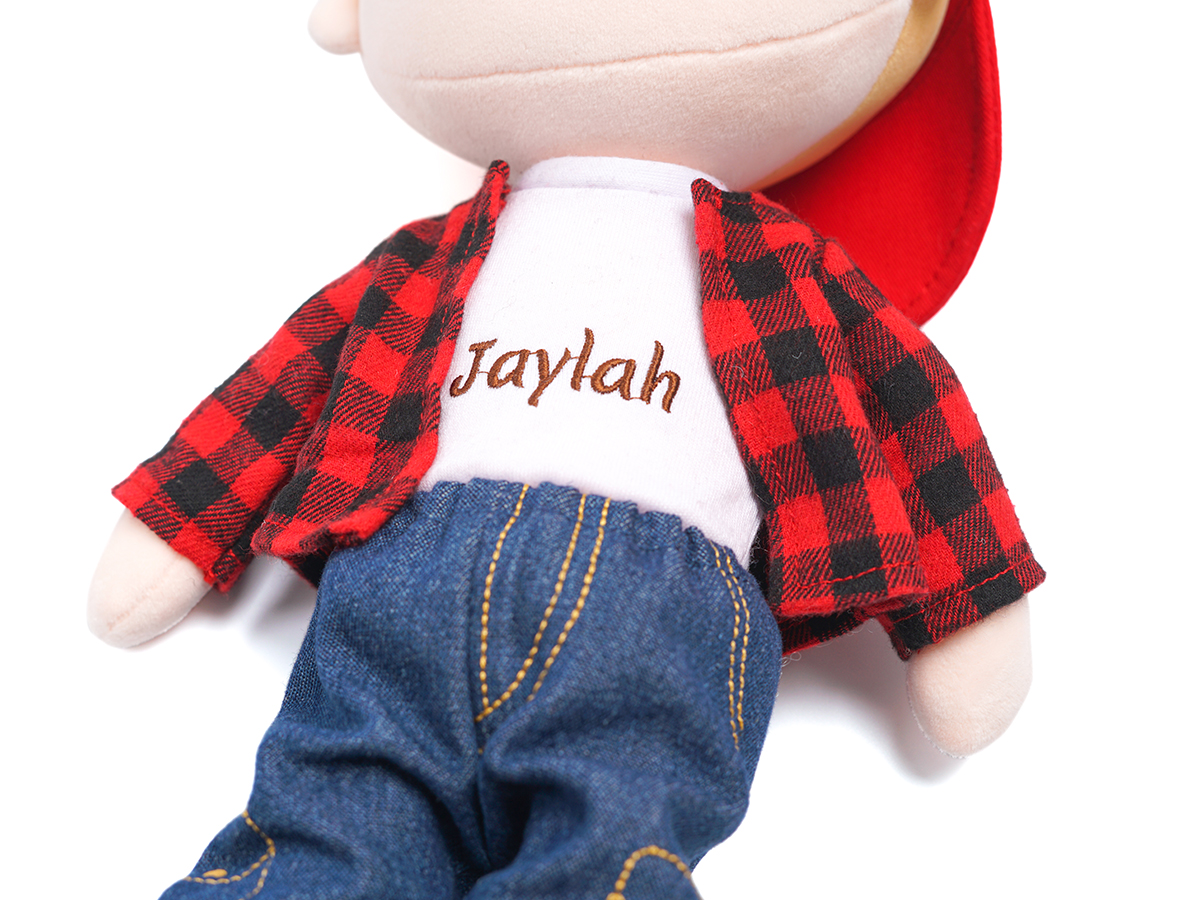 Using up to 12 characters, you can place a name or any inscription to give the doll a unique identity. You can also place a name and a birthday together. The decision is yours. Leave your message on the check-out page - Special Instruction box.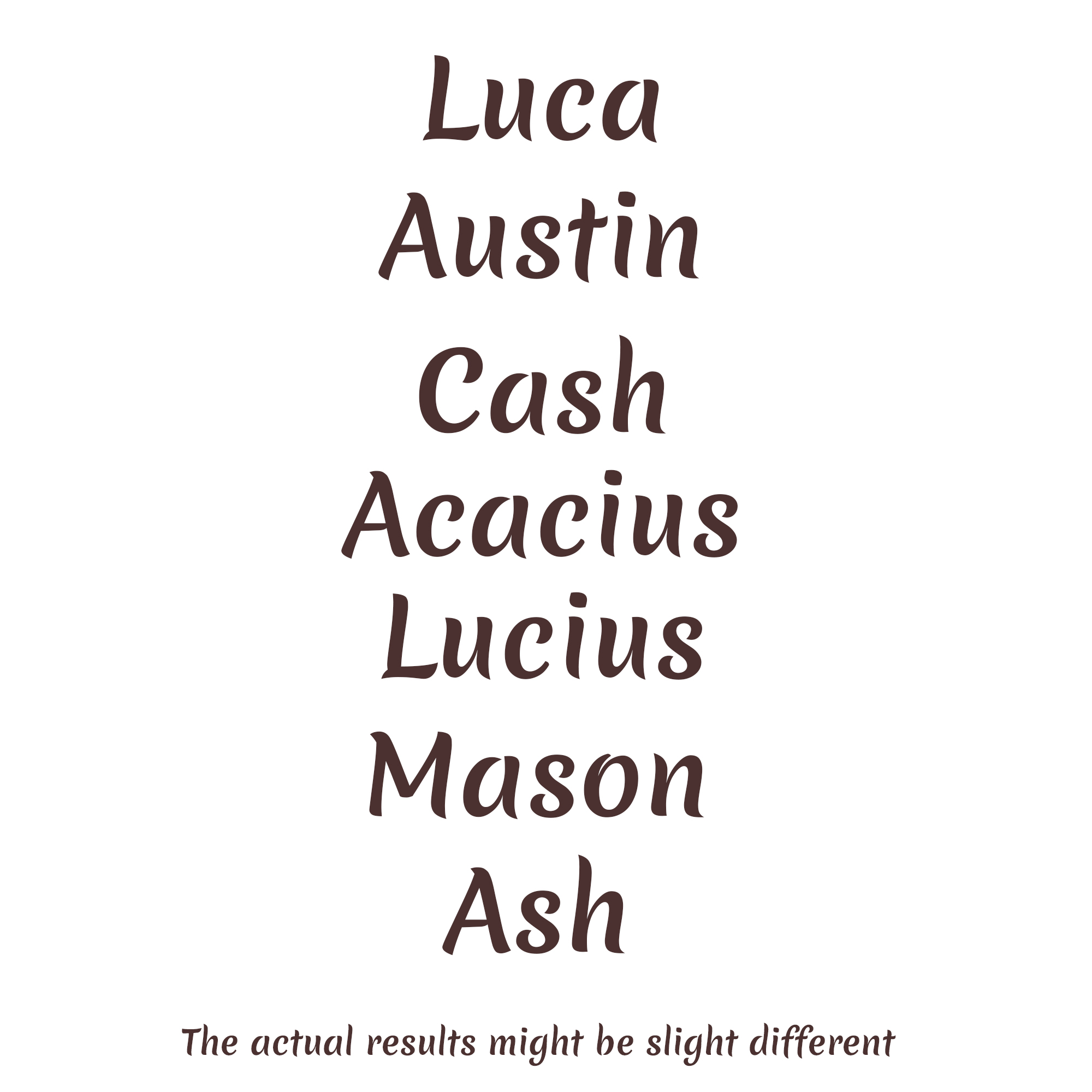 Environmentally Materials
Our Rorolulu dolls are specially designed for enduring value with high-quality environmental materials. We make our dolls out of ultra-soft, skin-friendly, and fluffy polyester fibers. The Stuffing for Plush Toys is 3D cotton and the rest material of the doll is also renewable and environmentally. Rorolulu is working with you to protect the environment. Which enables our dolls to have the potential to remain soft and warm for a long time.
Easy Care
A messy house means happy kids. As parents, we understand very well that kids tend to be messy. The hygiene of baby's toys is one of the most important things for mothers, therefore we designed our dolls to be completely machine washable to save you the hassles.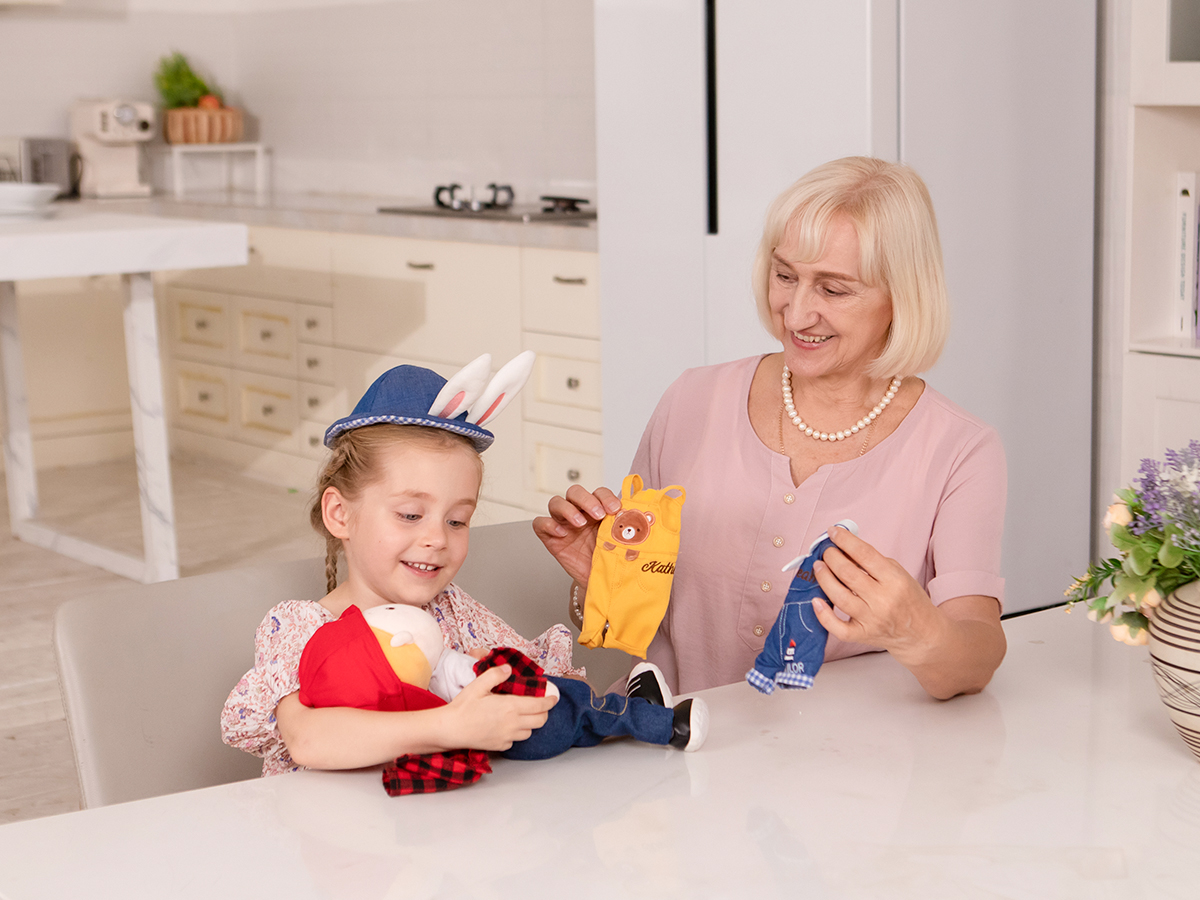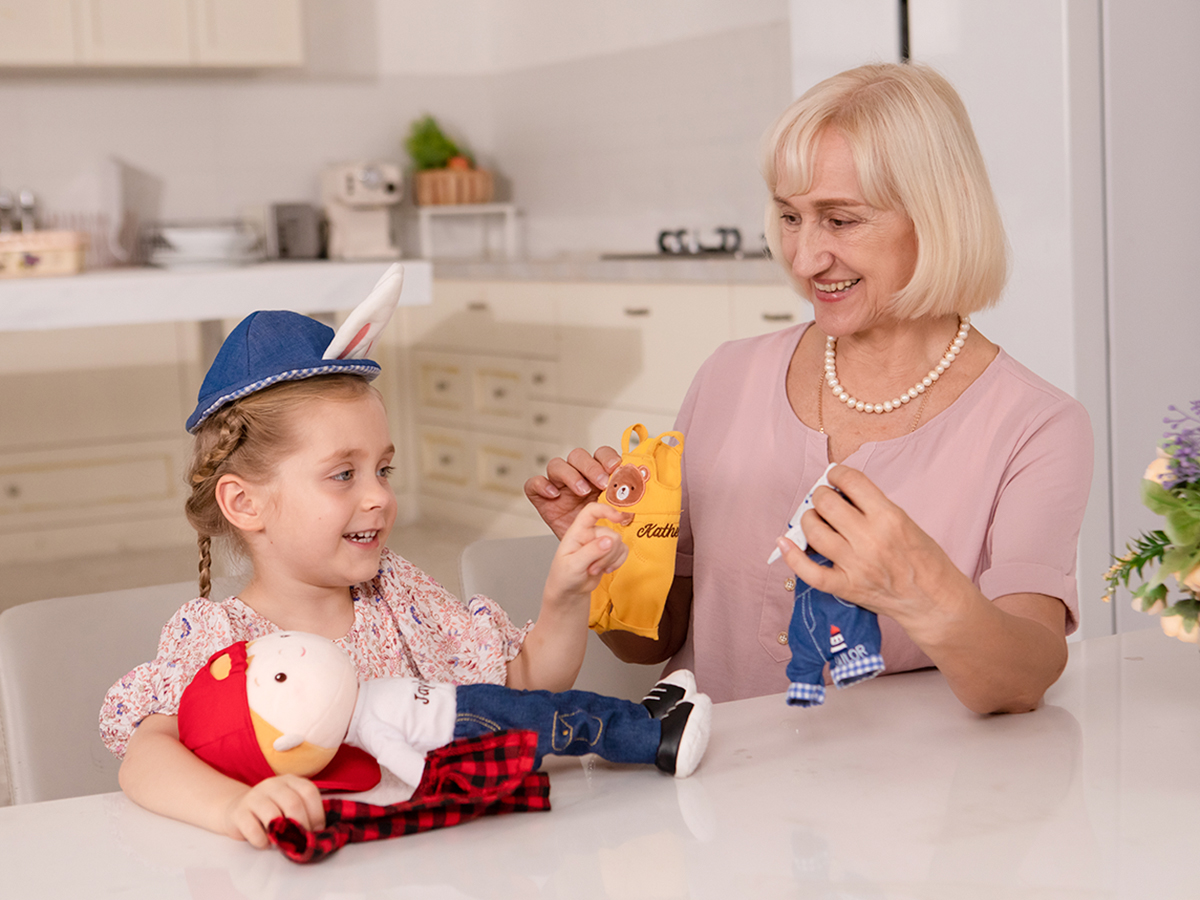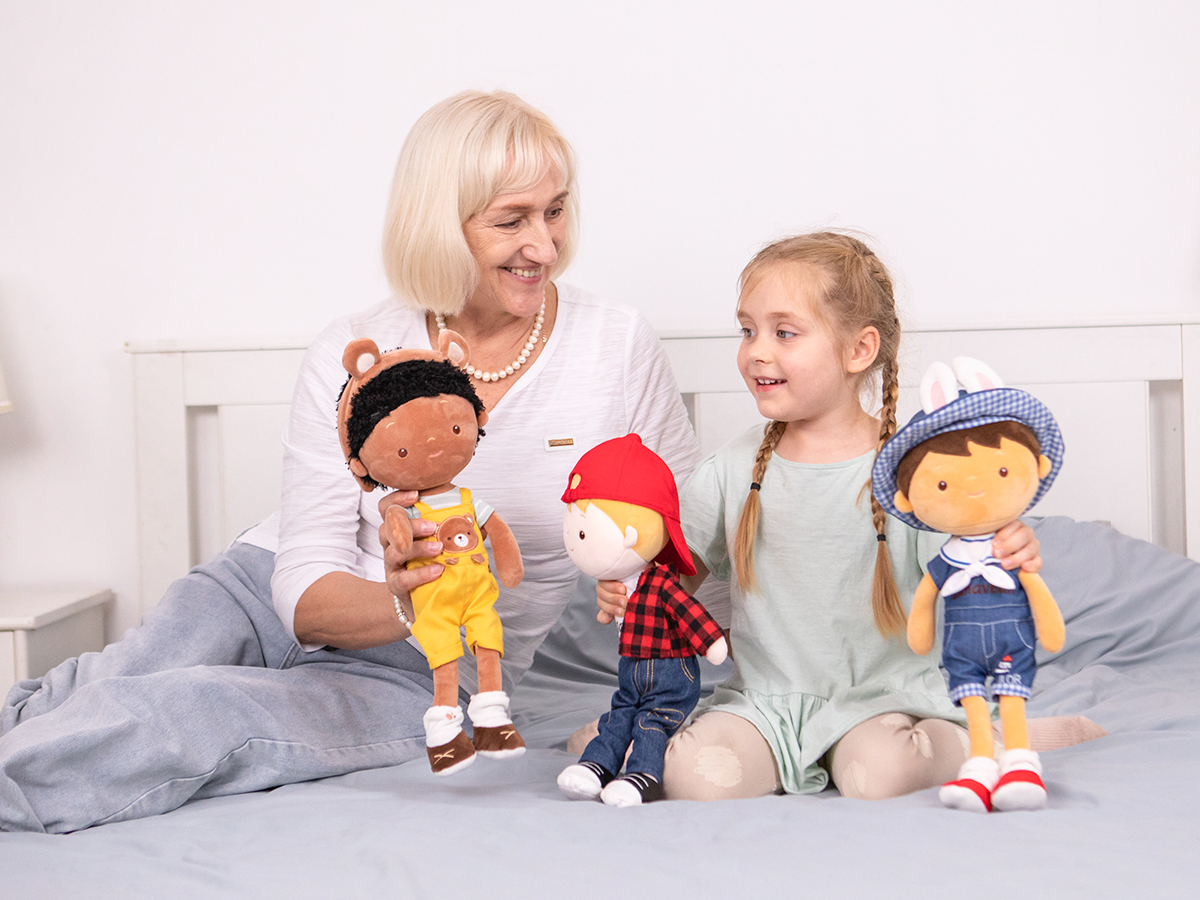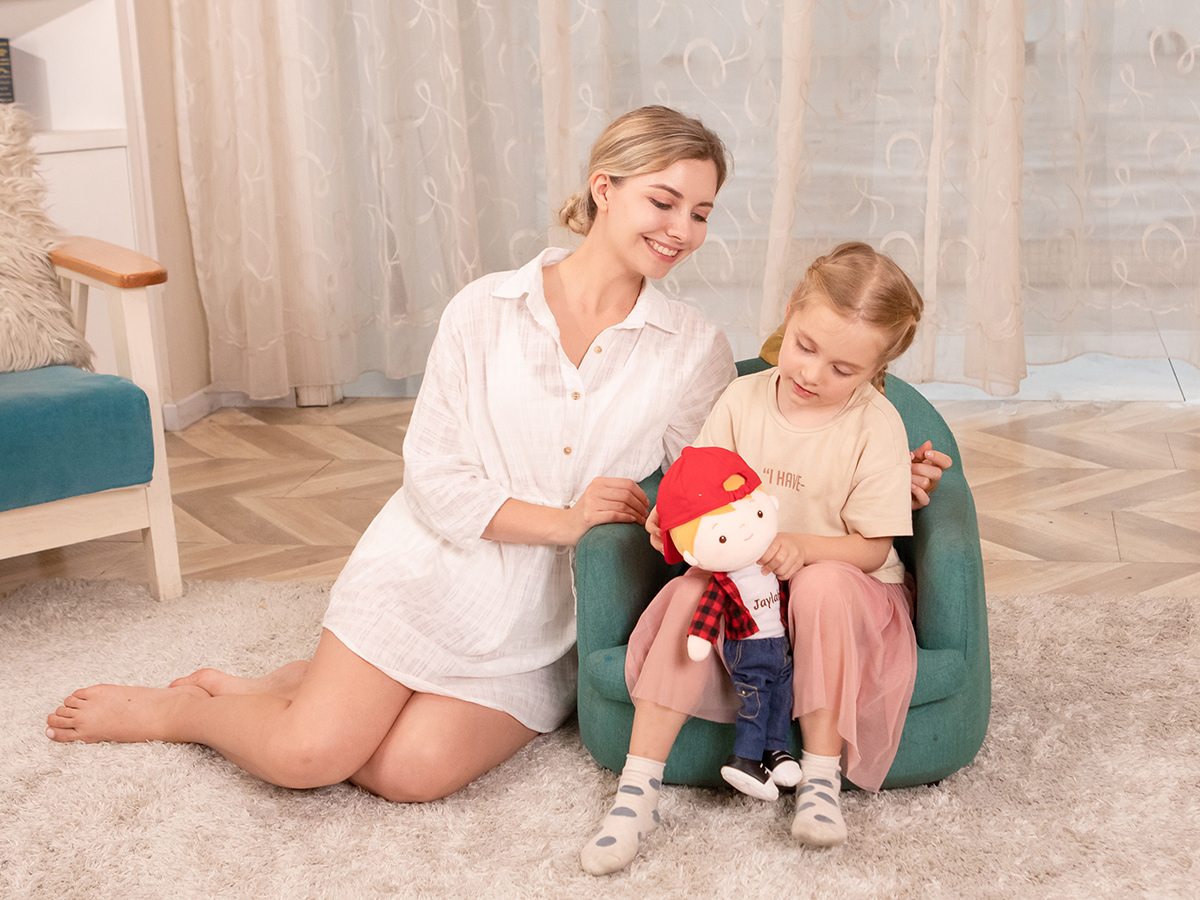 Why you'll love it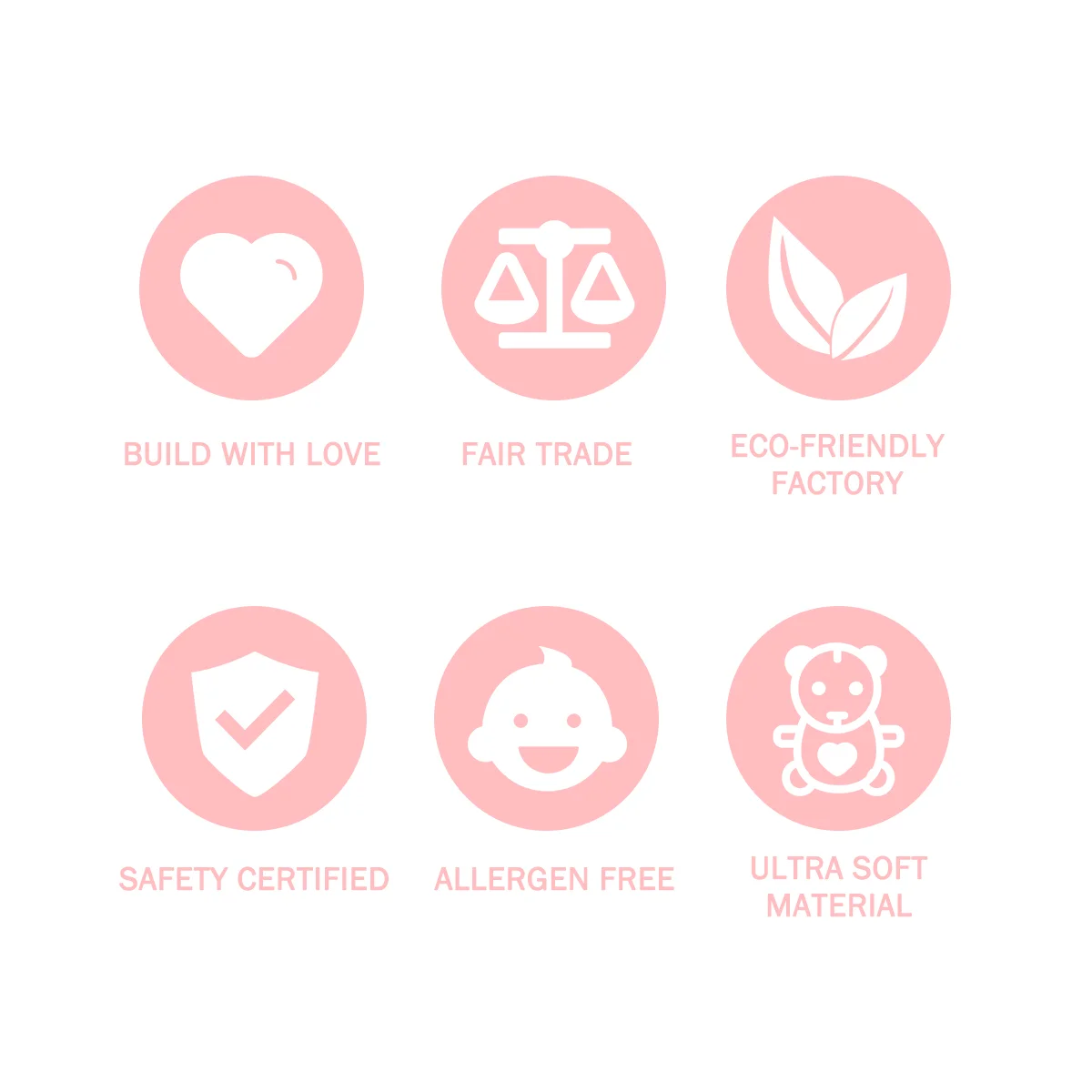 Free Drawstring Gift Bag Included
You will receive a free exquisite Drawstring Gift Bag with your order, which makes our doll a perfect gift for anyone on any occasion!
Package Includes
-A Rorolulu Doll
-A Gift Bag
-A Drawstring Pocket Bag
-A Hat
-A Set Of Casual Clothes
-A Set of Overalls Clothes
-A Set of Navy Clothes
-There Pair of Shoes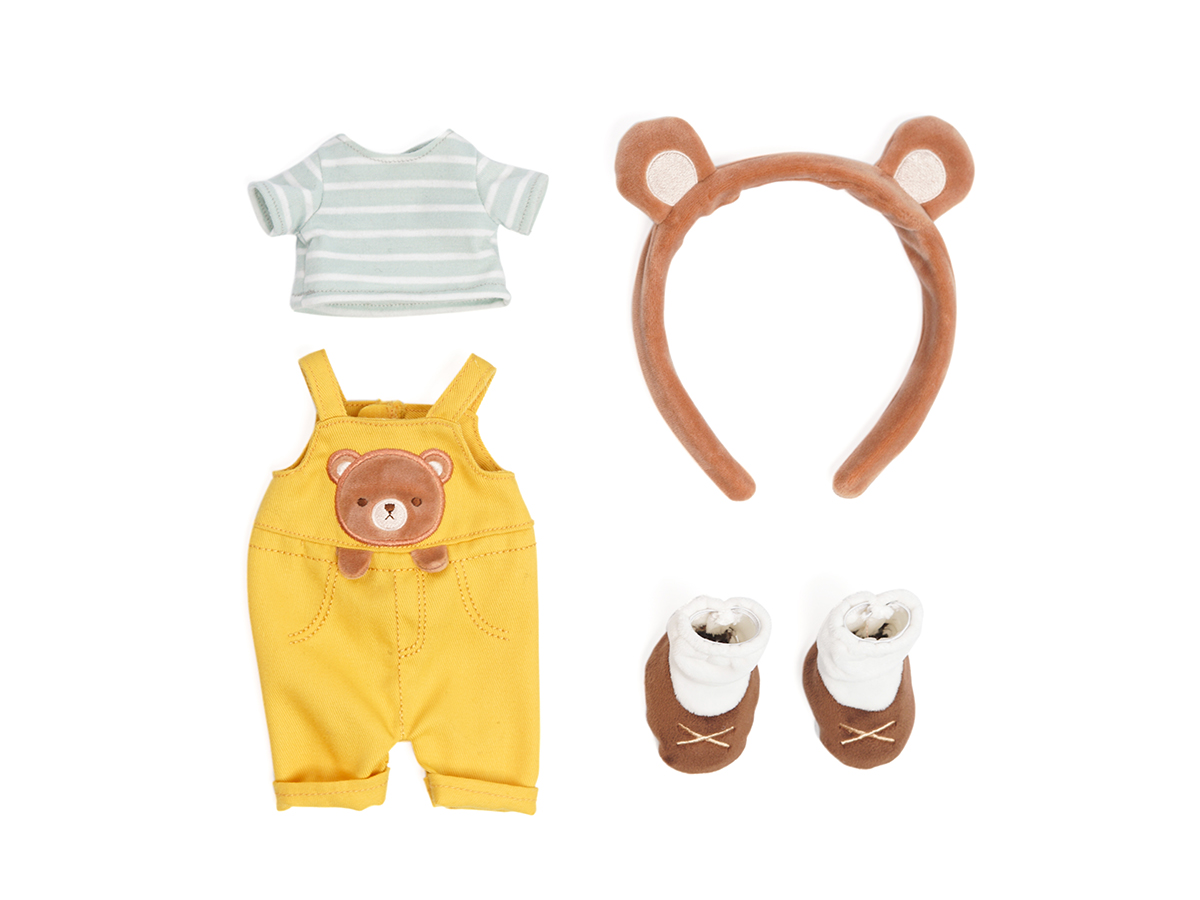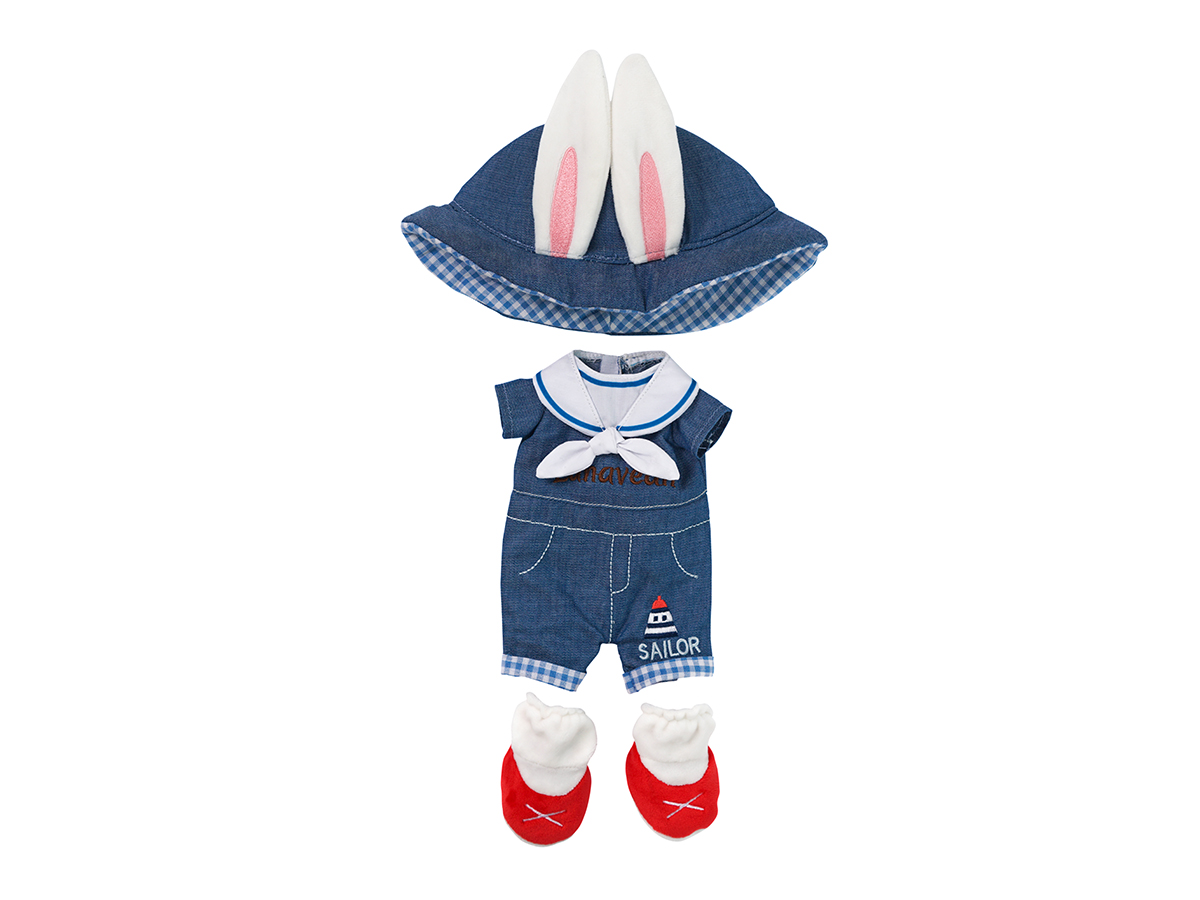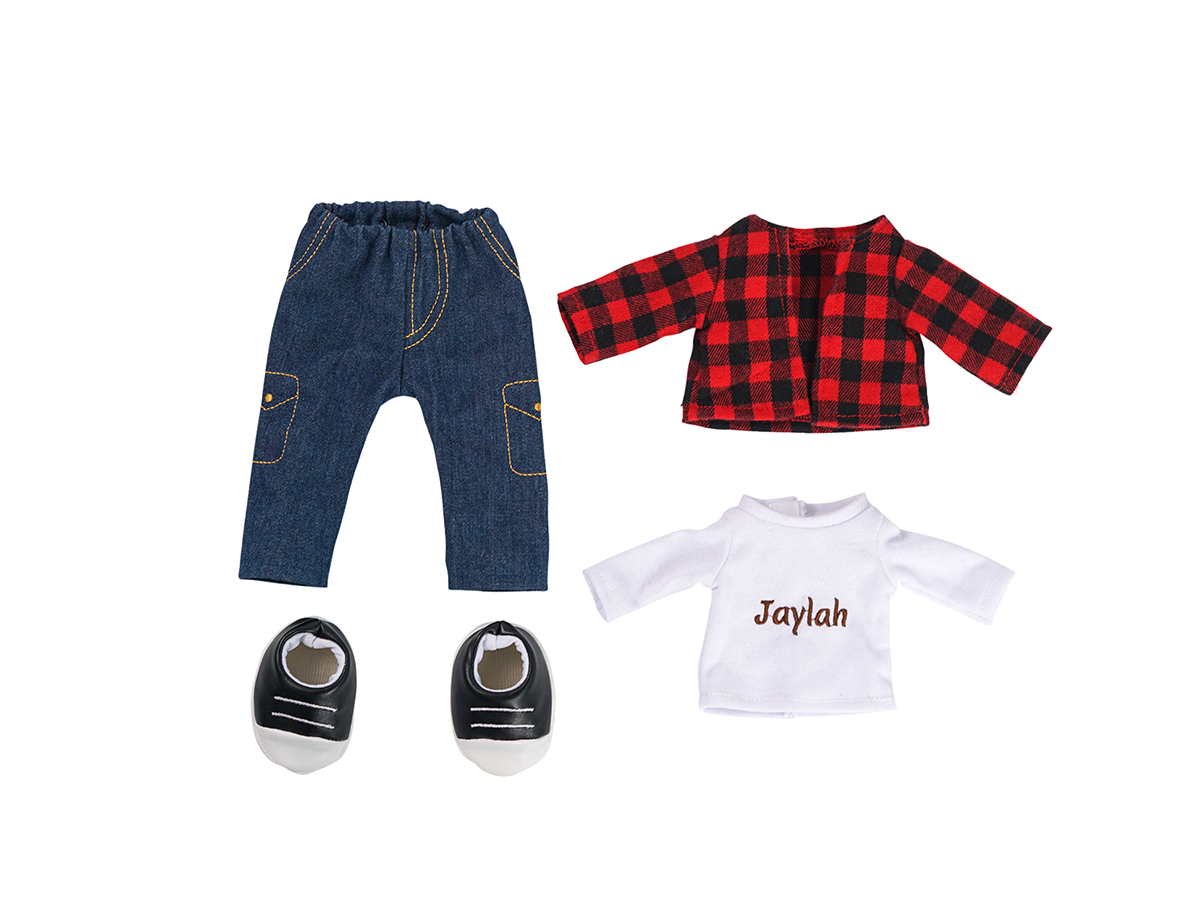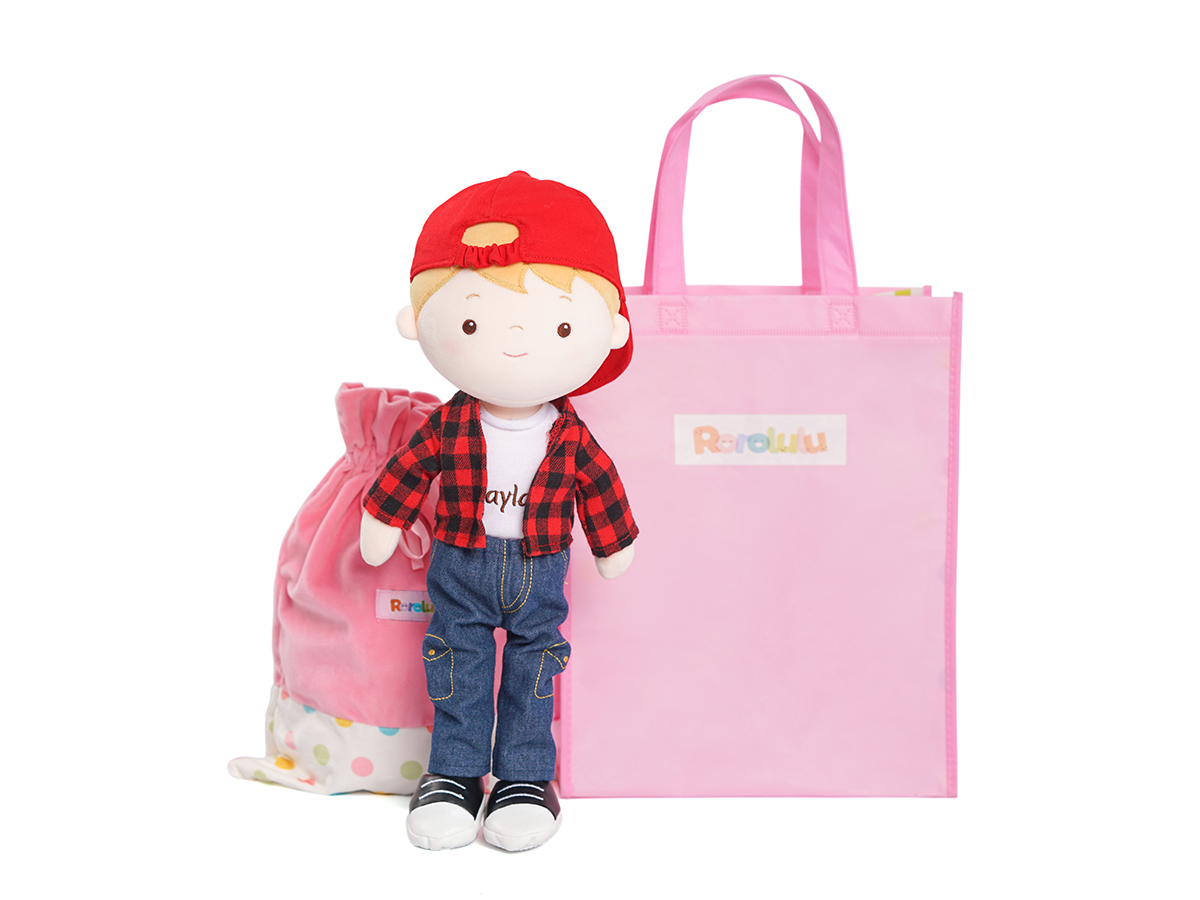 Shop Our Rorolulu the Rabbit with a FREE gift bag and a FREE Drawstring Pocket Bag anywhere in the world!
The perfect gift for children, friends, family, that someone special, or yourself!
★Super soft & fluffy!
★Perfect Details
★Shipped with our signature Drawstring Pocket Bag
Dimensions
Height: 40cm(15.7 inches)
Weight: 280g(0.6 pound)
We strategically designed the doll's height to be 40cm, which is the 38-40cm perfect size for babies to grab and play with.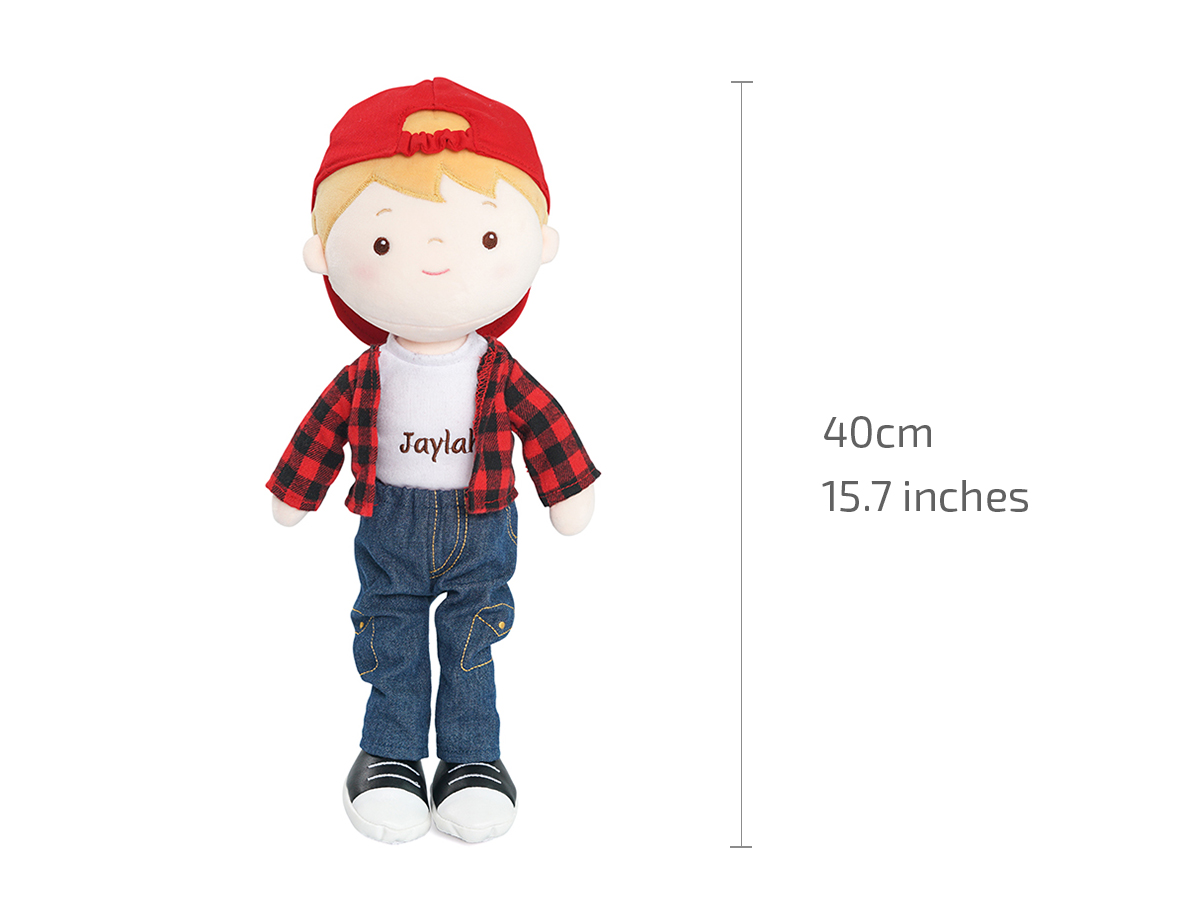 Safety
Safety is the top concern for both parents and our brand.
All products conform to both the European Toy Safety Standard EN71 and the US Toy Safety Standard ASTM F963
Designed in the UK with love.
Shipping & Delivery
As take 2 working days to produce, all orders will be shipped out from our warehouse within 5 working days after received.
Due to COVID-19, Canada takes extra time to clear customs. Hence the packages shipped to Canada are supposed to be delivered within 25-40 business days.
Estimated date of delivery: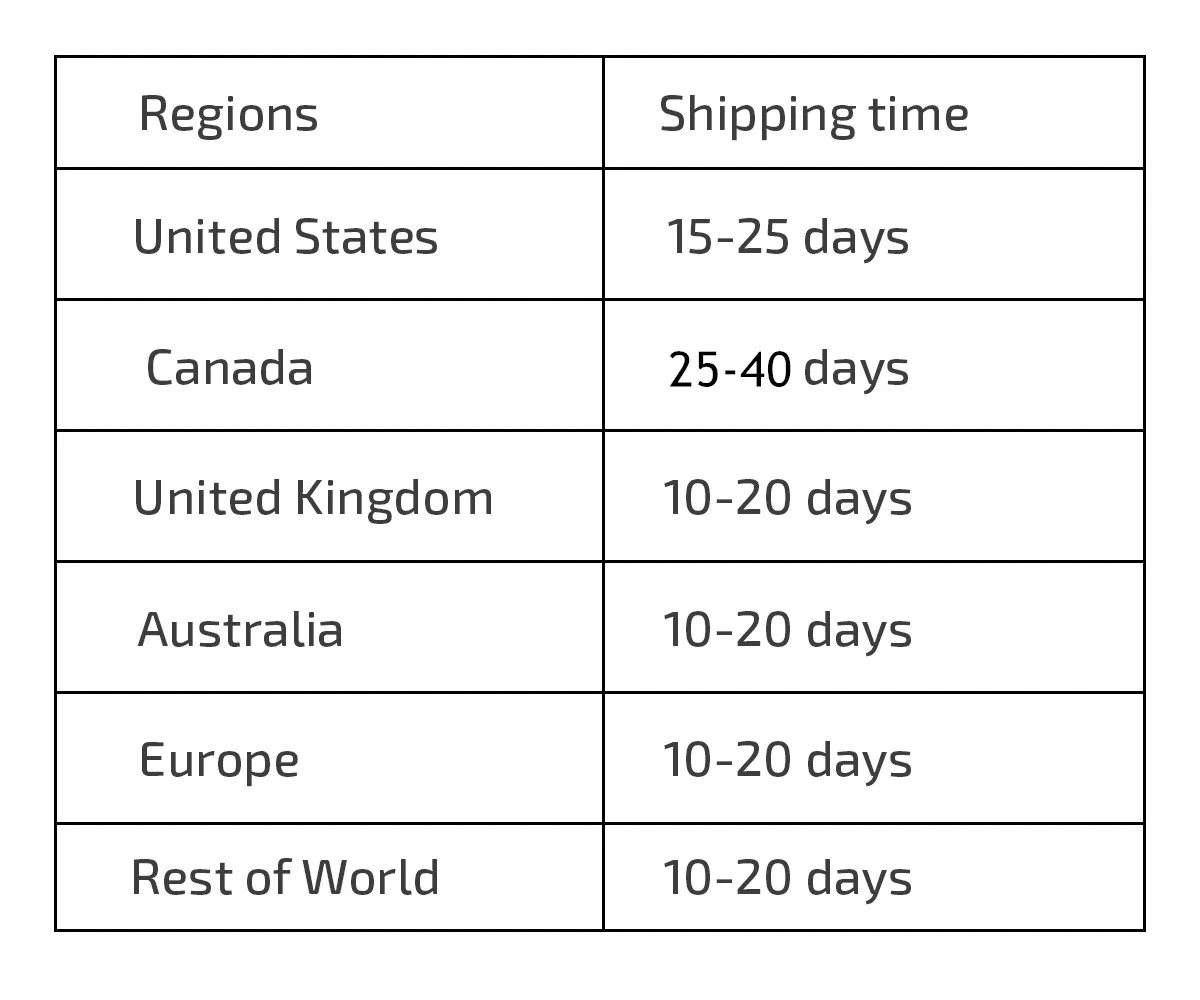 You can visit our tracking order page to track your package anytime.
Happiness Guaranteed
We expect our customers to be 100% happy with our products. If you are not satisfied with your crossbody bag for any reason, please contact us. You can return it to us in its original condition and packaging for a replacement or full refund with a risk-free 30-day guarantee.
Please contact us if you need assistance.
About Rorolulu
The design of Rorolulu was inspired by Elvis and Hailey's daughter Alice. When Alice tried to express her love to her daddy by pouting her lips to give a good night kiss via the video call because daddy Elvis was on a business trip. The couple was so touched by little Alice's expression of love that they wanted to make a rag doll that shared her same signature pouty lips. Hence in 2020, Rorolulu was created with the brand motto: "Express Your Love".